Bought this square a couple of weeks ago with the intention of not doing a resto, but already been tempted to change things.
This is how car looked a couple of weeks ago:
Overall the car is in pretty good condition, but on closer inspection filler has been found in drivers door and o/s rear wing, a little rot where rear wings bolt in underneath and a little in spare wheel well. Not a lot for a Type 3 but enough to make me decide to strip and paint it.
In 2 hours last night car went from above to this: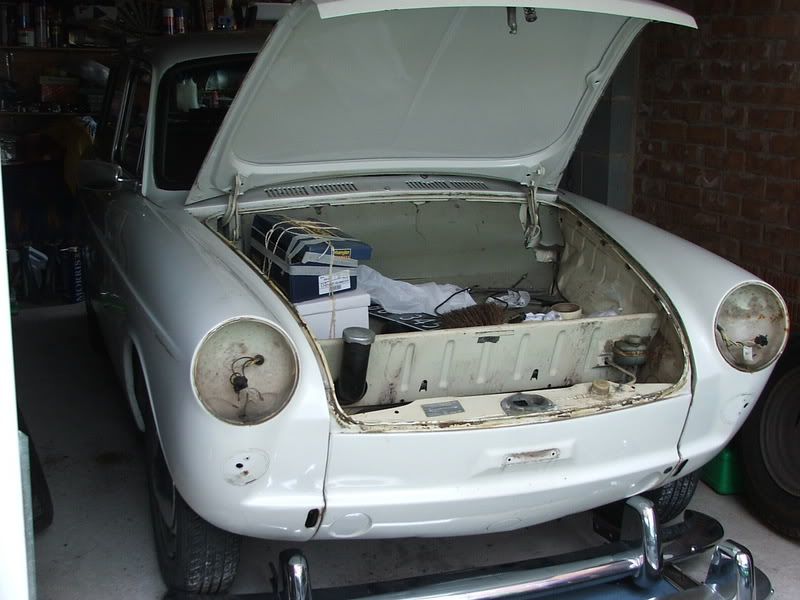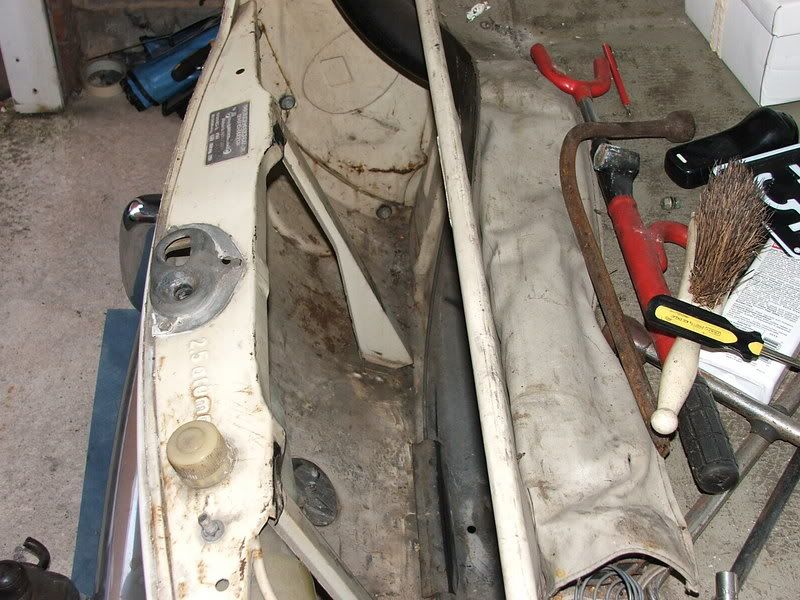 Plans are to get it to workshop in next couple of weeks, take rear wings off and repair captive nut areas, repair small patch in spare wheel well.
A number of seals are to be replaced including, bonnet and rear hatch, front and rear screens all necessary light seals and new black wing beading. Thinking of painting L87 Pearl White.
Will keep posting as things develop.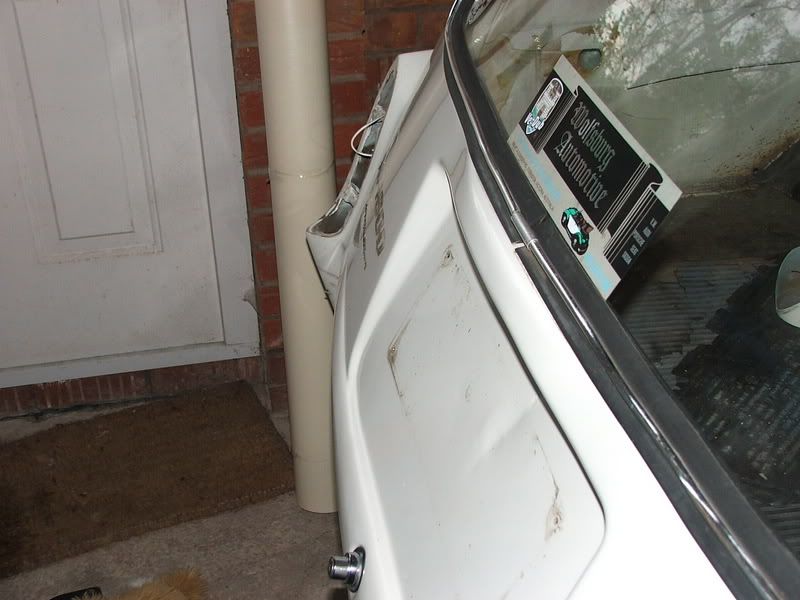 Has anyone any ideas on how to fit the chrome strip in front and rear seals, front seal is currently more like a 'cal look' seal with no chrome strip and back seal appears to have the chrome strip stuck onto the seal rather than fitted in the groove.