Here is part 2 [other pics lost on here]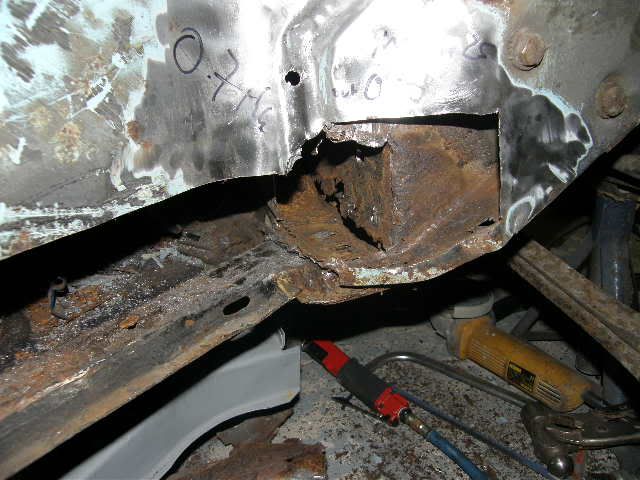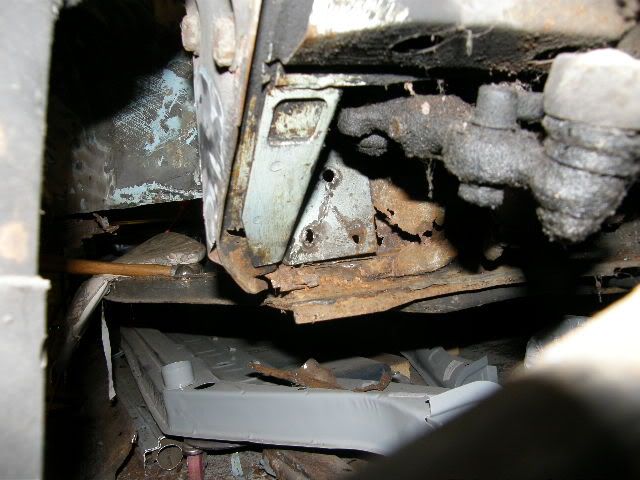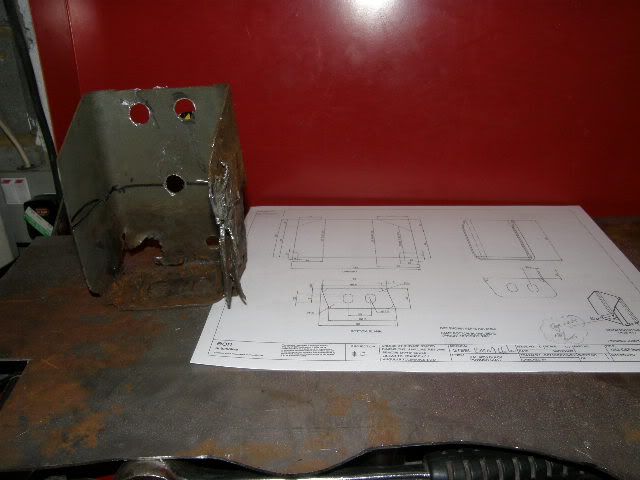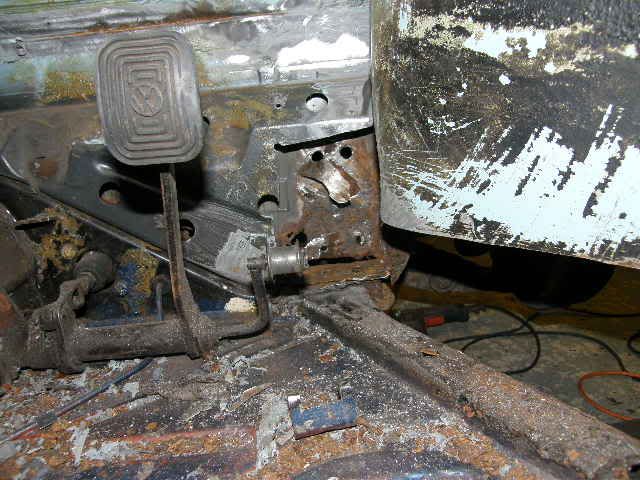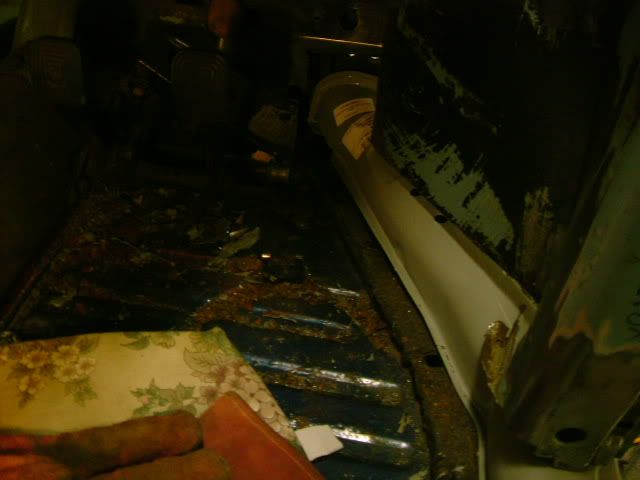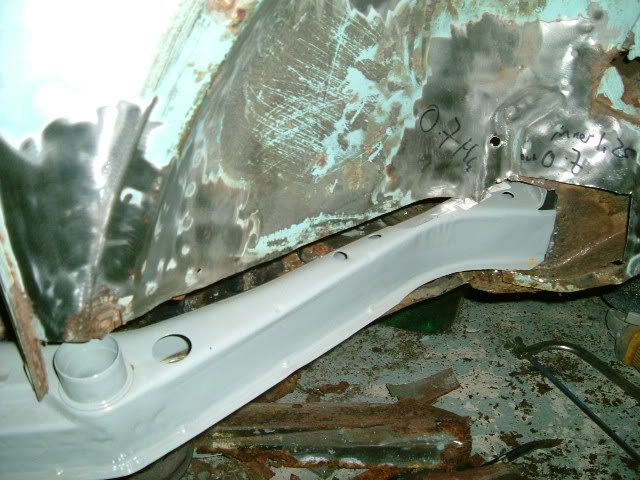 Hope these come out, shows the new Genuine heater channel slipped into place in the bug, still got some cutting to do. Drawing is of the 2mm steel cross member which I removed carefully so I could repair behind and replace OE stylee.
I've made the drawing so I can make up the part using the drawing to get the blank cut accurately - both sides.
The bulkhead isn't bad, so I'm intending on using a beam bug version [cheaper], cut the bottom bit off - the shaped part sitting on the nelson's hat - and use this and sheet steel to repair as much of the original bulkhead as possible.