Ive always loved cars, and been into VW's for the last few years. After being given a Camper hire holiday trip from my girlfriend for christmas in 2004 I had to own a Bay. After awhile searching i bought this
had loads of fun in it learnt an awful lot and it ended up looking like this.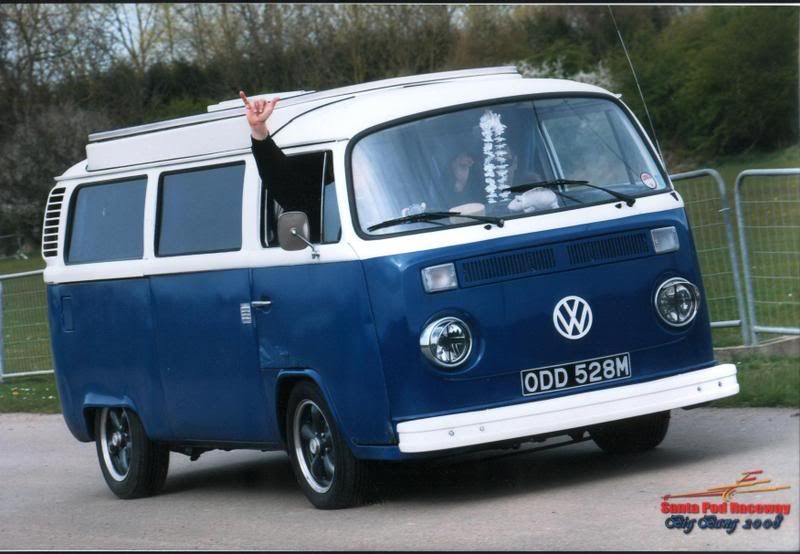 now few years later, lower, stronger better brakes etc etc.
since the day I bought it i had always intende to make it a really good looking straight Bay but I always enjoyed driving it so much that I couldnt take it off the road for the new doors and all the welding.