Discussion Starter
·
#1
·
up for sale.... all are located in the south of france just outside of valence.
52 Barndoor Panel
, project bus, all running gear missing, lots of repair work needed.... but its a bus worth saving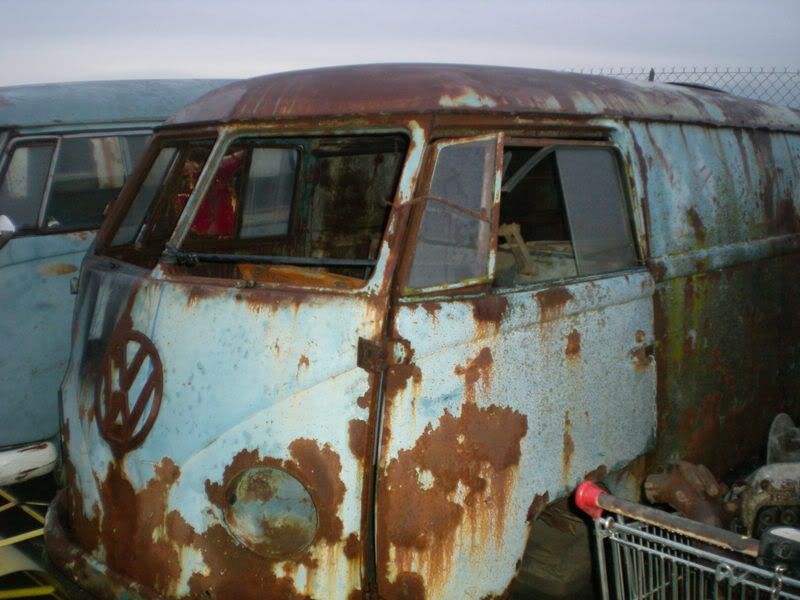 many more pics available... asking price, 5000euros or 6000 delivered to the UK
53 Barndoor Panel
, again a project bus, but is stripped down everything there, only missing seats.... all parts are in storage.
opening rear hatch (although not genuine)
has been fitted with NOS sides, both sides........ 8O
again many more pictures available.... bit more expensive tho....
asking price 15000euros including delivery to UK
Smooth gates single cab
still awaiting further details.. project bus again... will hopefully have more pictues and details soon....
asking price 9000euros
please msg here or pm me if interested... cheers