Discussion Starter
·
#1
·
So trying out a bit of Wheeler Dealering and restoring an Oval to sell on once done. I may even use it as my resume to get resto jobs, who knows :lol:
So here's the old girl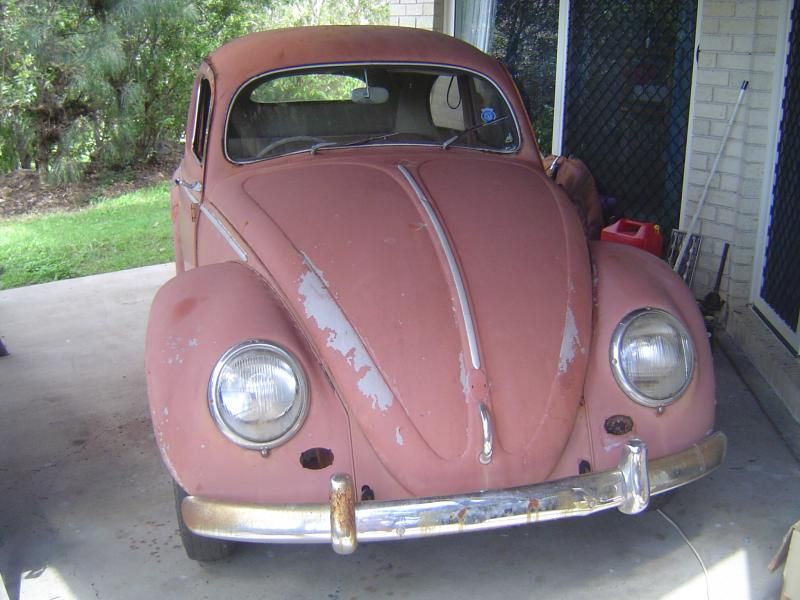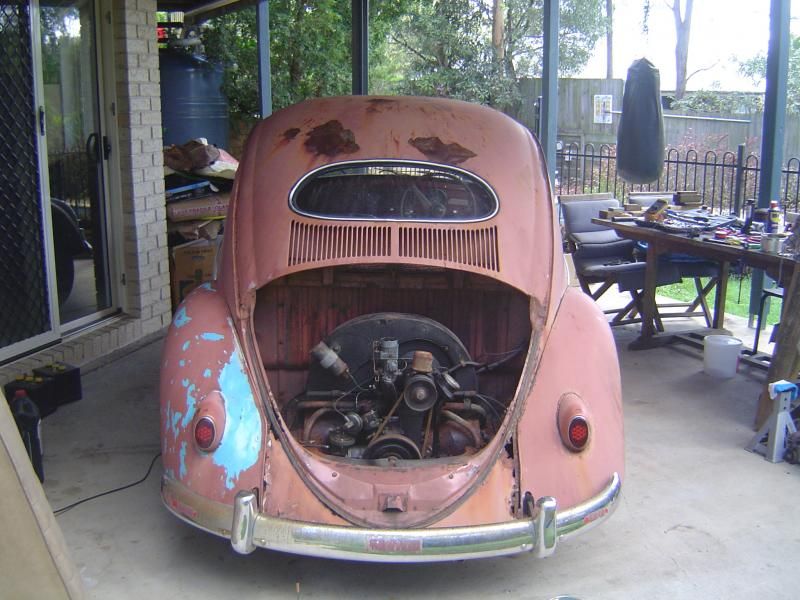 v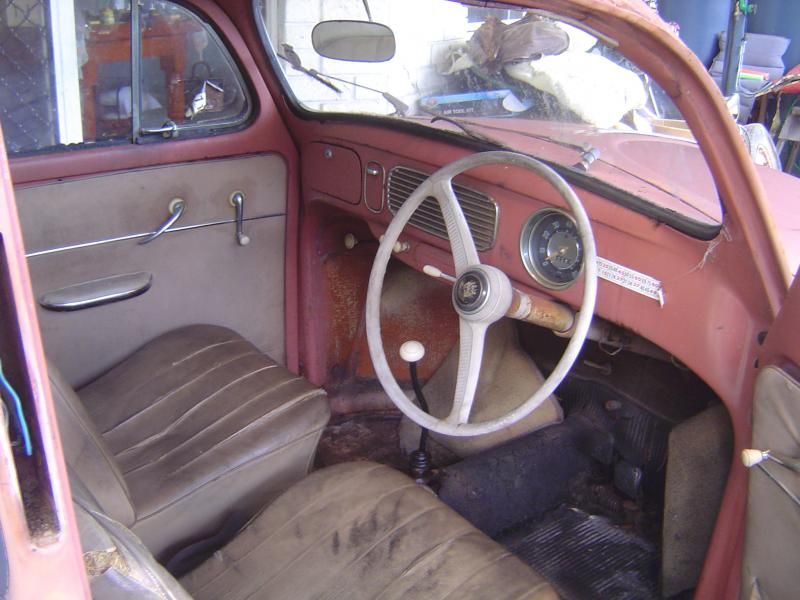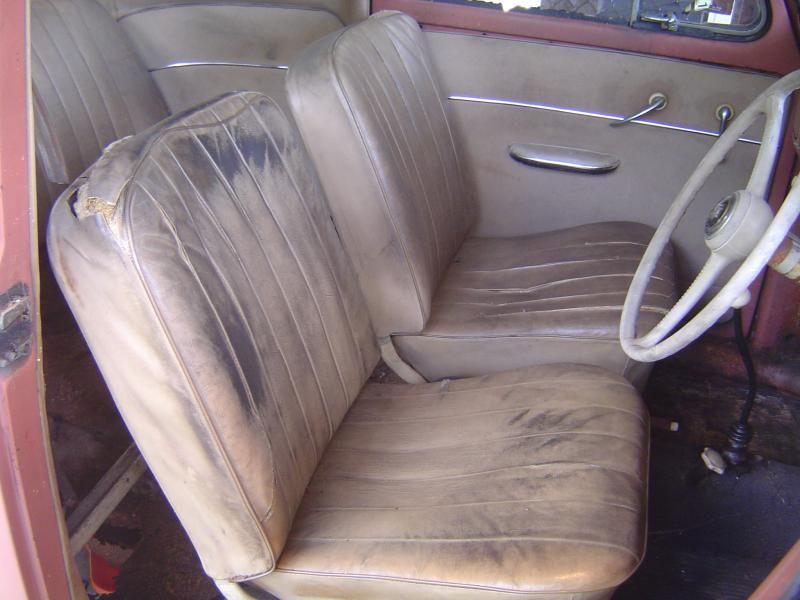 She's been sat in a shed since 1998 and not turned a wheel since. Stripped the carb, cleaned the plugs n points, popped some fresh fuel in the carb and hey presto she fired up almost instantly
No.3 cylinder is 15psi down to the rest @145-150 plus after the short running had a little oil on it but hopefully just some new rings will sort that and new bearings just to refresh things and the engine will be a good un
By the end of the week I hope to have the body off the pan and then the fun pictures of the rust can be shown. Apart from the rear valance and decklid the rest of the rust is in the usual suspects. Channels, lower A-pillars, lower rear qtrs and a bit in the rain gutters and front scuttle.