Discussion Starter
·
#1
·
I've always been a big fan of ex-service VW's and have had a few in the past.
First up was the 'Disasterbus' (a poor but literal translation of 'Katastophenschutz Wagen')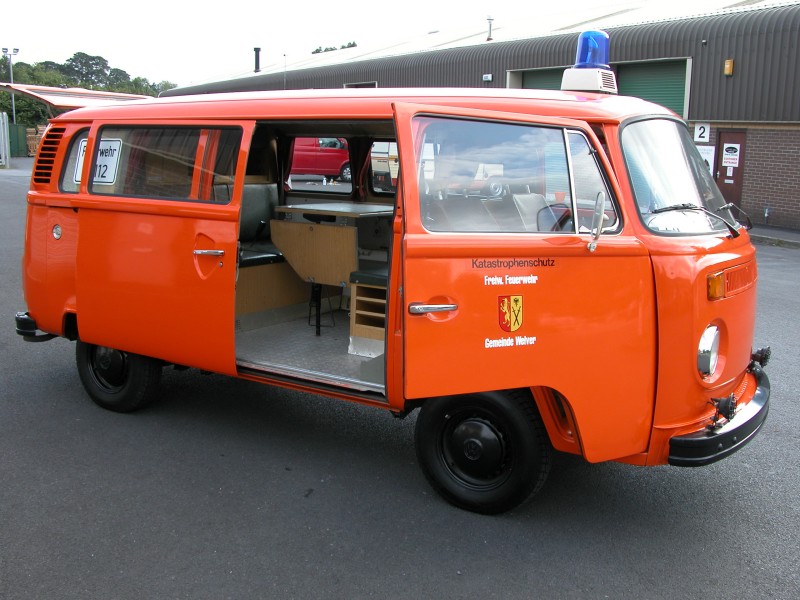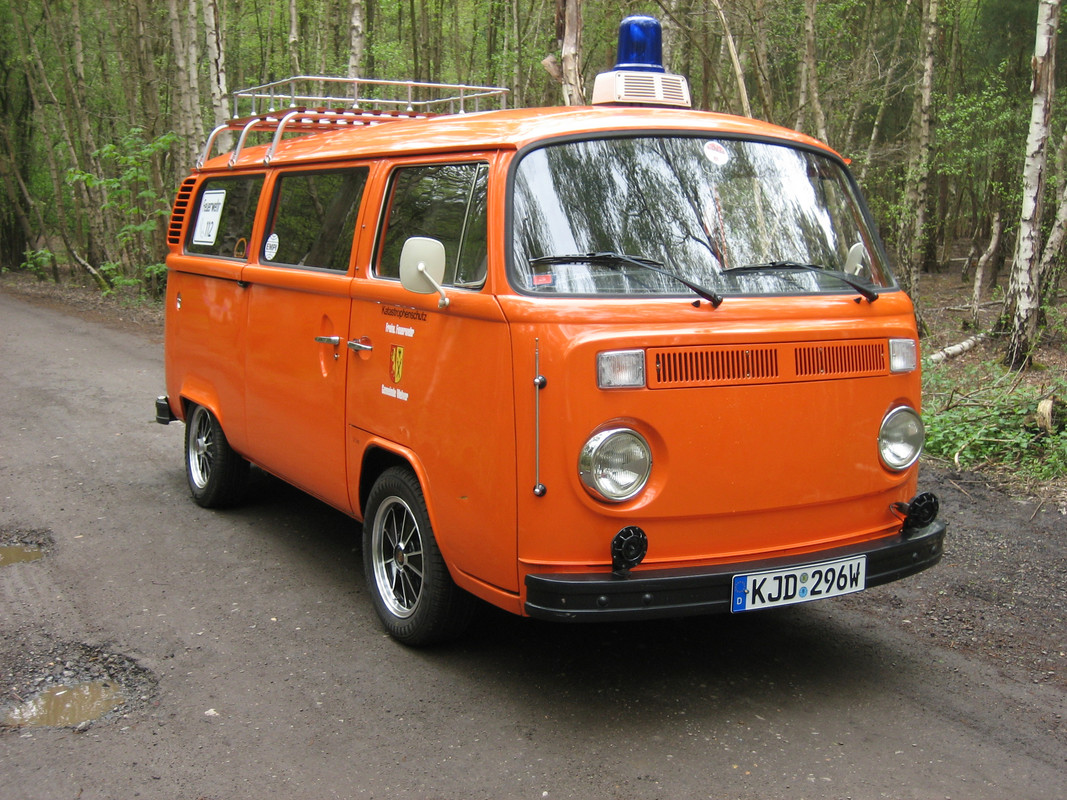 That was later followed by a T25, which also began life as a Katastrophenschutz Wagen, but when de-commissioned by the Firebrigade it was passed on to The German Techniches Hilfswerk (a sort of Civil Emergency Response Team). The livery had been taken off when I bought it, so I re-created it from some old pictures of the bus when it was in service.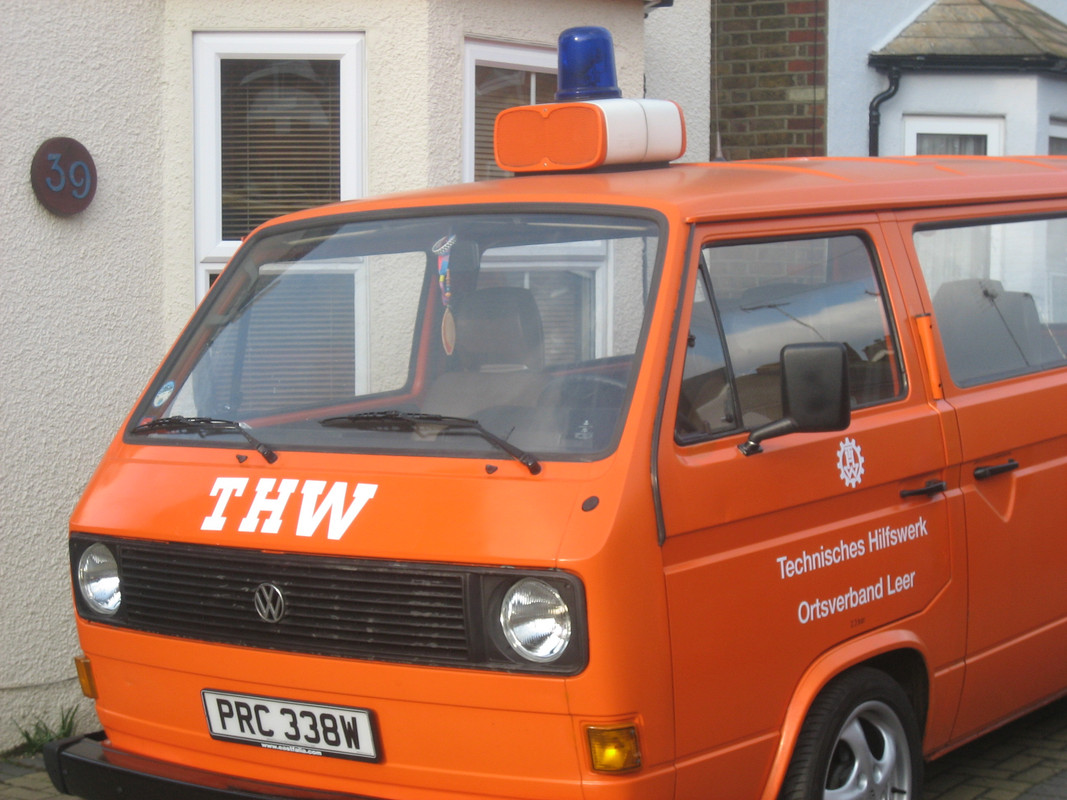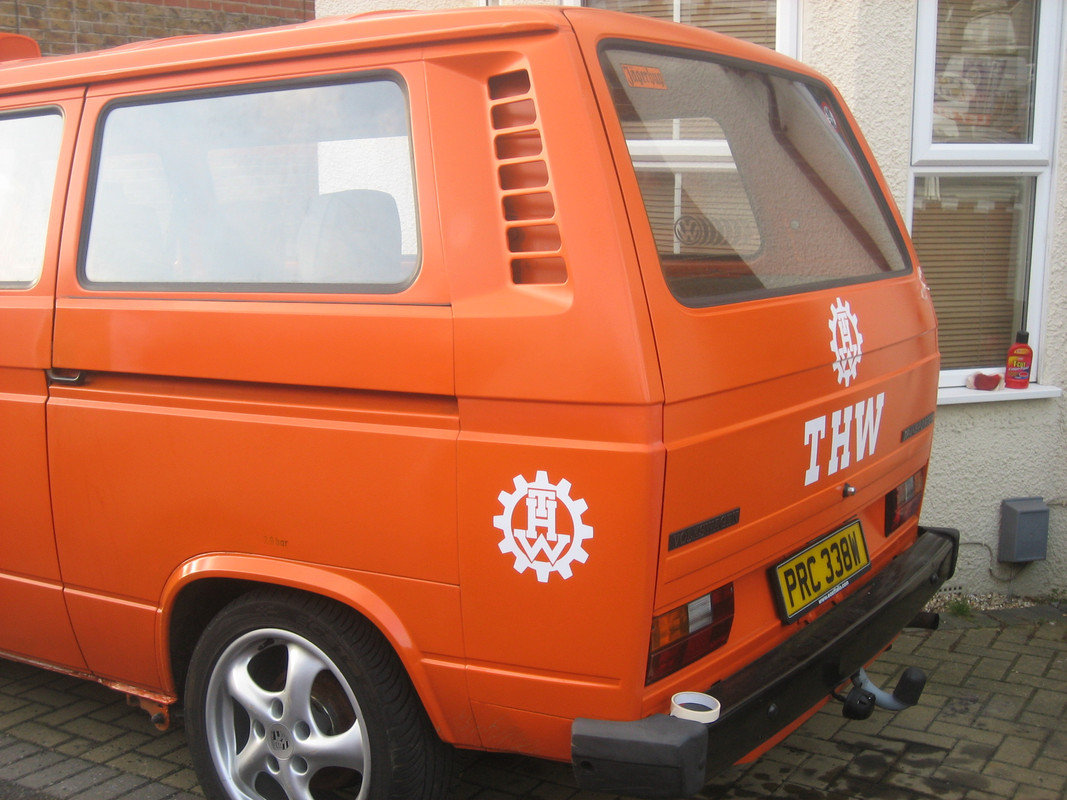 I had another T25 which started out life as a German Army Border Patrol Vehicle (with a full length factory sunroof - presumably for shooting out of!) before being converted to an Ambulance. By the time I owned it, it looked like this…..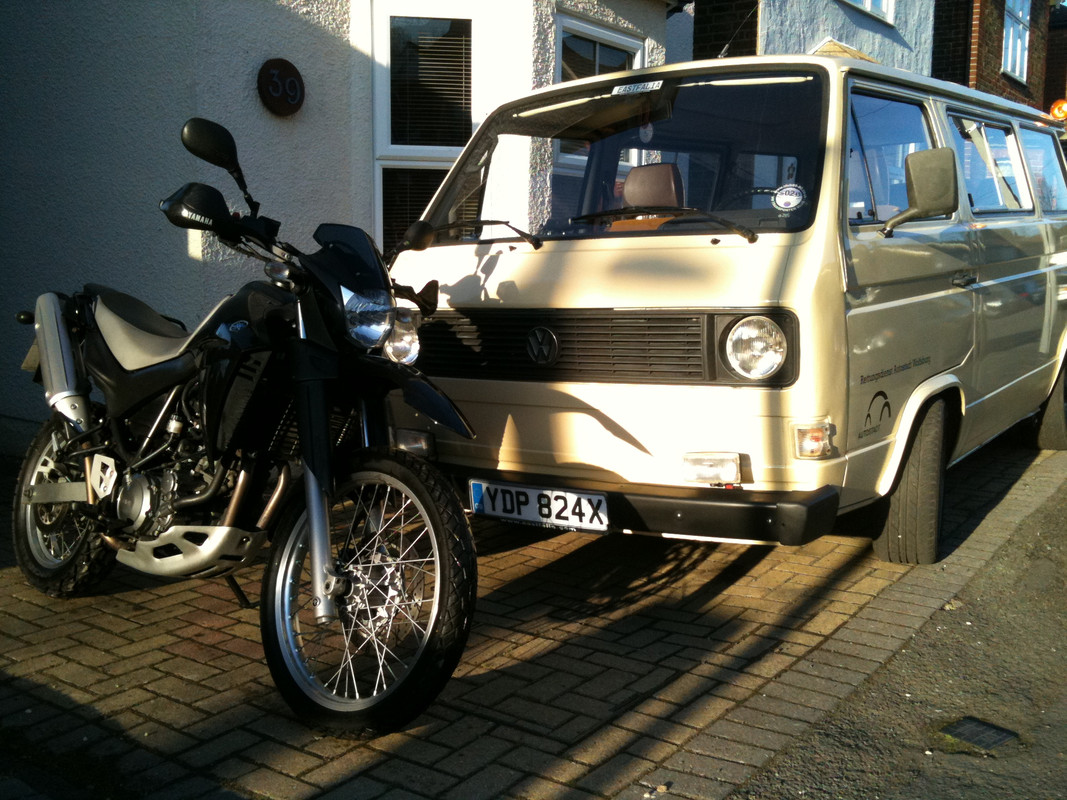 And I also used to have this cool ex German Army Trekker….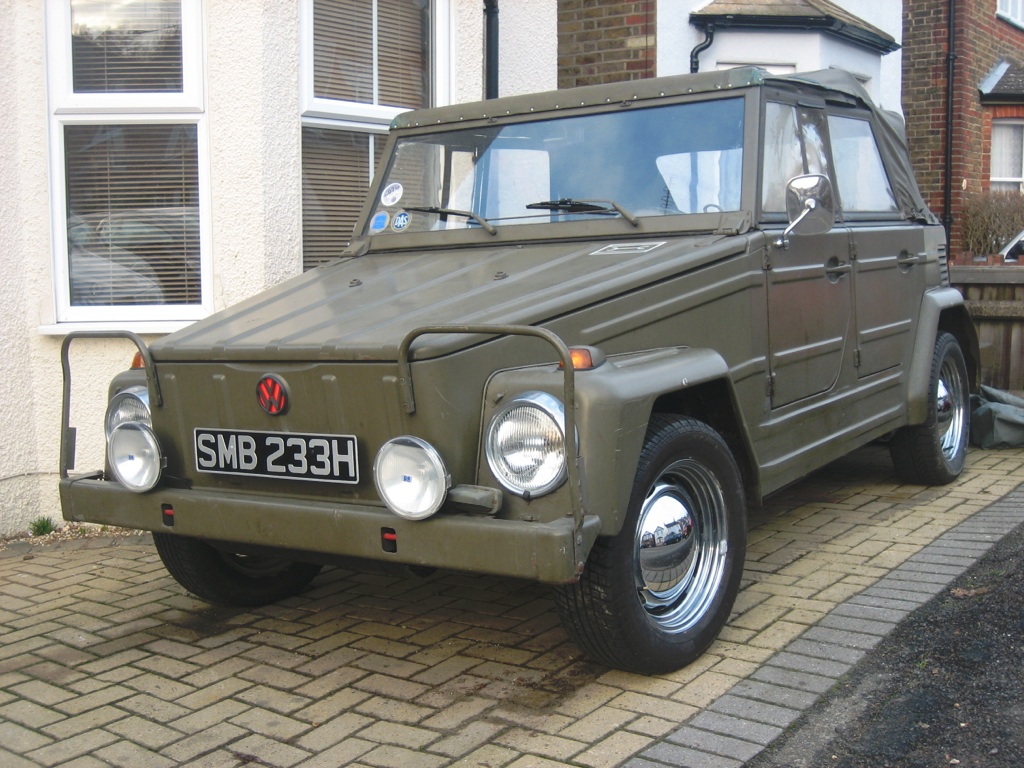 A couple of weeks ago a mate of mine posted some pictures on Facebook of a T25 Doka (Doppel Kabine) which he'd somehow found in a barn in the West Country, where it had been parked up for a couple of years.
As my mate found it…..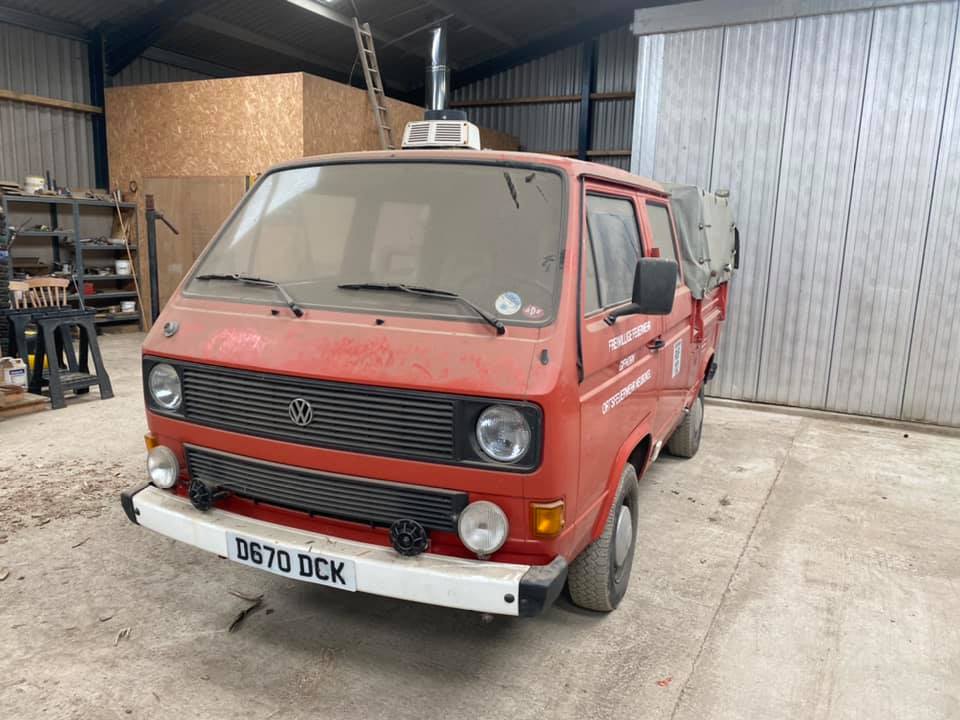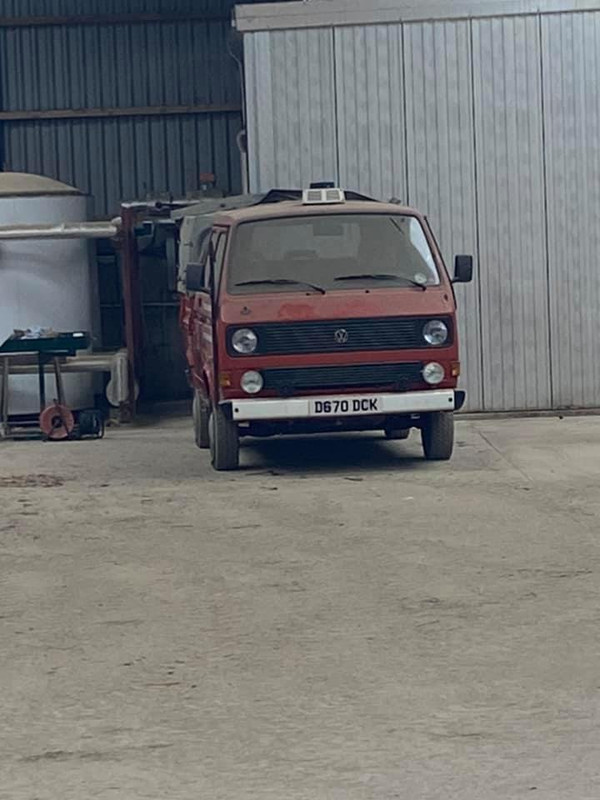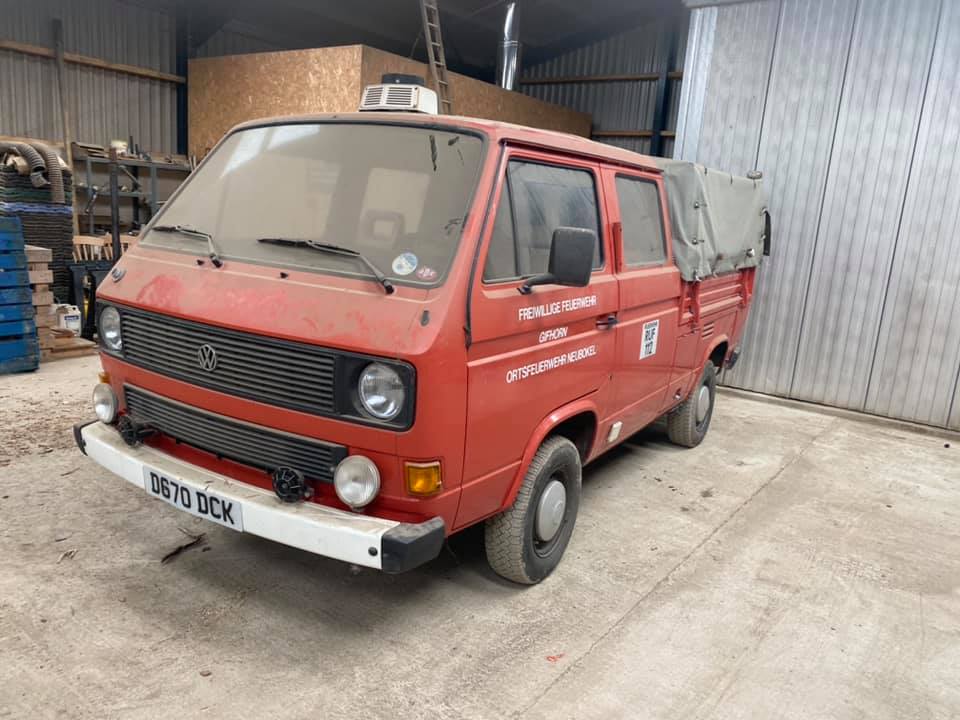 A T25 Doka / Crew Cab, and ex-Feuerwehr from a Fire Station 20km from Wolfsburg - Definitely right up my Strasse.
So I bought it.