Discussion Starter
·
#1
·
Toodled along on the sunday n got f*cking roasted in the sun,it's like super pod face here
:lol:.......had a good wander round the autojumble n bought some more junk (houe junk,not car junk)and took a few generally pisspoor pics for your perusal. Or not.
Lets' start with this in the autojumble stands.....up f'sale i believe too,such stylish cars.......and other than a repaint 35odd years ago,its' all original with history known........lincoln zephyr 4 door.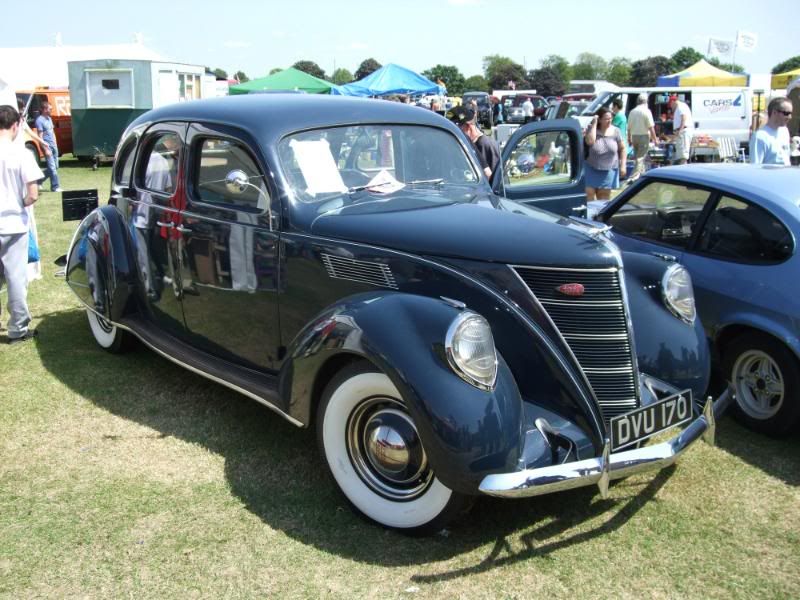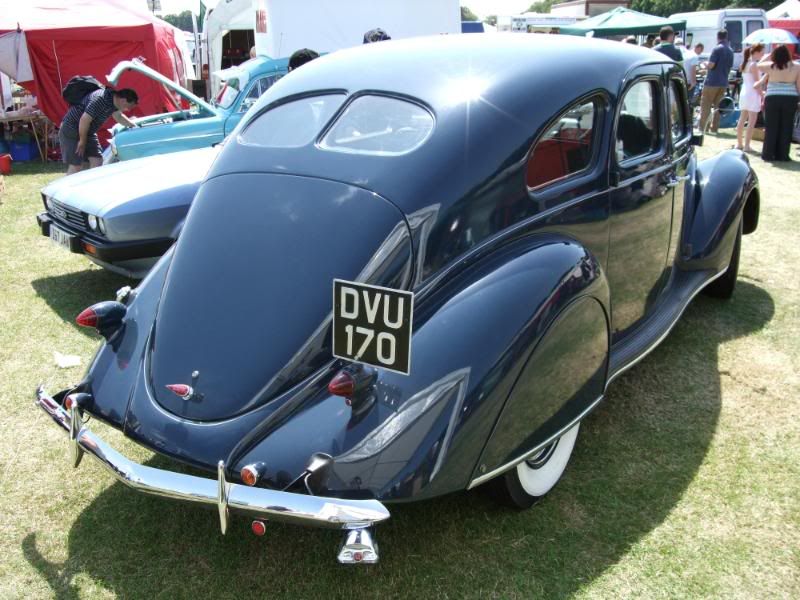 details kids,nice details....check those lights/handles,just stylin.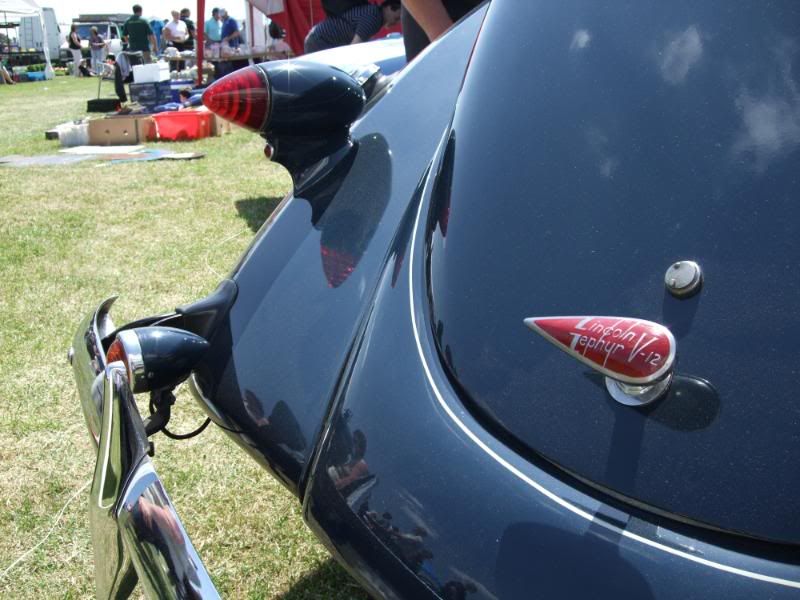 Nearly bought this oldsmobile 2/3years ago at the pageant...it has mad history,was issued to an engineer and another guy called barnes wallis for using during the war effort.......yup,the bouncing bomb guy...after the war it was parked in a garage in essex for like 50+years.......the engineer made up his own brake fluid which preserved the brake system,and hanging next to the car in the garage when found was a complete set of new gaskets to get the engine going again.....the guy selling (who i think now owns the lincoln!)sold it actually quite cheapo,but you had to pass an 'interview' of sorts before being approved to buy the car as it once again is 100%original,and definately wasnt for restoration/rodding,just preservation as was,which is cool imo....the new owners' doing a good job of preservation,and its had a classic american feature too i think recently.