Discussion Starter
·
#1
·
hi again everyone,
should my accelerator cable be taught or slack?
my cable is currently quite slack and takes a while to return to idle.
Also the throttle fails to return to the lowest notch of the thingy that i think controls the butterfly valve for idle speed, would the slack cable be causing this?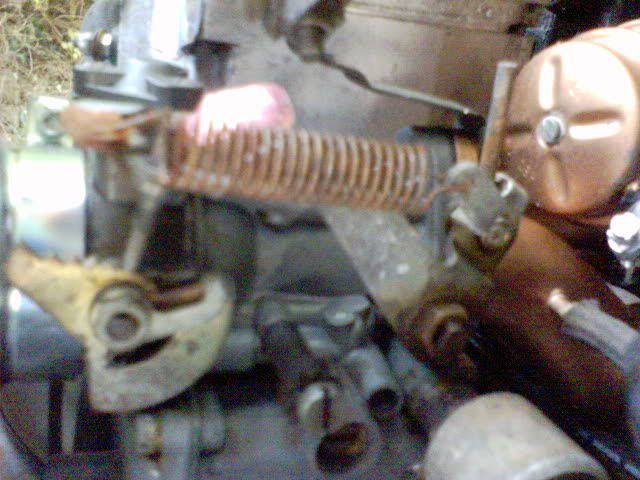 sorry for the rather vague descriptions, but i'm not too familiar with carb parts.
thanks :hangloose