Discussion Starter
·
#1
·
Right, after a friend of mine was kind enough to narrow my beam for me, I set about bolting it back onto the car today. The car is now running an adjustable 2 inch narrowed beam with dropped spindles. Everything went fine and I've now lost the width, allowing me to turn my front wheels.
I've gone from this....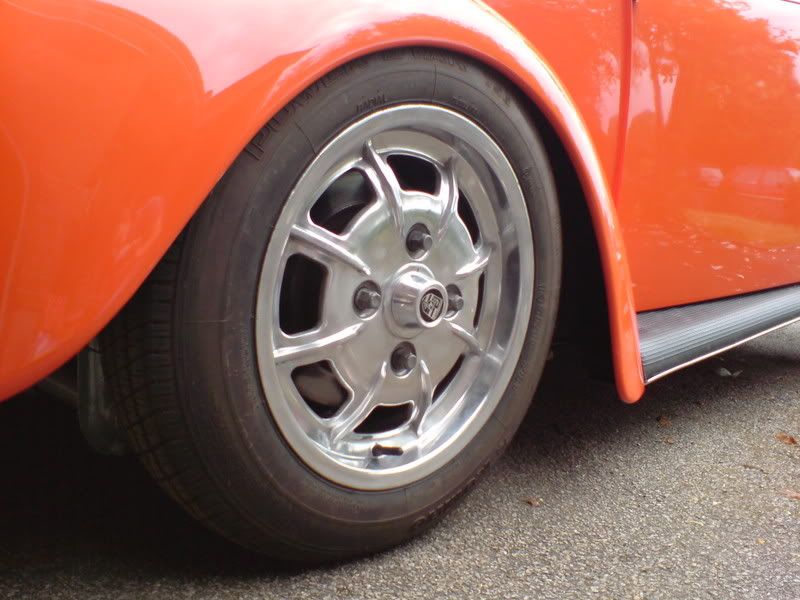 To this: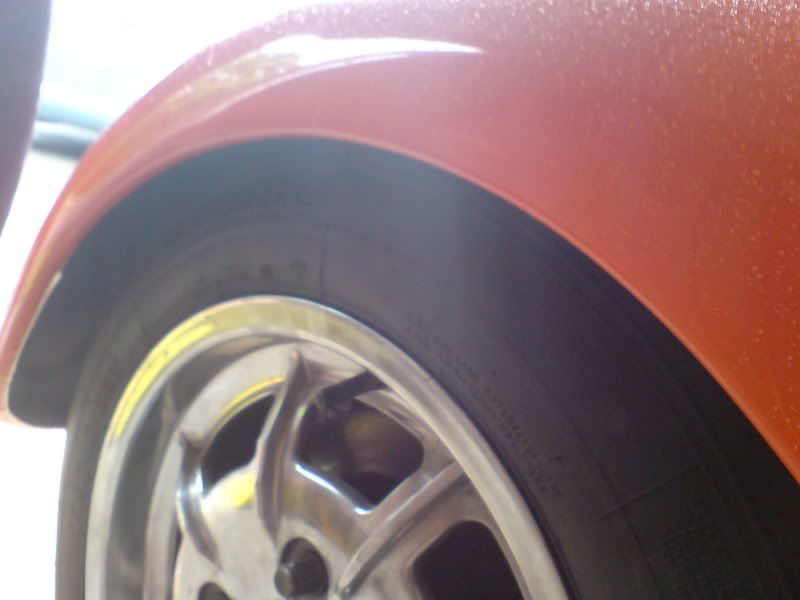 There is enough clearance to turn the wheels, but I'm thinking if I have any more than just myself in the car its going to rub as you can see.....
So I set about winding the adjusters up a bit, only prob being I can't seem to raise the adjusters up more than about a third of the way....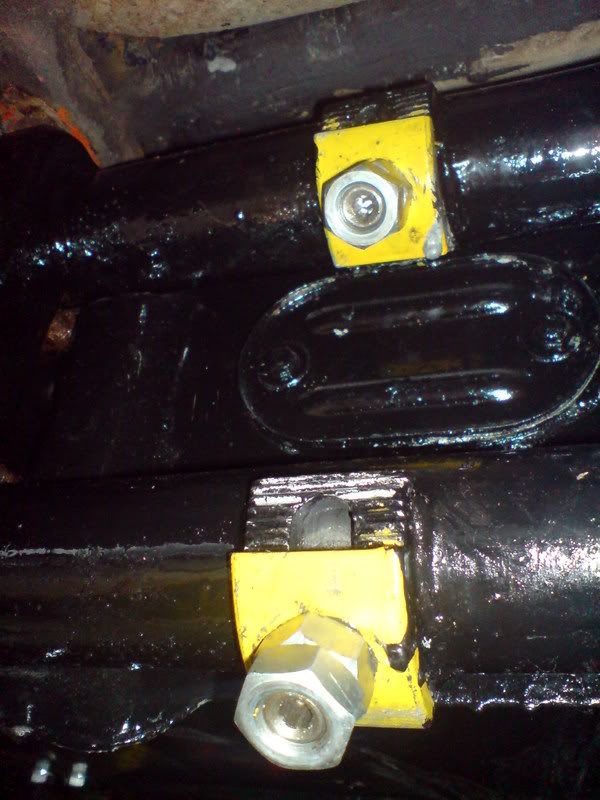 Anyone have any ideas why this is? Any advice would be much appreciated!!!
Ben :hangloose