Discussion Starter
·
#41
·
Right, popped down briefly to look at the car the other day and a bit more progress has been made, wahoo!
In the seven years I've owned the car the drivers dorr has never shut properly due to the base of the door pillar being rotten as a a pear and bodged up beyond believe. It was nice to turn up and see my spanking new Hookey's pillar in place and looking solid as a rock. Was even more satisfying when I swang the door shut and a nice firm clonk noise was made!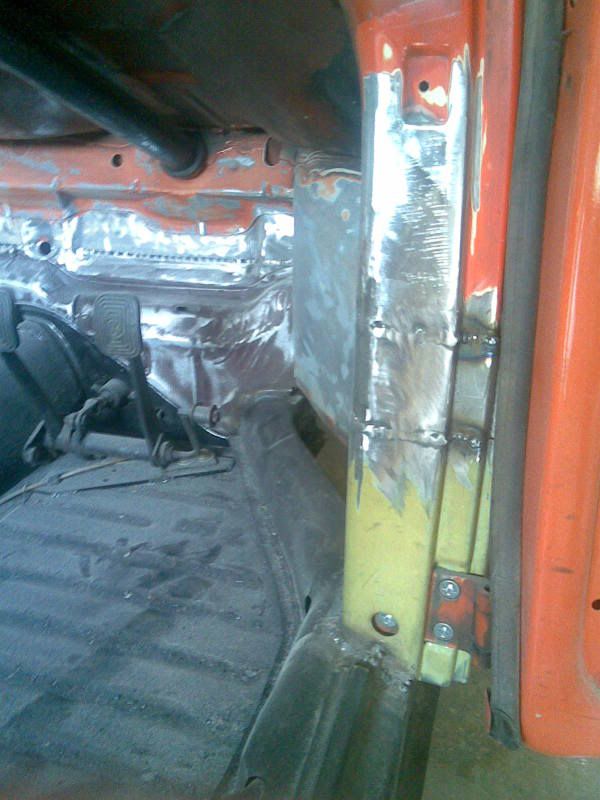 I'd imagine the passenger door pillar is in place by now to. I'll get some piccies up here as soon as I can!
The rear quarter section on the offside has also been cut out and was being let in when I popped in 4/5days ago to. It's all starting to look quite solid and like an actual car again which is cool!!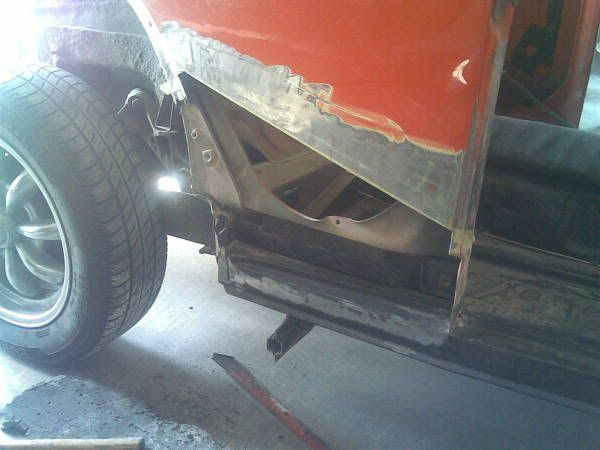 More to come soon boys and girls!!
Ben :hangloose