Discussion Starter
·
#1
·
Started this on the "Emergency forum" a month or so ago, thought I'd bring it to life again,
Was inspired by Volksworlds 20th Anniversary issue to dig out issue 1 and 2, Just wondered if anyone knows where these Fasty's are now, I recall someone saying that Keith's "Fast company" was now in Scotland.........
seen here at Bug Jam '97.......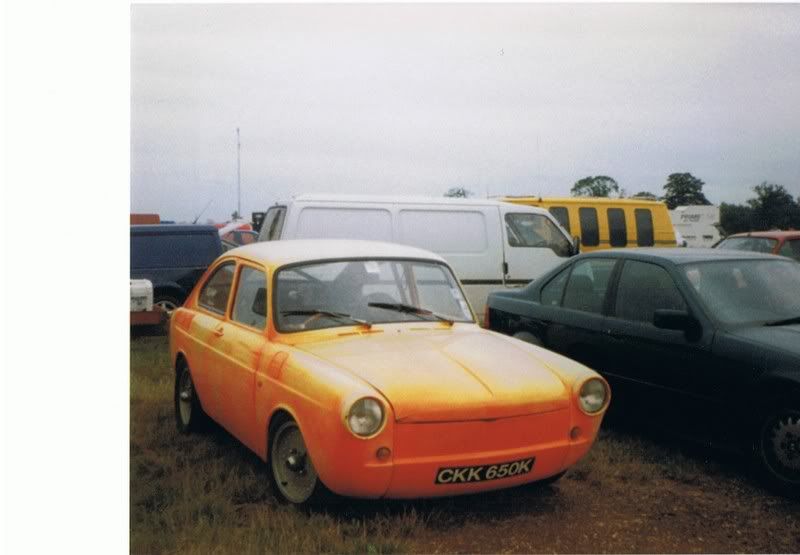 Gary Constable's car is still taxed, but where is it?......
These two were from issue two, neither are taxed according to DVLA
are they sitting in a lock up somewhere, dreaming of being in one of Mr 89's fabulous displays?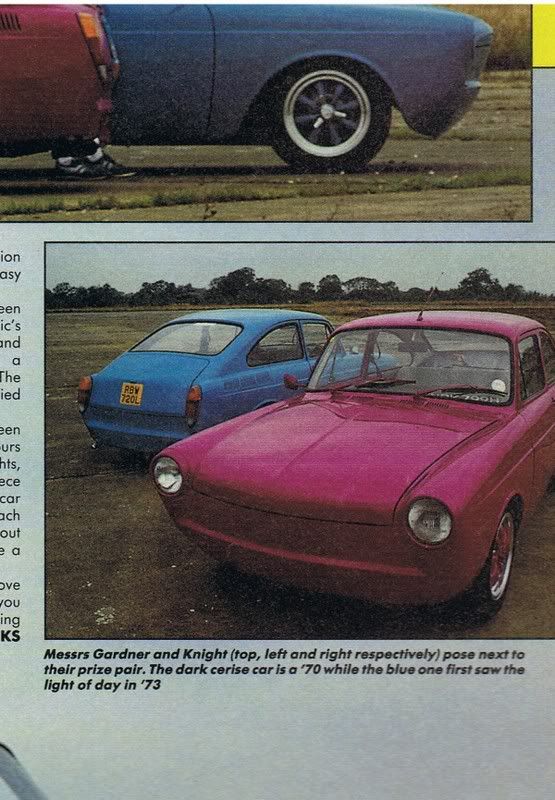 Danny.