Discussion Starter
·
#1
·
***Updated*** 11 06 06 - New post and pics added
Six months after buying 'Bertie' finally he is getting the love and care he deserves. This weekend is the start of the full heater channel (and surrounding panels) replacement which he has needed since we bought him.
This was Bertie before we started, he has done a couple of thousand miles since we bought him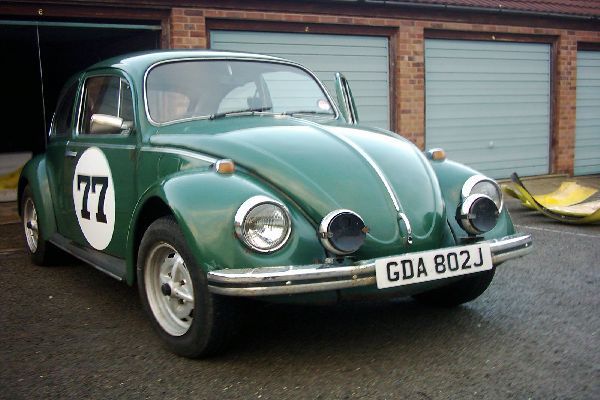 He looked to be a sound and slightly scruffy little car, although we knew the heater channel needed replacing when we bought him, BUT we didn't expect as much rust as we found. On investigation it looked like he'd had a full body off restoration about 10 years ago includiing the replacement of both heater channels and adjacent panels, it looks like the restorer hadn't considered rust proofing.
Wings and running board removed .......................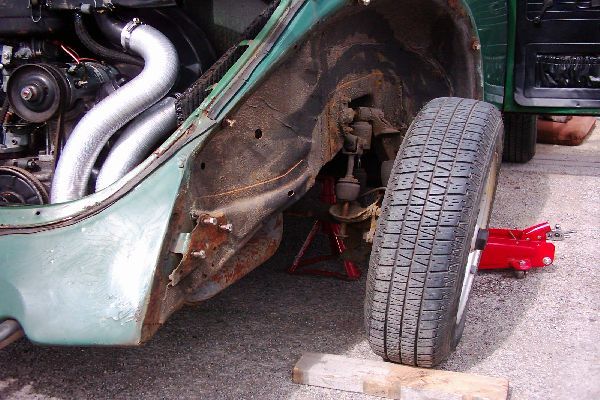 Captive nut for running board mounting fell out. Doesn't look too bad so far does it?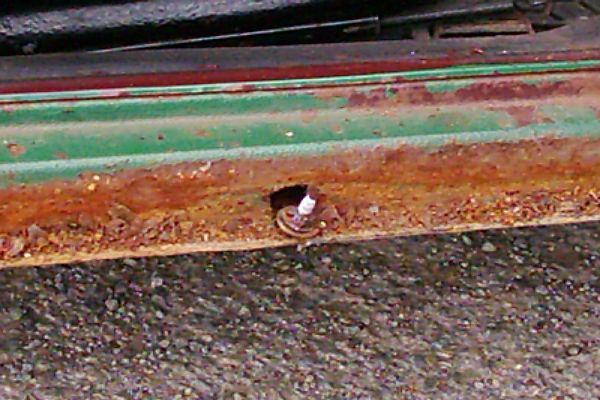 Back edge of rear quarter panel / front edge of rear inner wing will need attention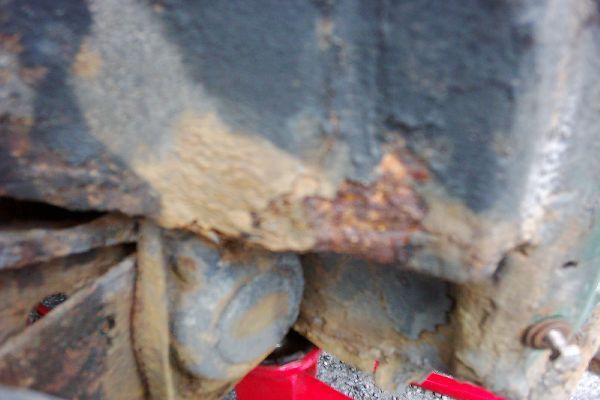 More to follow ........................