I decided that since my last thread on a forum was lost due to a server update this forum would be a better call! This project is the welding phase of the body, I've already restored the pan and some suspension components. I'm 17 at the moment with a 1303 for when I pass because Charlie isn't finished.... Even though I started the work at the age of 15!!! Compared to the body, the floor pan was solid requiring two small patches and a rear outrigger. UNFORTUNATELY the body needs practically everything! Charlie was sat in a garage from 1985 as his engine seized but wasn't washed so stayed there with mud on his underside which held the moisture to the metal rotting it out ridiculously quickly! I then bought him for the princely sum of £200! I decided to restore him even though the costs are going to be almost double his actual worth! :crazy: Never mind! I shall now put some images up to get you up to speed! Please don't laugh, I'm not crazy! Honest!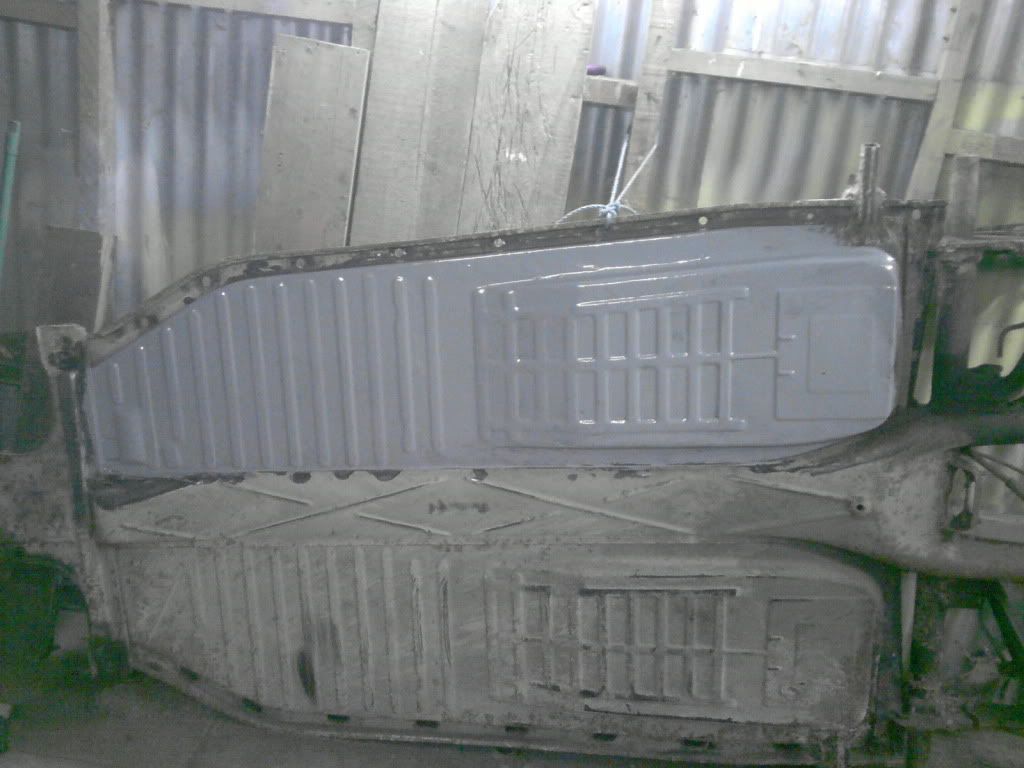 'Pan before black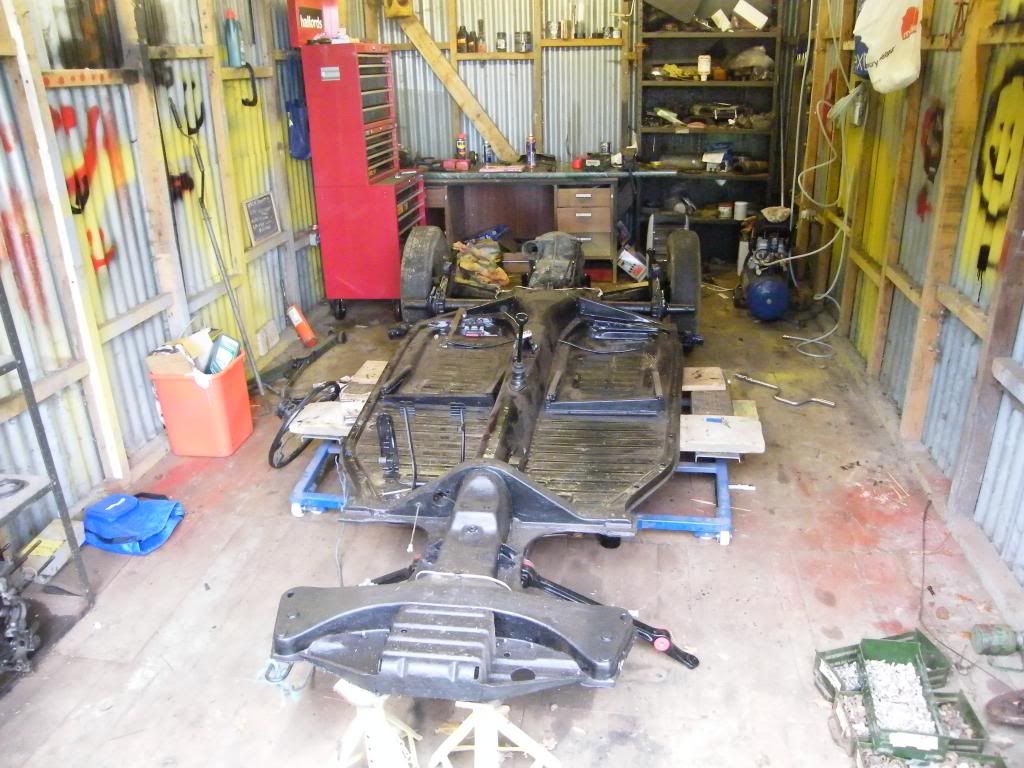 Pan black with pedals, shifter and box.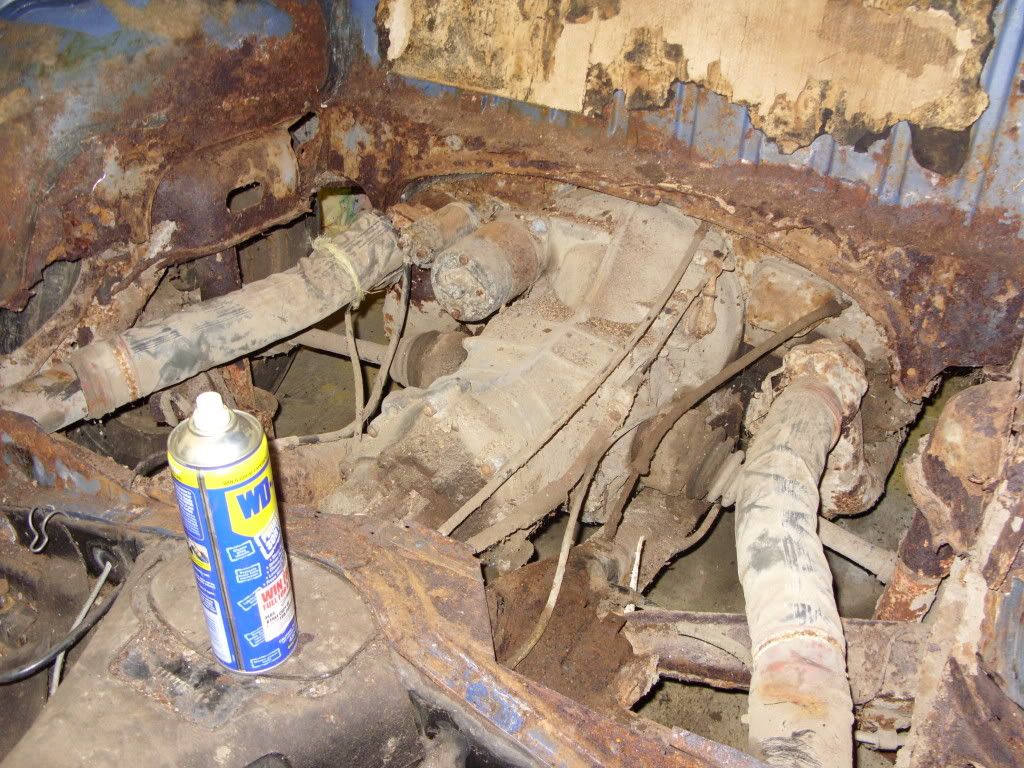 Heffing big hole!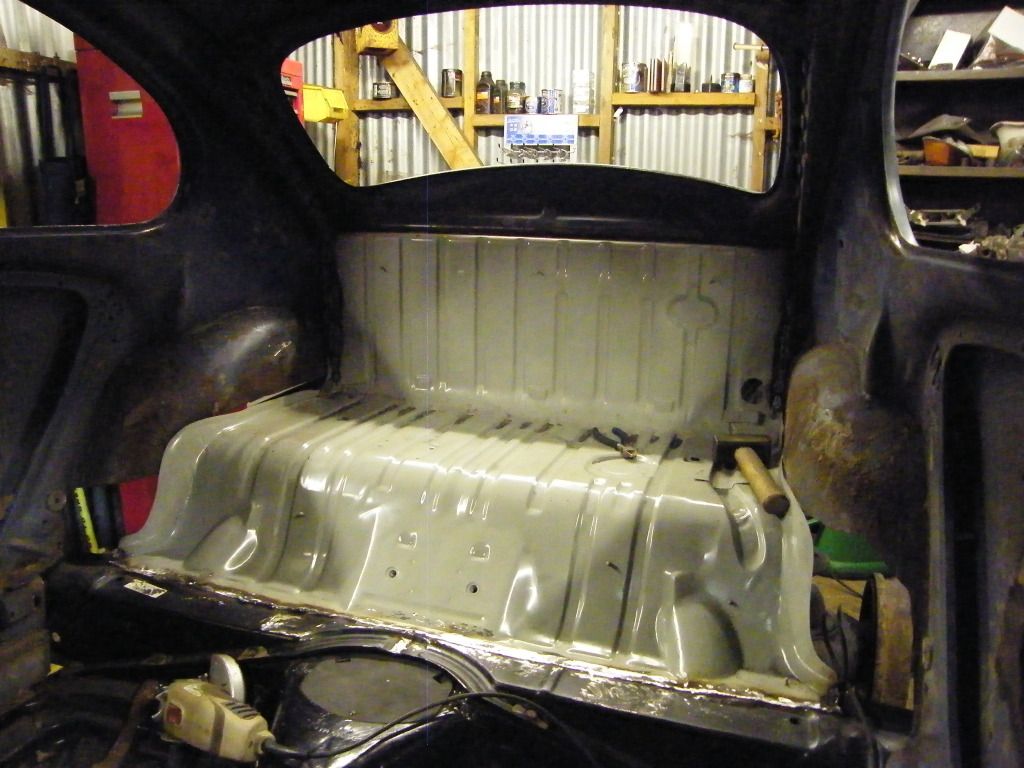 Sorted!
So right now Charlie has both rear arches and chassis mounts, both rear cross members and a booth floor! I've got both channels to do, both rear quarters, both front pillars, both valances, both front arches and some other panels around the spare wheel tub! THEN reassemble it all!
Today I just cleaned up the starter motor and not a lot else....