Discussion Starter
·
#1
·
Here we have my old braking setup from my beetle, I've moved on to discs on the front and need these shifted. They're all in great condition and were working perfectly when they came off the car.
These were on a different thread before, but i priced them too high, Mods please remove the old thread.
Up first:
Original Vw Drums, they still have plenty of life in them and have been painted in black hammerite, which looks smart and will preserve them.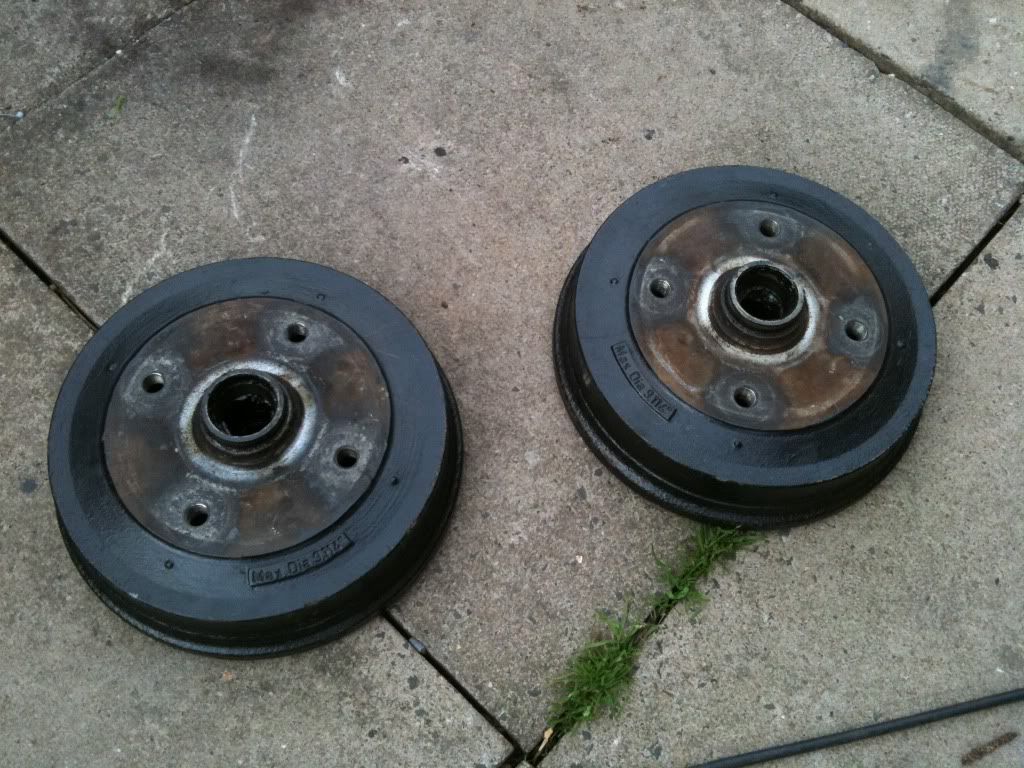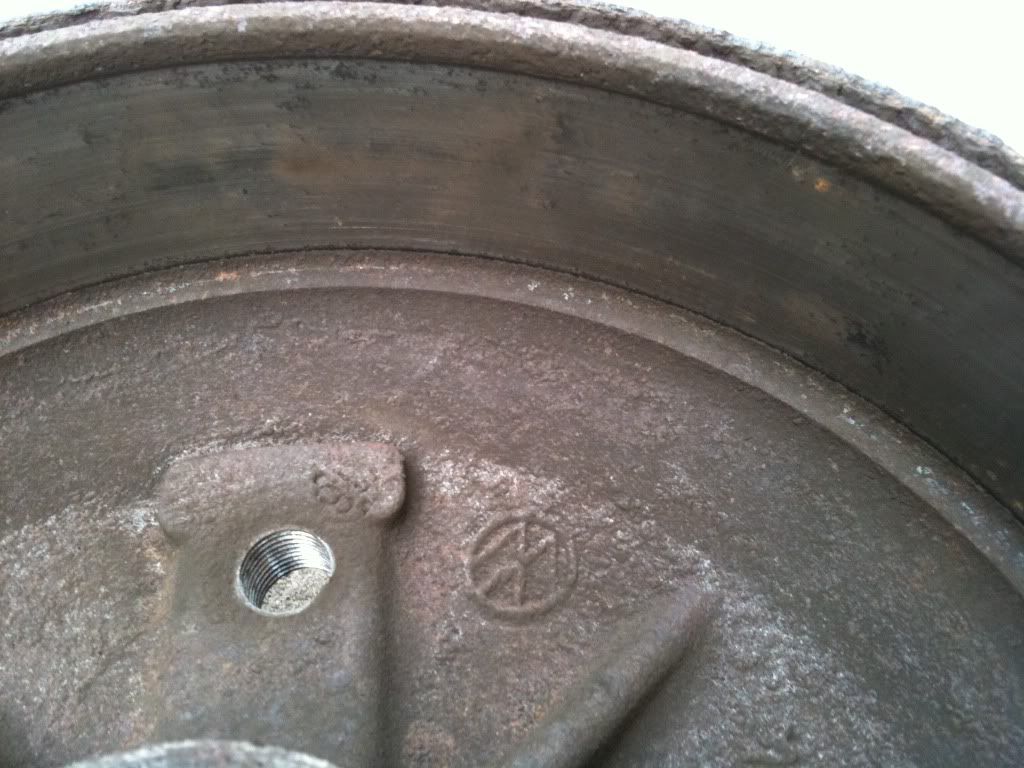 £10 the pair
Drum brake backing plates, slave cylinders, shoes, adjusters etc.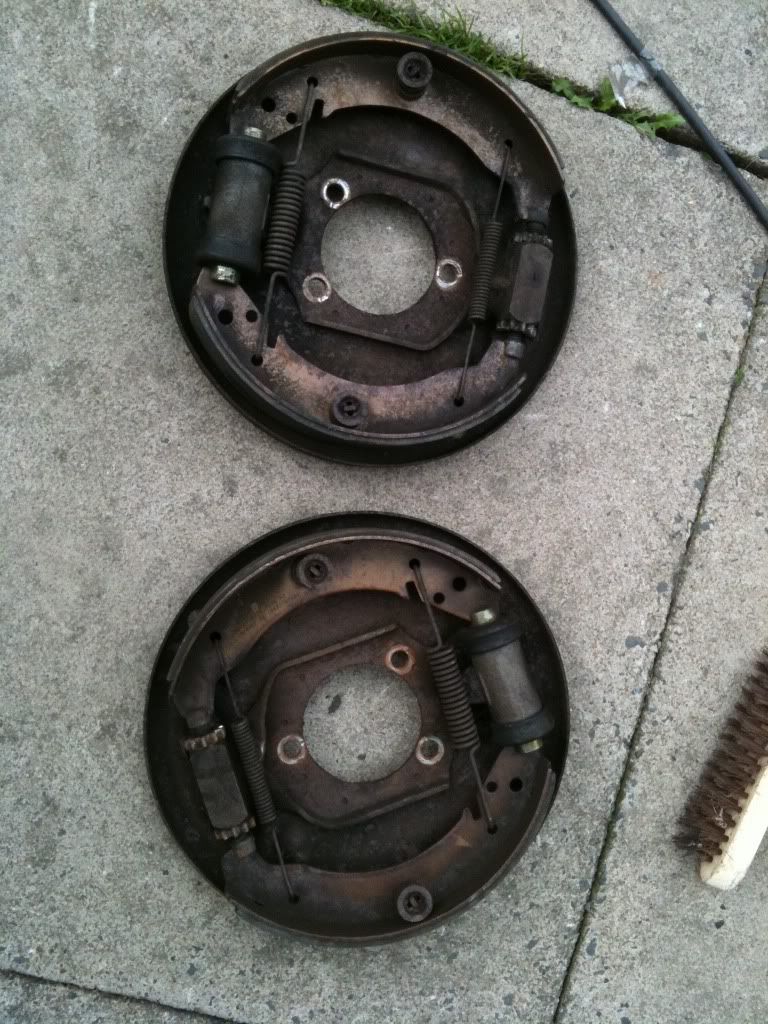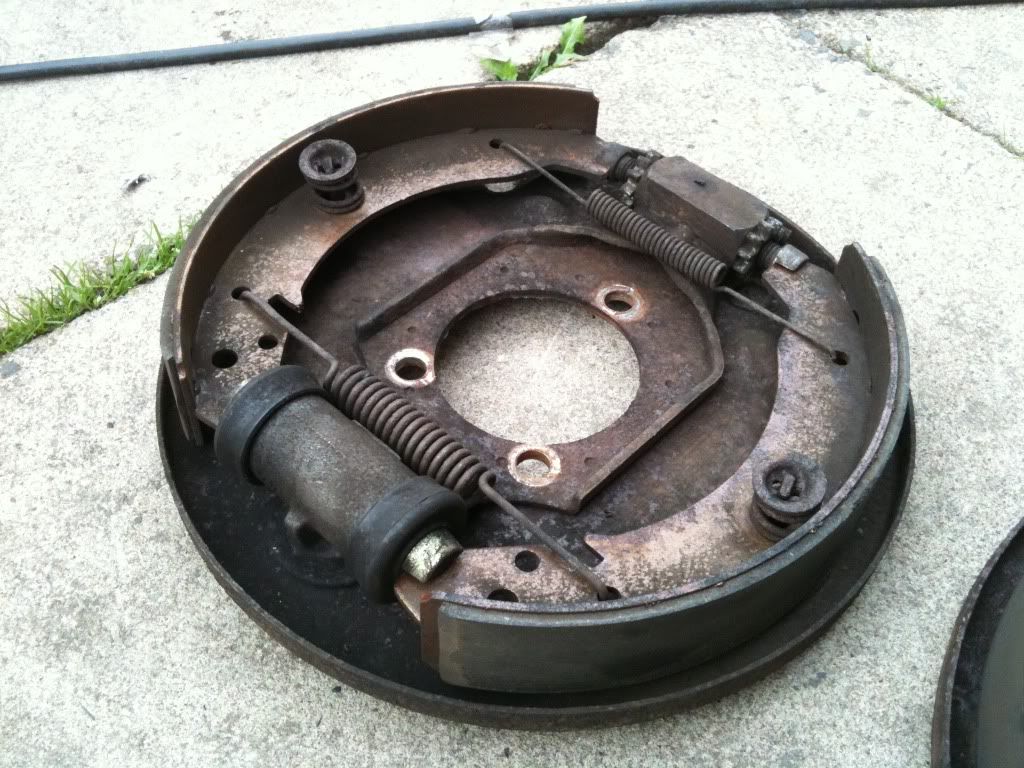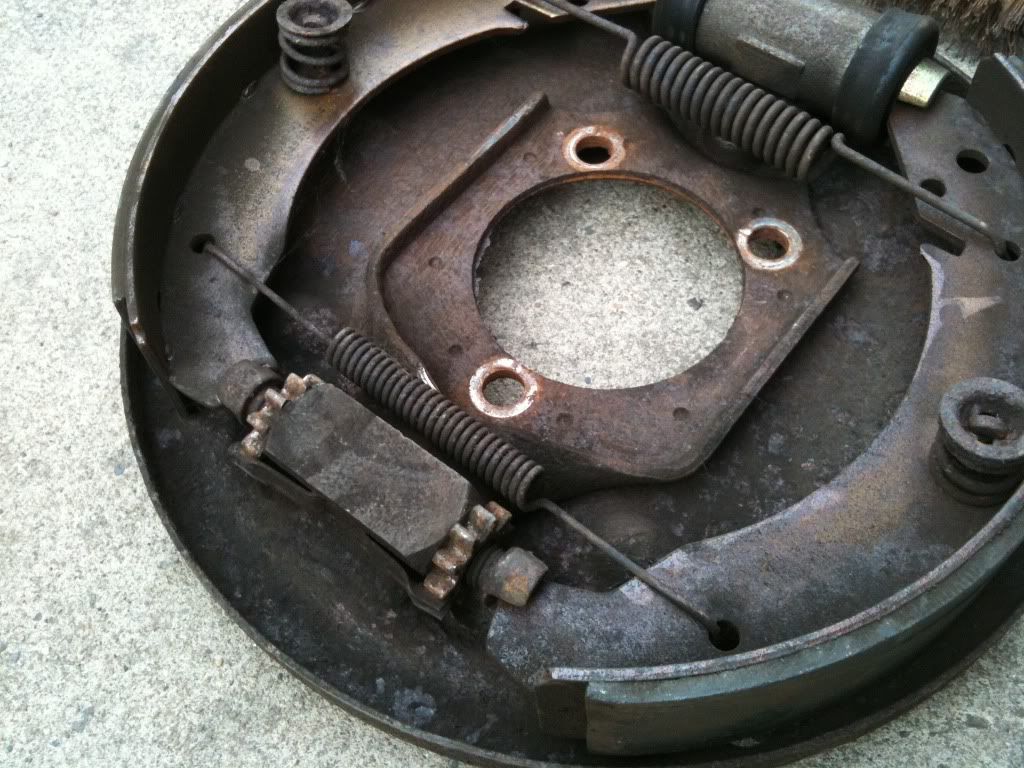 The slave cylinders look pretty new.
On one of the backing plates the little metal piece that presses up against the adjusters has broken off, only on one of the adjusters though. As i said, they were working very well on my car anyway.
£15 the pair
Standard Drum Spindles (ball joint).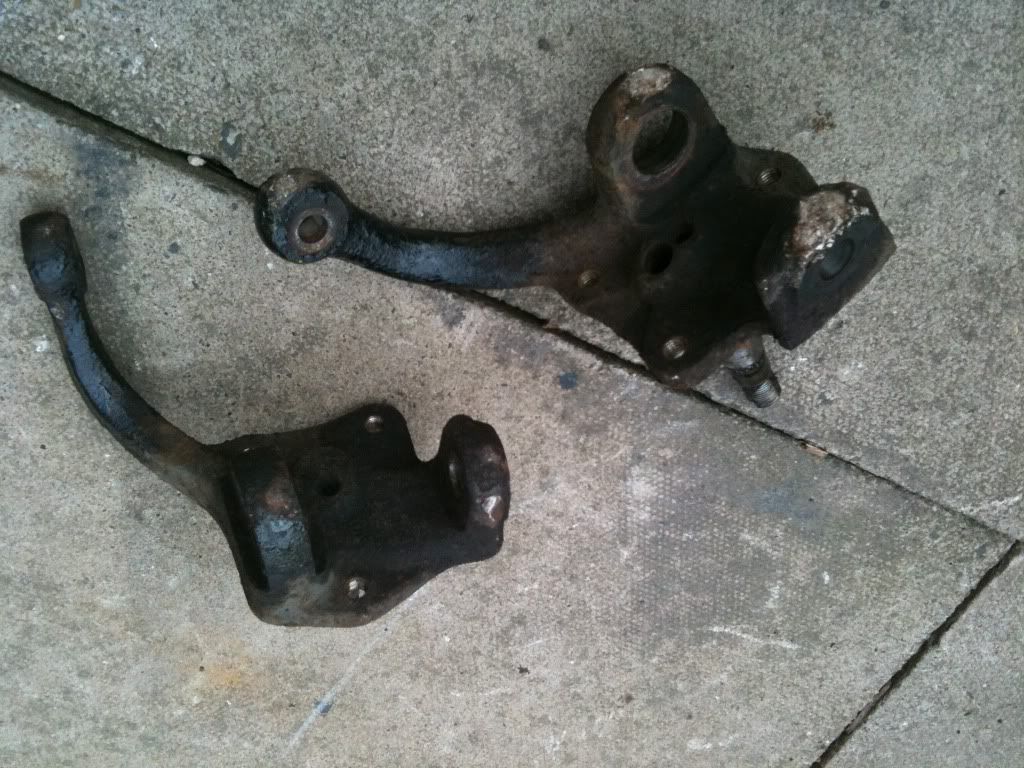 £15 the pair.
I also have this, early 60's fuel gauge. It's in excellent condition and has the original cable in great condition. it works perfectly, very smooth.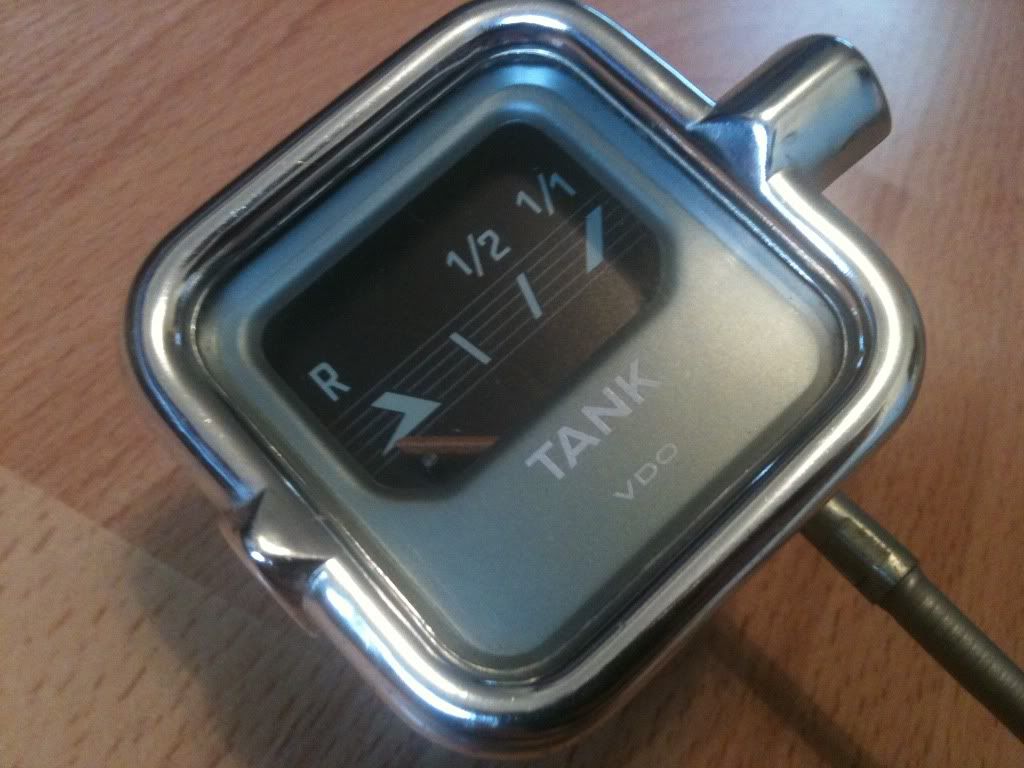 £20
Items can be picked up from cannock, or posted at an extra cost.
aypal: