Discussion Starter
·
#1
·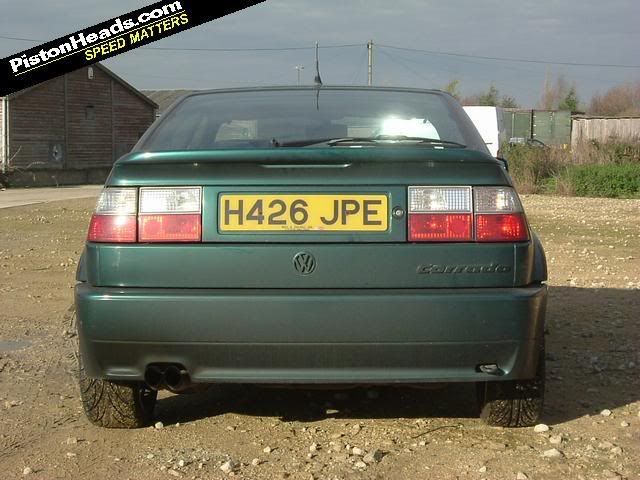 Taxed Till end of Feb
MOT 6th Aug 2008
110000
Insurance approved immobiliser with certificate
at 91000 Head was stripped and removed skimmed etc. £759
Alloys wheels
Lowered
Rear spoiler works,
Sunroof works on tilt but not slide.
Someone replaced drivers door handle for one with out a lock for some reason ???. So has to be locked and unlocked from passenger door
Updated loom for main beam
Bad points
2 dents on the side, will try and take pictures if it stops raining
Gear linkage or syncro gone for 1 and 2 I think, I have done 2000 miles in the car and doesn't bother me,
starter sticks now and again, sometimes take 10 turns to kick it into action, but not bothered me
I purchased the car as a daily runner while mine was off the road. Mines back now, so this has to go. Done 2000 miles in her only issues have been wiper stalk stopped working, and I have replaced this, head lights were rubbish so sorted this as well.
I put a radio in it as didn't have one, that will stay with the car
£800 ono,
based in rugby if you want a look or test drive