I've decided to sell my 1600+ engine. It's currently out of the car. I thought i would keep it as a fun spare engine, but I'm tripping over it at present. Could do with the room, and I'll just build another one at a later date.
It has less than 250 miles on it. Cam obviously bedded in. Run in, and ran very well for its size. No obvious problems. It's a revvy 1600 with a lot of lightened/worked over bits. Suitable for bug or ghia. Not a bus engine.
1600cc longblock with manifolds and deep sump.
Recon case, align bored. galleries drilled, cleaned, tapped and re-plugged.
New bearings all round, main, big end, and cam.
Pistons and rods statically balanced.
Rotating assembly dynamically balanced.
Pistons lightened 30g + removed from each.
Rods drilled and lightened. Approx 600g iirc
Standard vw forged 1600 crank, big end journals drilled 75g roughly removed per journal.
Crank 8 doweled and HD washer used on gland nut.
Crankcase drilled for breather over no.3 piston.
Hoover oiling mods on crankcase.
Grooved cam gear.
Engle 120 cam
21mm oil pump blueprinted, ported, and o-ringed.
1.5litre deep sump
Stock german heads 35.5x32 ported, n dimpled!
3 angle valve job, back cuts as well.
Manifolds included, and dimpled as well.
Heads cut for dual springs, chromo retainers.
Solid rocker shafts, stock rockers lightened!, swivel feet, aluminium hd pushrods.
Extra oil drain down to deep sump on 3/4 head with non return valve.
Stock flywheel, kushlock friction disc, old stock 9 spring bus pressure plate.
Drilled deep for Full flow in case (i.e. you can rework tinware to seal nice, and NOT just cut a huge hole in it)and has oil take off cover on pump.
Sand seal. Scat billet power pulley.
Rocker covers have tabs welded In them to keep the gaskets In place.
1mm deck.
9.9 comp ratio.
It needs a set of 40 idfs/drlas and a 1 1/2" exhaust, and a good ignition system. And whatever alternator/tinware you have. Idled at 950-1000, Really picks up at 3000 upwards. For what It is, great fun.
Down sides? it has scat widemouth pushrod tubes, i dont like them, they weep on one side. I will put some stock tubes on and solve that problem for the right buyer.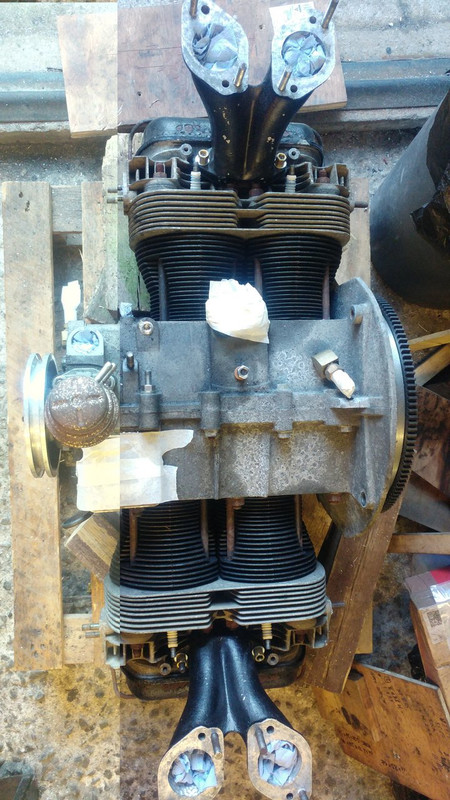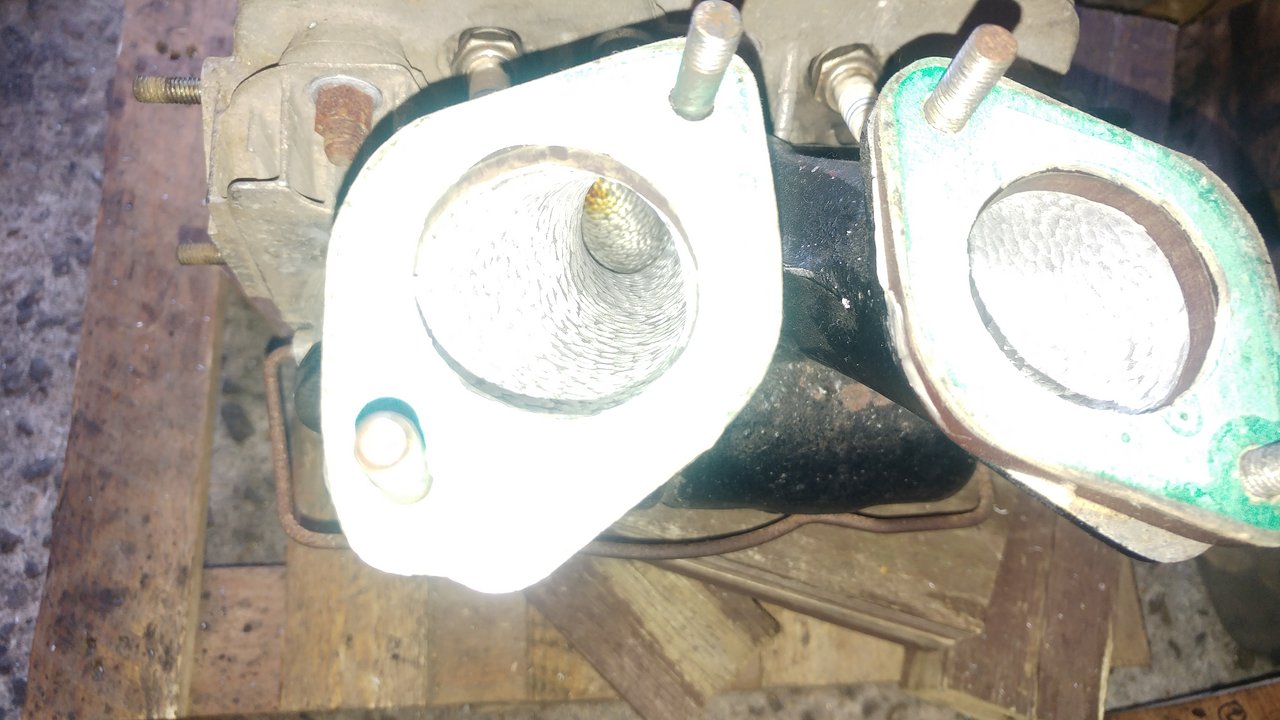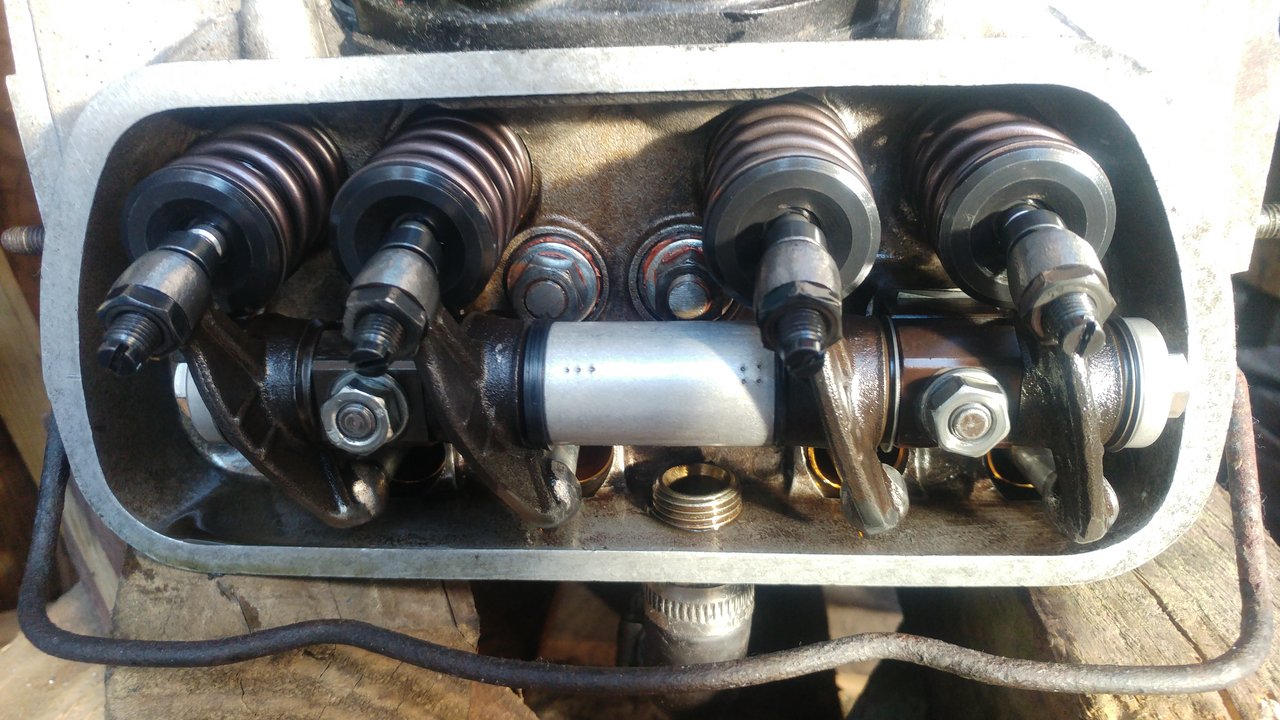 Any questions, ask.
Price is firm. Cash preferred.
Located in Devon.