Discussion Starter
·
#1
·
hiya
Failed MOT this morning because the "dipswitch not deflecting all main beam headlamps to make them dipped beams"
it seems possible that the dipped and high beams are wired round the wrong way, however, according to speedy jims headlamp wiring diagram they are correct.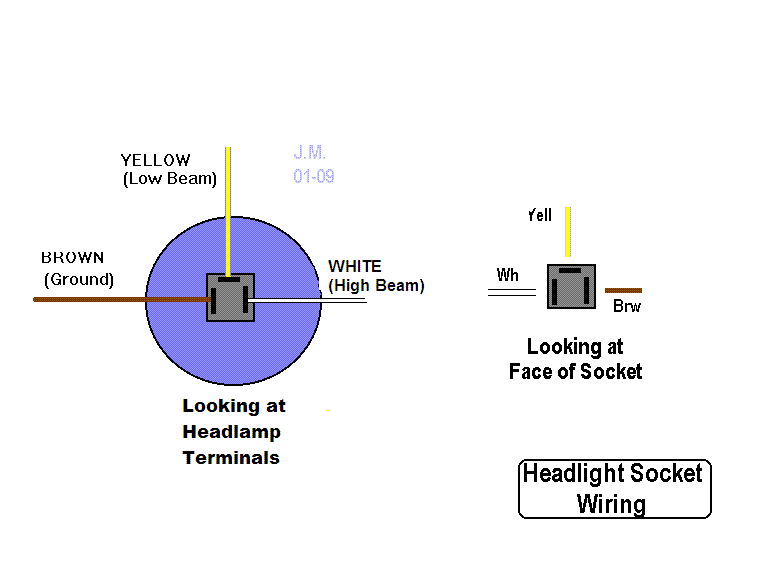 Can someone pls confirm to me which of these filaments on the VW Heritage H4 halogen bulbs is the dipped beam, and which is the high beam? Is there any reason why these particular bulbs would be different to speedy jims diagram?
I have not ever touched the wiring at the relay or h/l switch since last years MOT.