Discussion Starter
·
#1
·
m8's van, given to me to sell.
You'll of seen the previous advert for it.
He's now this afternoon offered it me for £1200, yup £1200 !!!!
Its got MOT until middle of November 08.
No TAX.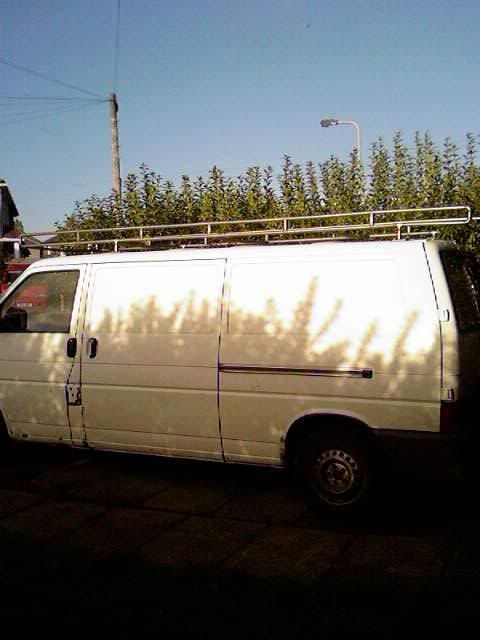 Not mint by any stretch of the imagination but it isnt bad at all, couple of bits of touch up especially near/on the fuel cap cover (see pic).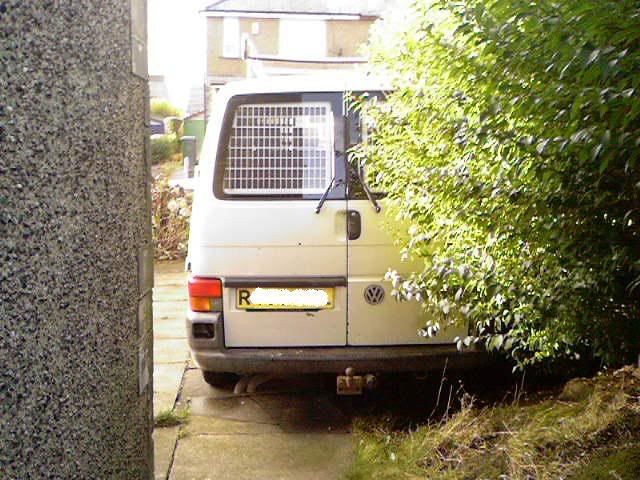 Full length roof rack made of stainless.
3 Seats up front, removable bulkhead, ply lined.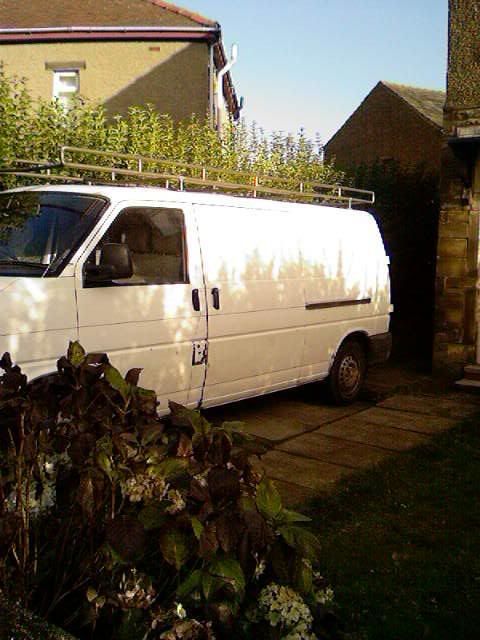 Bit of surface rust around wheel arches but nothing more than surface rash, missing a reflector out of rear bumper n/s (see pic) & front n/s indicator lens is cracked. Other than that everything works, one key fits ALL locks inc fuel cap.
Replacement engine fitted, aprox 100,000 miles on replacement engine.
HE HAS LOST ALL PAPERWORK FOR THE VAN !!!
I have ONLY Logbook & current MOT certificate which were in the vans glovebox, all rest, history, reciepts etc etc have been misplaced !!!
It has single electrics towbar, electrics working as they should, twin RWW.
The van IS in need of a service as its been stood since end of April 07 until we charged battery & got it MOT'ed in November, good oil/filters & a good grease up. It runs and drives as it is but I would reccomend a service.
I do not have any use for the van & have enough vehicals/projects at present & cant warrant having this at this time.
Im located in Bradford, West Yorkshire just 5 mins from motorway access (M62/M606), will always come & meet off motorway if you dont have SatNav.
First to offer OVER £1200 takes it.
So thats a 1998 R reg, LWB T4 with plenty MOT for offers over £1200, find another if you can
First come First served, no 'will you keep it until whenever', sorry.
.