F-reg 3-door Metallic Atlas Grey Mk2 GTI 16v for sale, currently without MOT or Tax, in the Market Harborough area.
I have been working on it, and slowly preparing it for the MOT, but it needs to be sold soon, as its on a mates driveway (and they're getting pissed off at me!) so its up for only £450.00 - sorry but I won't take any less than this (and sorry - incorrect price on subject title, i forgot about a few extras that i really need my money back on - brand new alternator, etc).
It has not been MOT'd as there is a problem with getting it into gear when the engine is running. I have been told that this is most likely to be the release bearing on the clutch.
It has 149,000 on the clock, and will come with a load of parts that I have accumalated for it.
It has debadged grill, crystal headlamps, Mk3 Crystal rear lights, full Magnex stainless exhaust system, remote central locking / alarm, delocked handles, PAS, sunroof, Alloys, electric windows, lowered 40mm all round and loads more.
The car will have to be trailored as it does run, but won't drive due to the gearbox problem. I can possibly arrange this (if the buyer pays for the petrol) as I have a mate with a car trailor / pick up truck.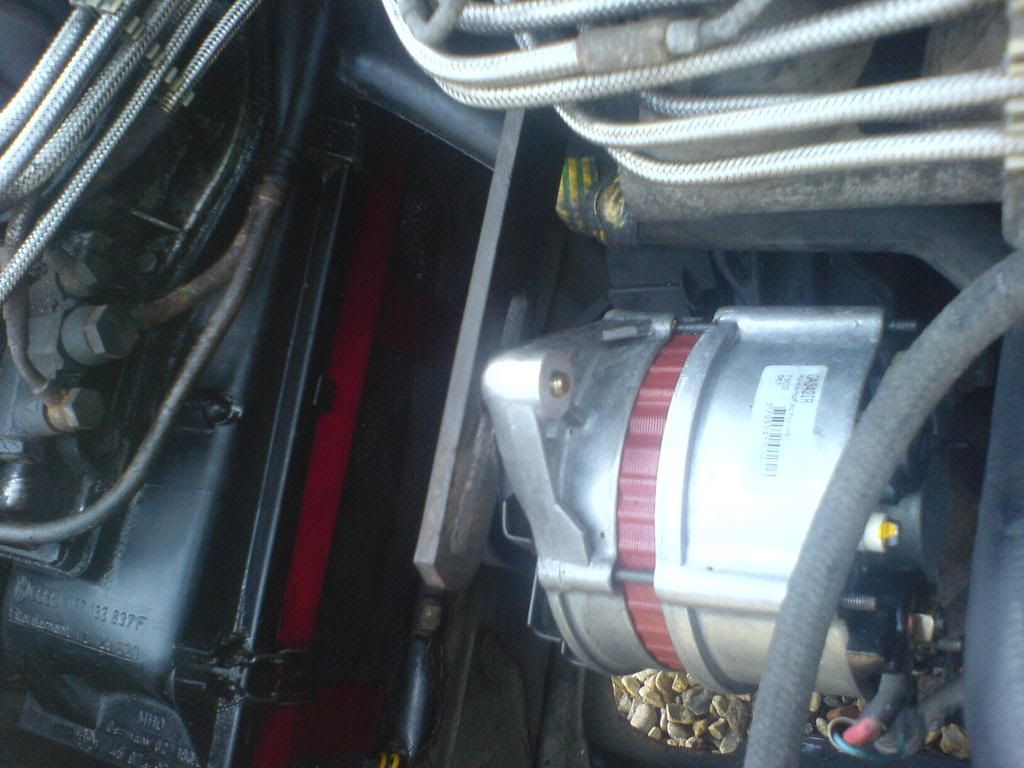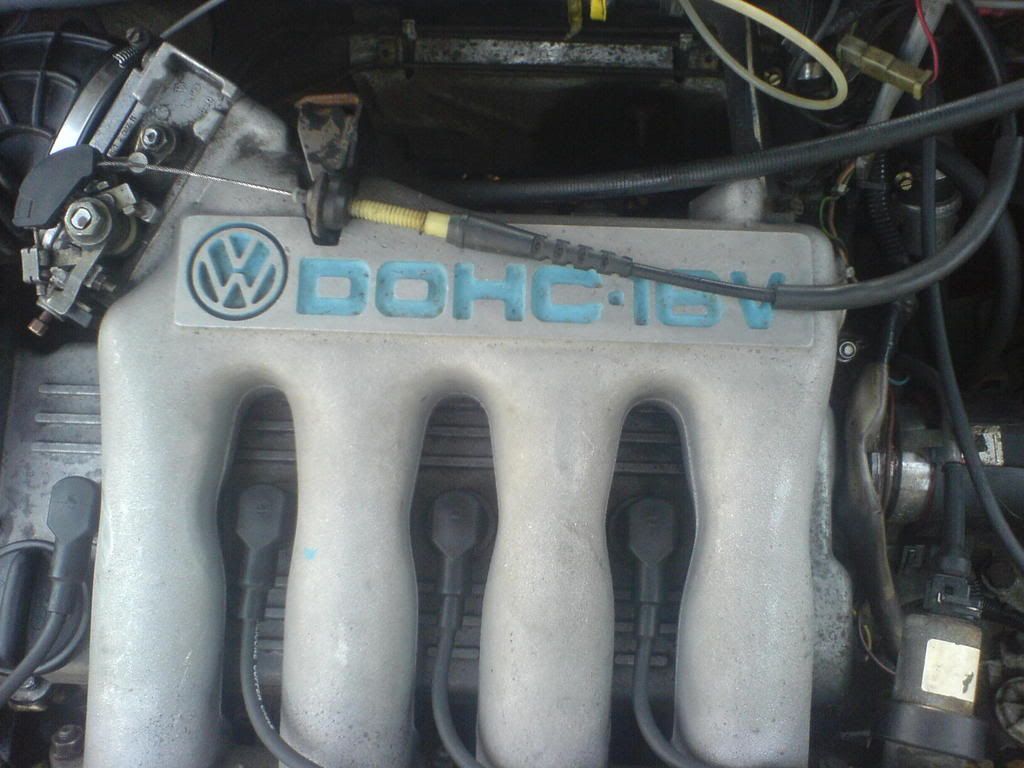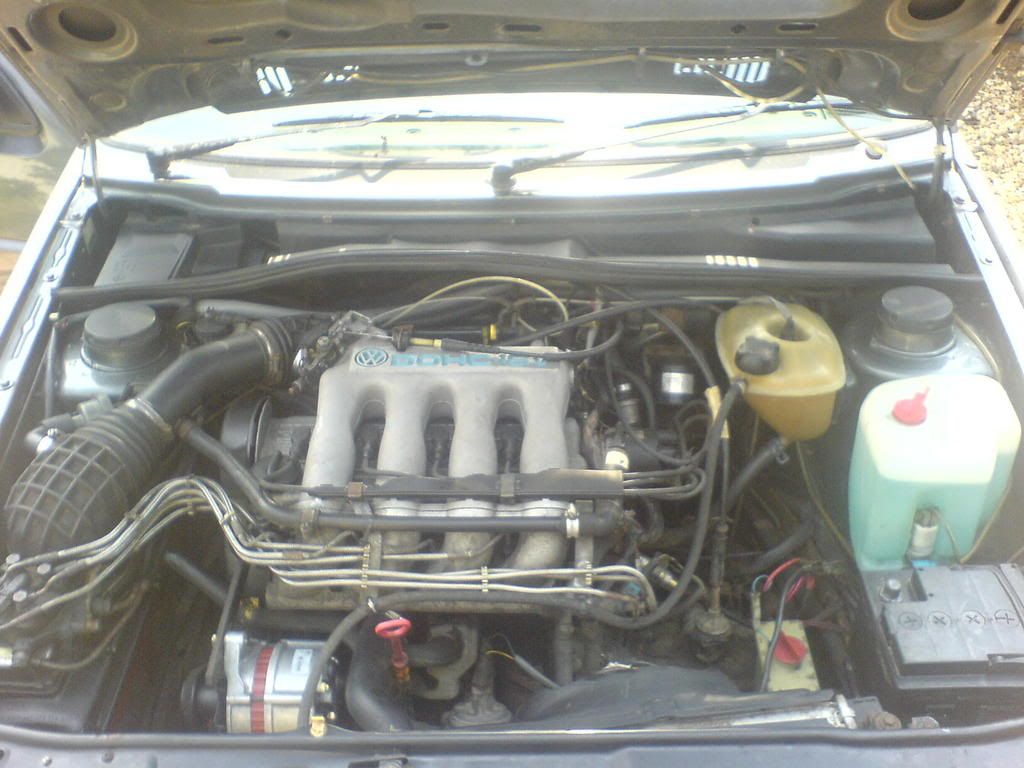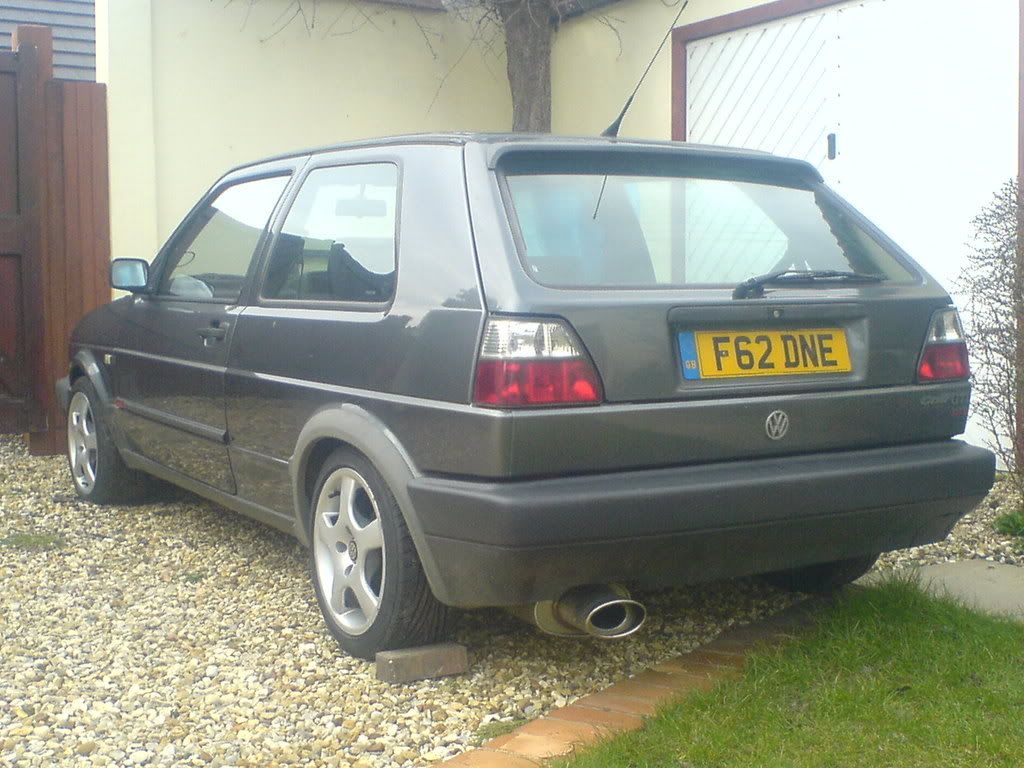 Anyone interested please call 07756610897, or email
[email protected]
or PM me
Ta!
Seb