Quick random post.
Today I had to go buy a new suit for work, as the ones sat in the dark wardrobe over the last 14 months seem to have shrunk quite a bit.
As have all my shirts.
Truth be told, I just got fat.
Painful price of food and lack of regular exercise pleasure, £170.00 for a neat suit.
I also popped into a card shop next door and got `Sally a card and a little dingly-dangly Unicorn plaque she would like.
So I went to drop it off at her place as a surprise.
When I came out, one of Sally's neighbours was tossing a load of stuff into a skip/dumpster.........
So I walked over to take a look.
Result.
Came home, put the batteries on charge.
It all works.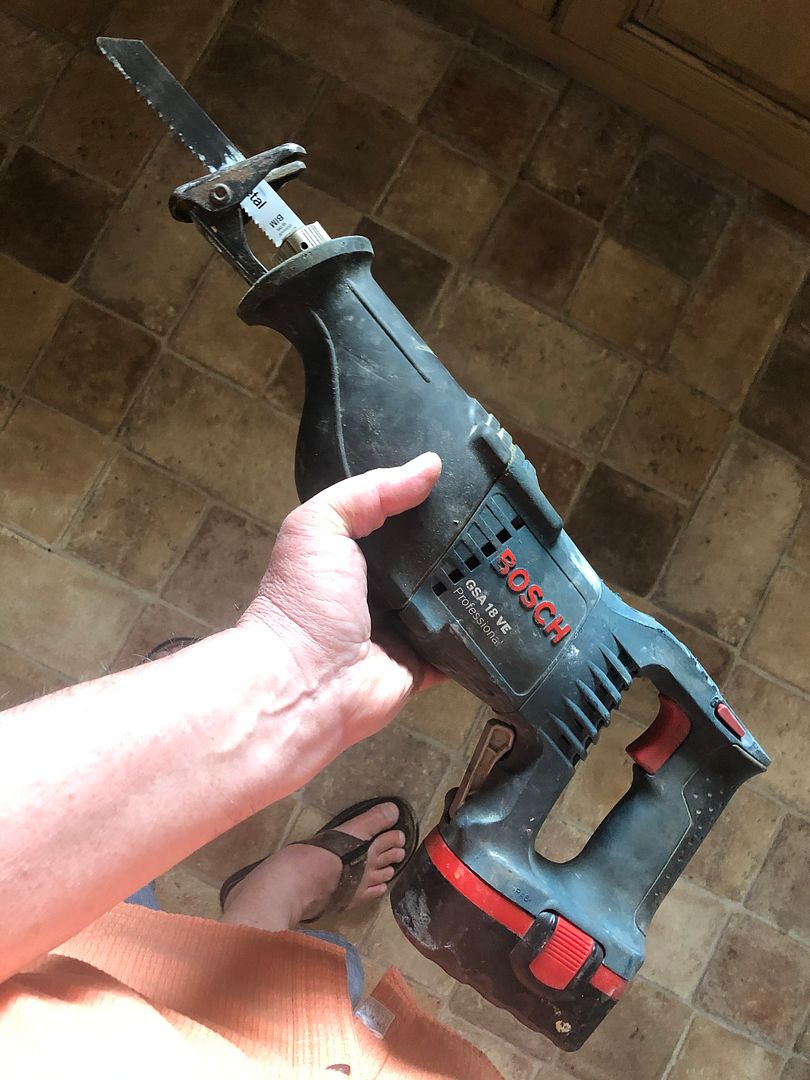 Some idea of what the reciprocating saws cost.
Later I went up to speak to the neighbour who the wood came from.
He had a pile of granite coping or paving stones.
Next thing he came and delivered them
Perfect for when I redo the garden and driveway.
Free money really is good fun.