@nickwheeler knocked on the door
But
But
But
But…….. it is only Tuesday evening.
Sally was having dinner, I had already eaten, so we decamped to the kitchen.
Nick is amazing in the way he can contain his obvious excitement and pride.
Pride - rightfully so.
Excitement at completing this bit of reconstructive surgery on the MX5 cooling system pipework that he knocked out in no time.
I was super chuffed and impressed, thankful, pleased, all of the above.
Mr Smug-Mug
Love the detail he turned in here.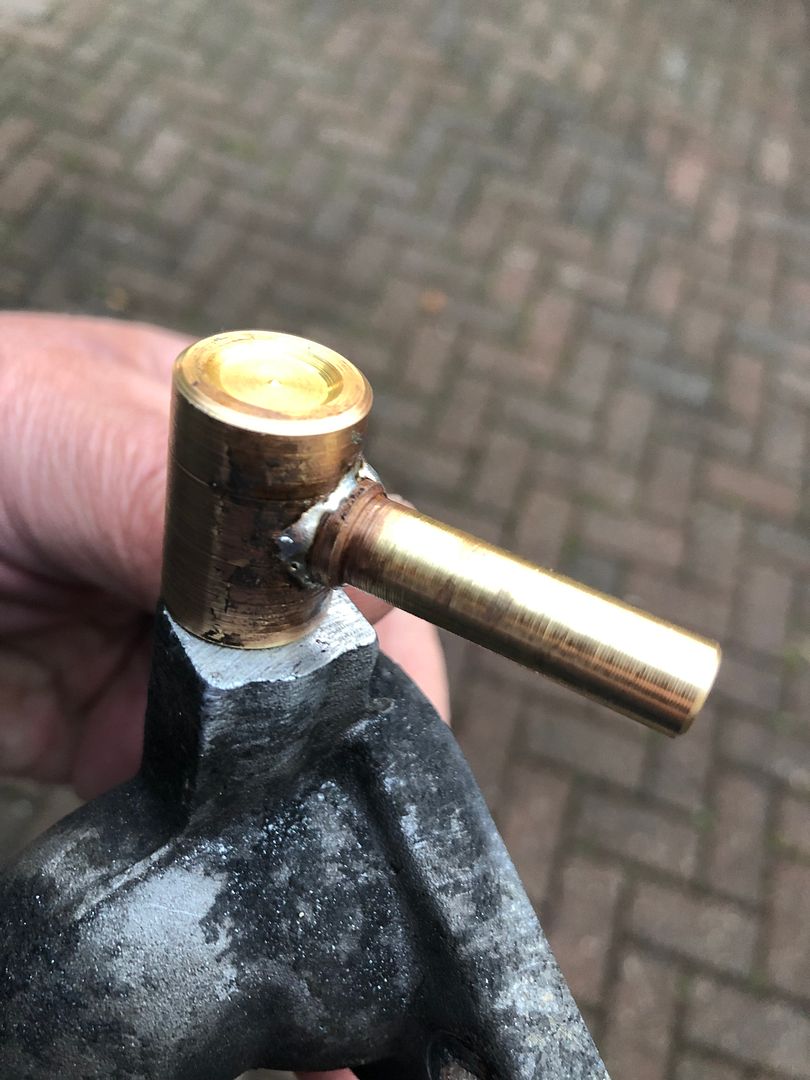 Final fine tuning to be done when fitting back on the car.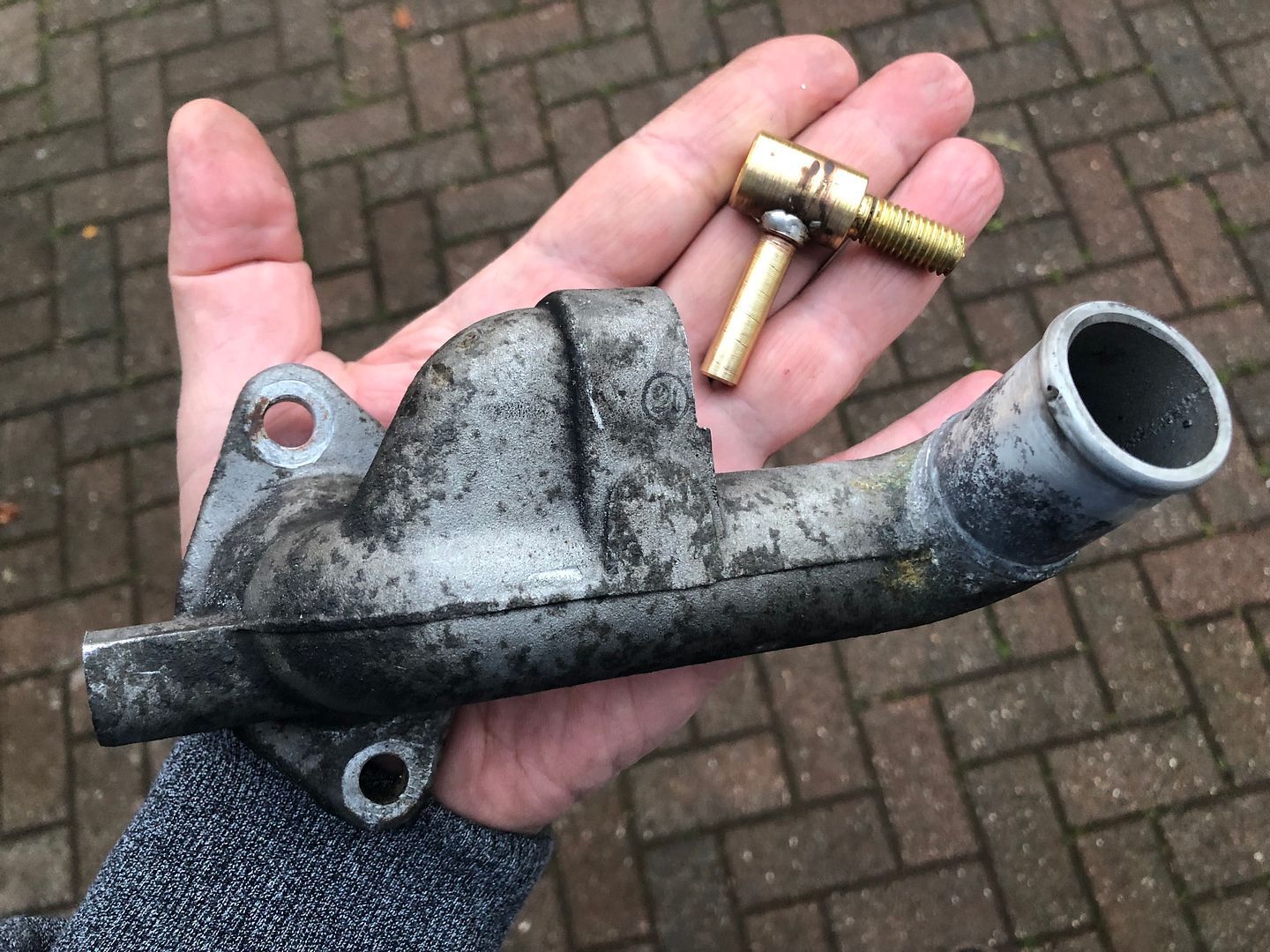 And of course the whole problem solver.
Thanks a million Nick.
The highlight of the week became even Highlightererer.