So…….?
Where were we with the little Canta LX?
With all the chat going on, on various forums, and the day job keeping me busier than I like to be, it certainly is a slow burner project.
There was still work to be done to the Rezin Rockit before taking it for MOT, and I really did not want to get too distracted by the Canta before completing the Rockit.
Then the big 1979 Chevy Caprice V8 Wagon from Manchester that nearly made it onto the drive, but aborted as it sold so fast, at £3750.00 advertised, it was never going to hang around. And the soonest Craig could collect for me was the 18th.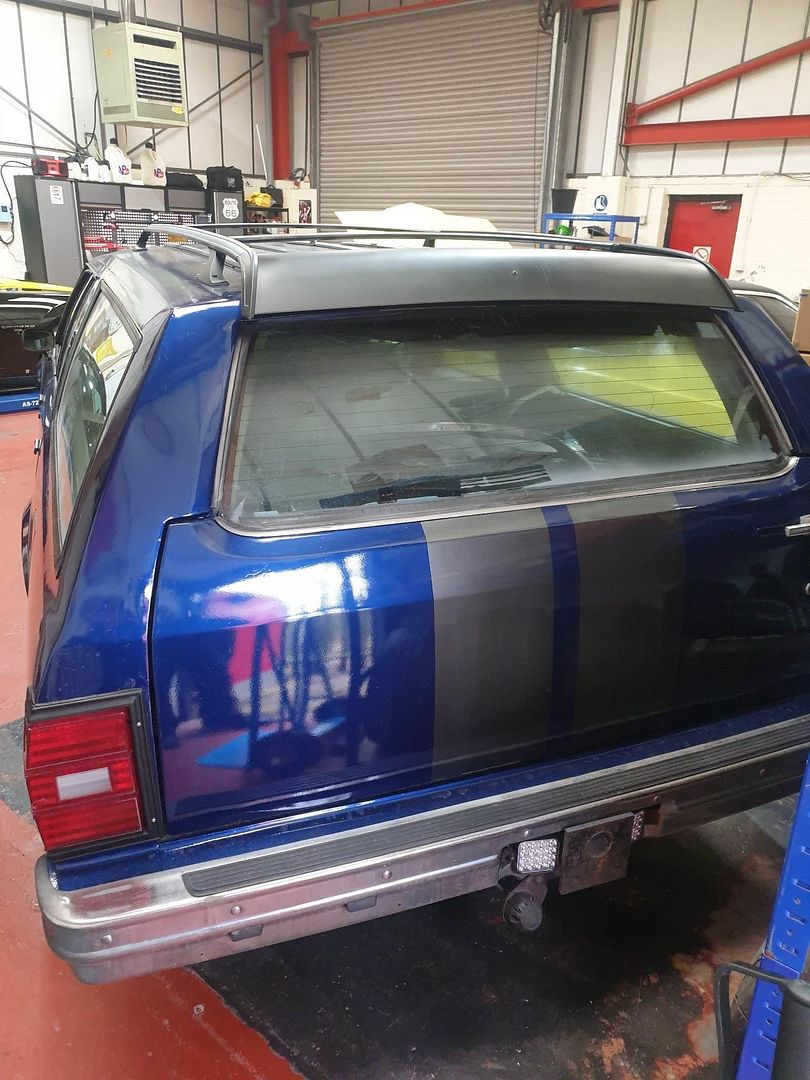 Back to the job at hand.
It came loaded with a lot of abuse, damage, wear n tear and loads of junk in the rear and on the floor, like it was used as a skip/dumpster for a gardener or builder.
The rear glass is missing, no doubt smashed when overly enthusiastic driving put it on its side.
So I need some glass, or possibly to find out what the glass was sourced from.
Any information will be appreciated.
So the cleaning out was started.
Video below shows a bit more.
Please do excuse my terrible attempts at censoring the word Sh!t repeatedly.
My editing will get better.
Removed the passenger seat, followed by the drivers seat later.
Also ably assisted by George who seems to like the car and slept in it when he can.
Cats are weird.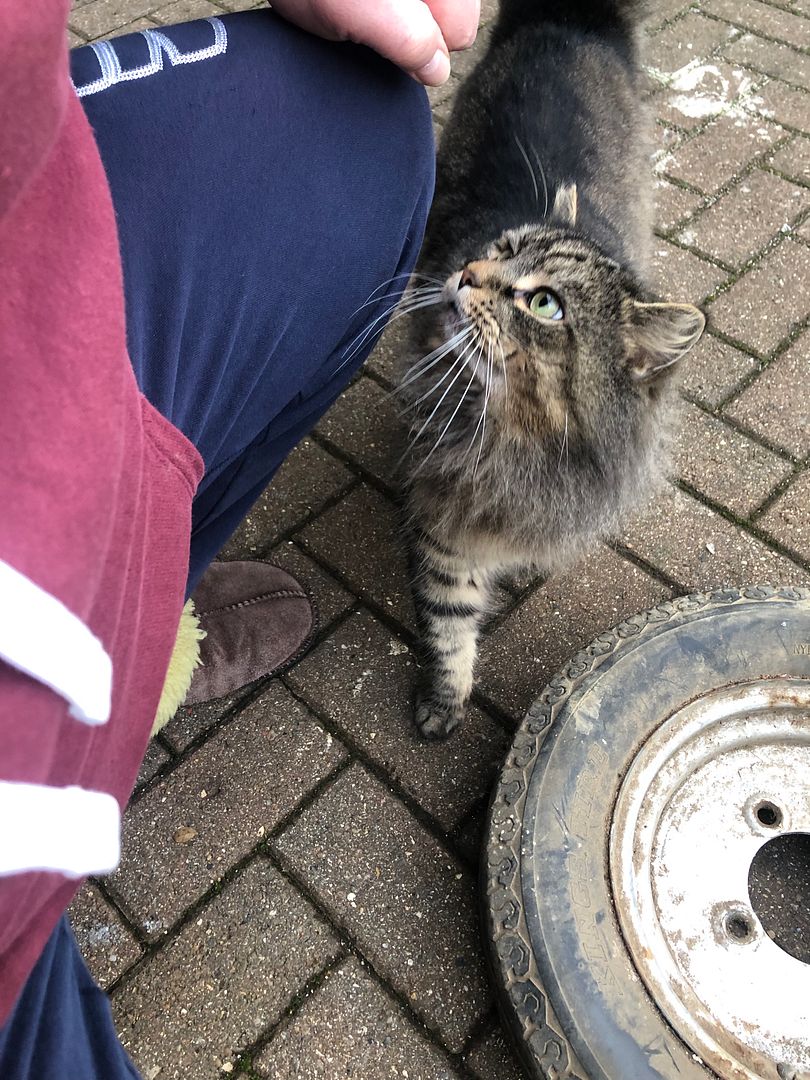 Wearing thick gloves, because you just don't know what you find in this sort of mess, I cleared out some of the rubbish.
Three bags full as the nursery rhyme goes.
And at some point, after scraping and brushing the worst together, got my garage vac out, I have had this for nearly 20 years, inherited from my first house I bought in the U.K.
Seller left it in the garage, along with his furniture etc, which helped me a long way in getting on with getting that house sorted.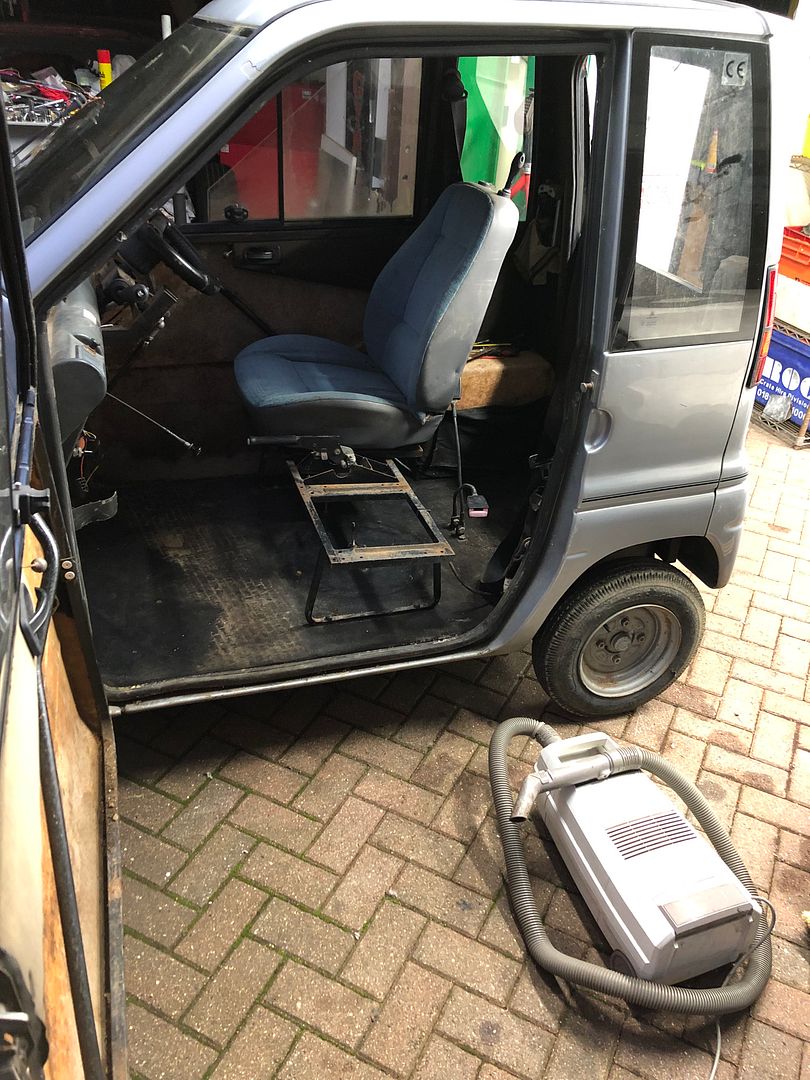 One of the mysteries at the time of buying was the broken rear tail light, being a European import, of course the fog and reverse lights were switched.
But I managed to "buy" a light from a member, at the price of a decent donation to a charity of his choice.
Perfect result, still needs fitting of course.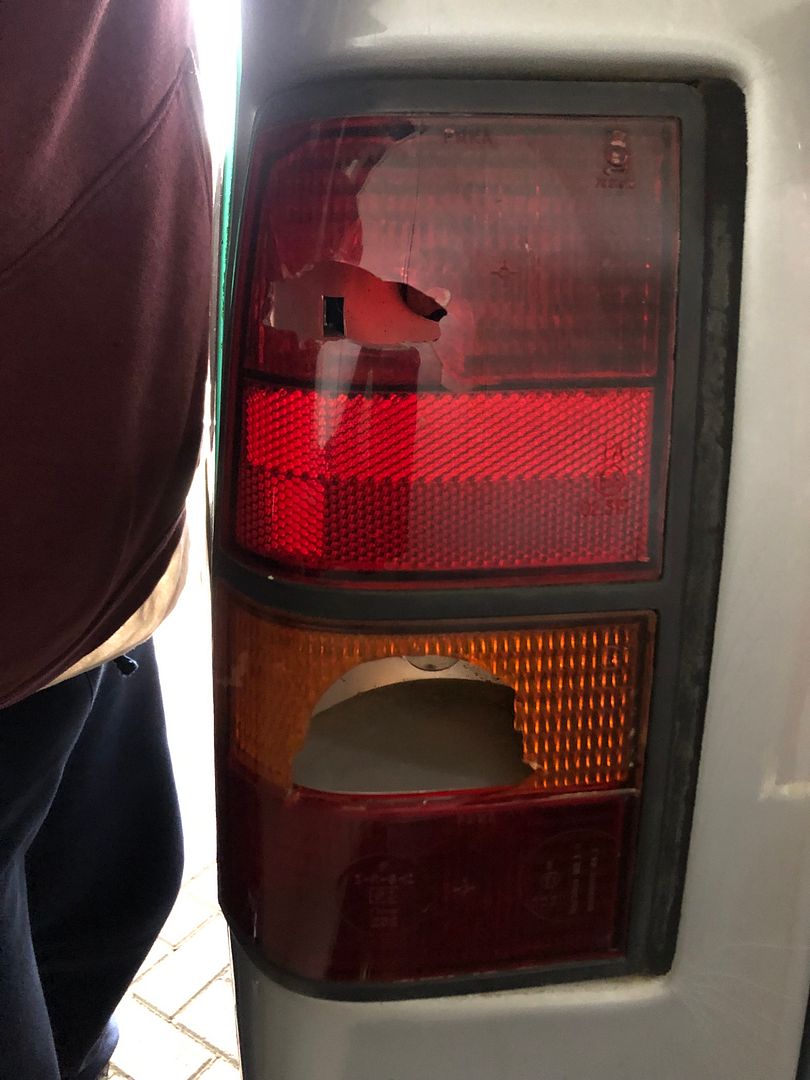 So that is where I got to.
Inside soaking wet, cleaned out as best I could.
Parked up.
Video of what I posted.
Once again, apologies for the terrible swear filter, I think it won't happen again.
Have a good weekend.
Well, Sunday afternoon.