Discussion Starter
·
#1
·
HI,
I had a problem with my van- got stuck in 3rd, the problem was the front rod shifter bush was knackered, so i got a new one and fitted it, thought it would be an easy fix- but oh no.
the problem is that the front rod shifter is only sitting 2mm into the bush when the van is in 3rd and not sitting all the way in the bush (through the metal bracket).
I just can figure out why, surely this is not correct, i dont really feel safe to drive it incase the rod pops out of the shifter bush when i go over a bump.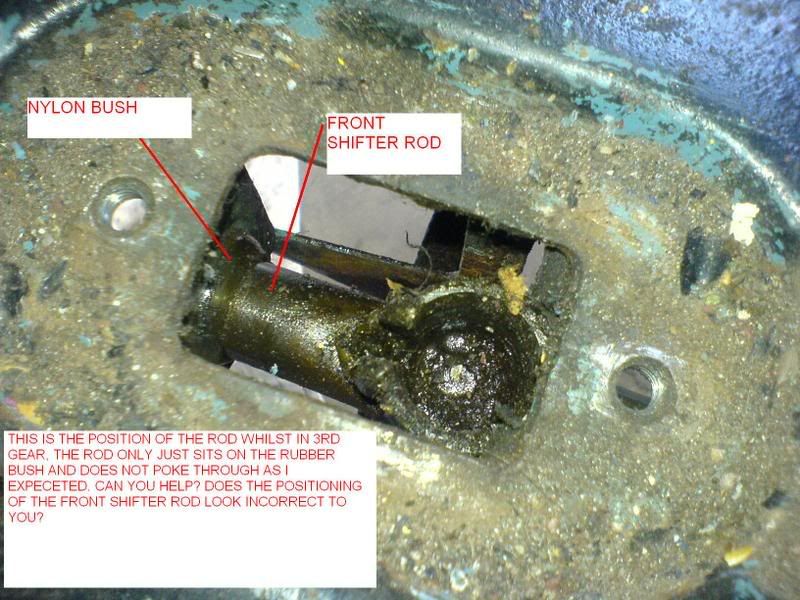 any advice would be great. i thought it would be a 10 min job.
thanks