Discussion Starter
·
#1
·
im just about to shim up my link pins so i can get my spindles fitted. could someone please tell me if this is the right way to do it.
is this how you measure the displacement (photo below)
also im not sure which way round the o-ring, little plate and shims go. do either of these photos look right.
on this one ive put the plates on the inside followed by the o-rings then shims.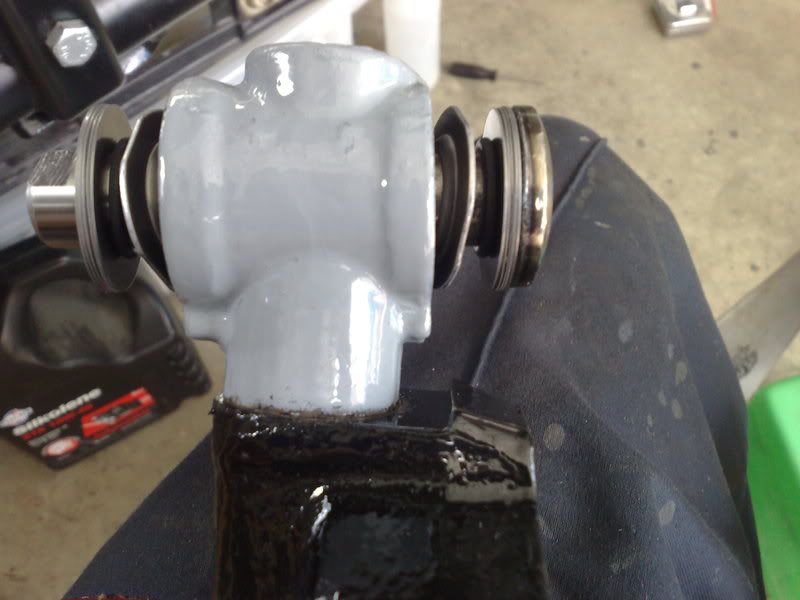 this one i've put the shims on follwed by the plates then o-rings last.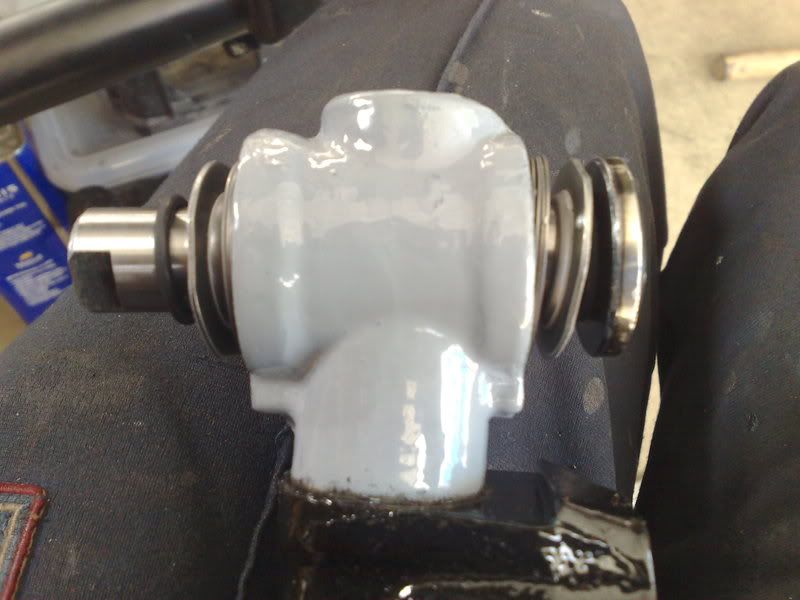 or am i wrong with both of them :lol:
please help
thanks