Discussion Starter
·
#1
·
On a record cover of The Pete Best combo I always thought my Dad was on the left of the line up, I've just found a pic of the pic used for the cover and discovered he's on the right hand side!:lol: I don't even recognise my own Father:lol: well it's been a while, you know?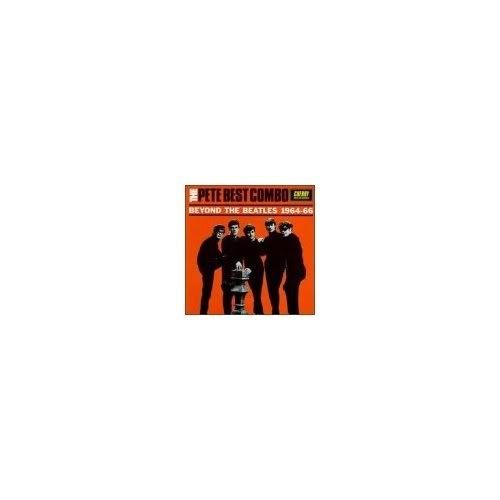 Top left pic....This is the one where I found out he's on the right.In the bottom right pic the guy sitting at the front bottom right of the group is cut out of the top pic by photobucket for some reason!
And here you can sample one of the LP's, God knows how they thought they'd be famous,I've heard Kareoke that sounds better, on the track 'If you can't get her' the guy playing the chimes had never played them before apparently and it's the best part of the record!:lol:
http://www.amazon.com/Beyond-Beatle...K1/ref=pd_rhf_p_1/104-0330838-9949526?ie=UTF8
:lol::lol: I've not heard this stuff since I was a kid.