Discussion Starter
·
#1
·
Hi there,
i've just updated to discs on the front of my bug, which has cost a lot more than expected! so i'm selling all of my previous braking setup.
They were in perfect working order when on the car and worked surprisingly good for drums, they were only removed about a week ago and have just been laying about not doing much.
They are all in good order and all original vw, but maybe not the slave cylinders, as they look to have been replaced at some time in the past.
First up:
Vw beetle Ball joint spindles, not dropped ones. original VW.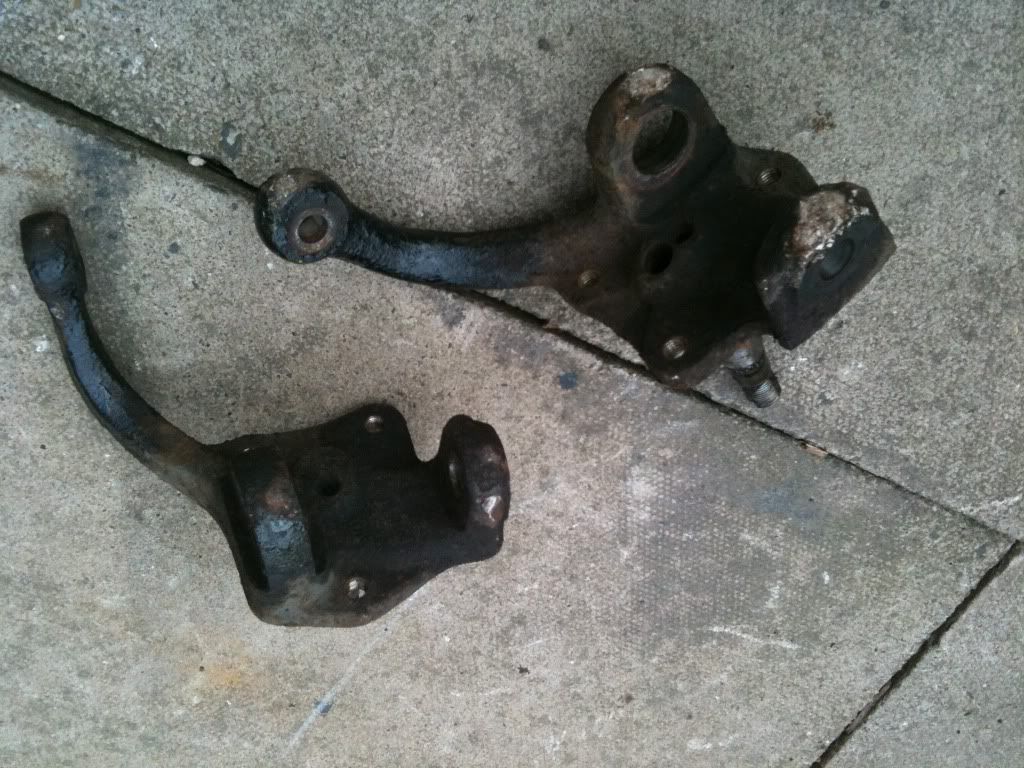 £30 for the pair
Drum backing plates, shoes, springs, adjusters and slave cylinder.
All in good order, shoes have plenty of life left.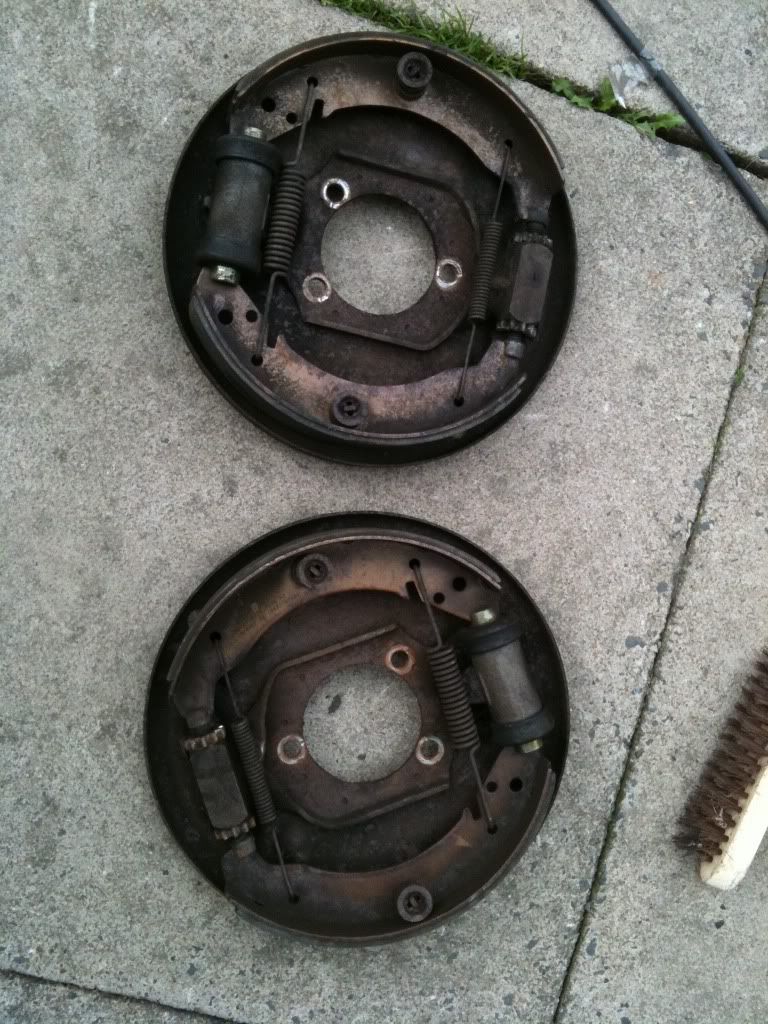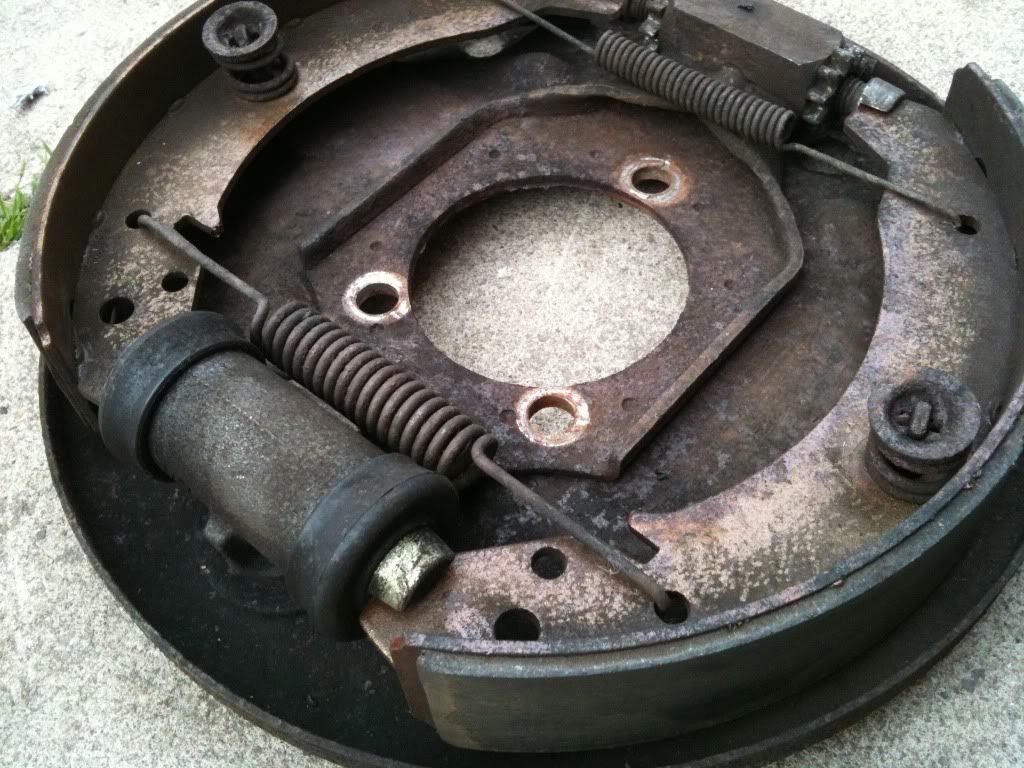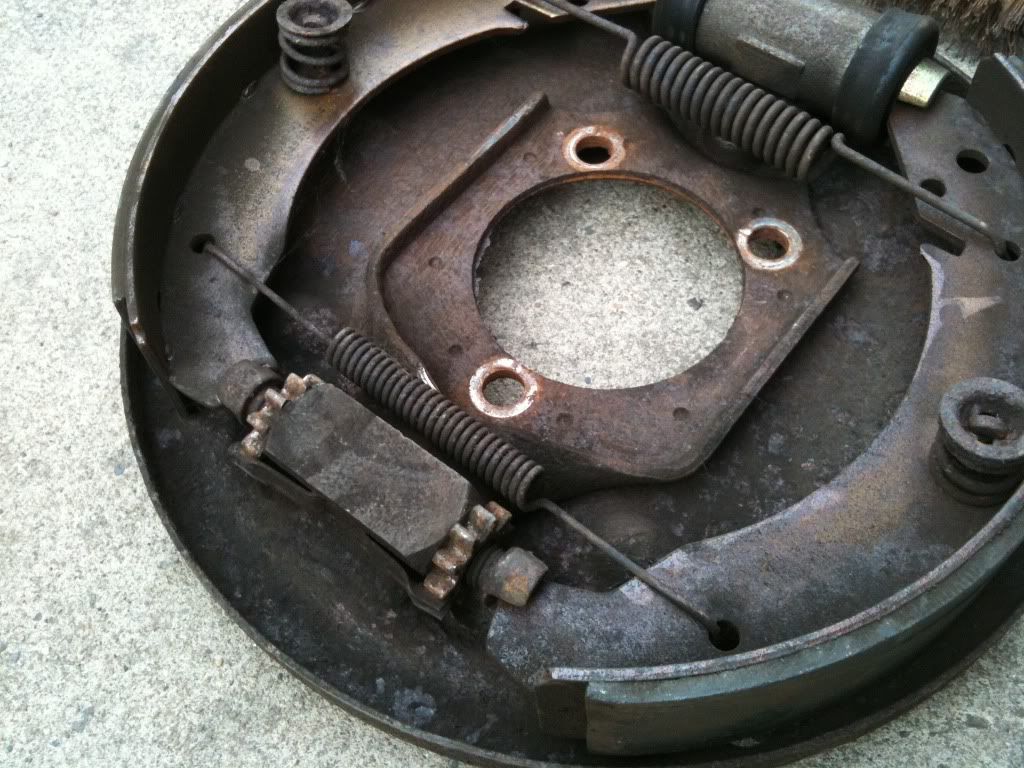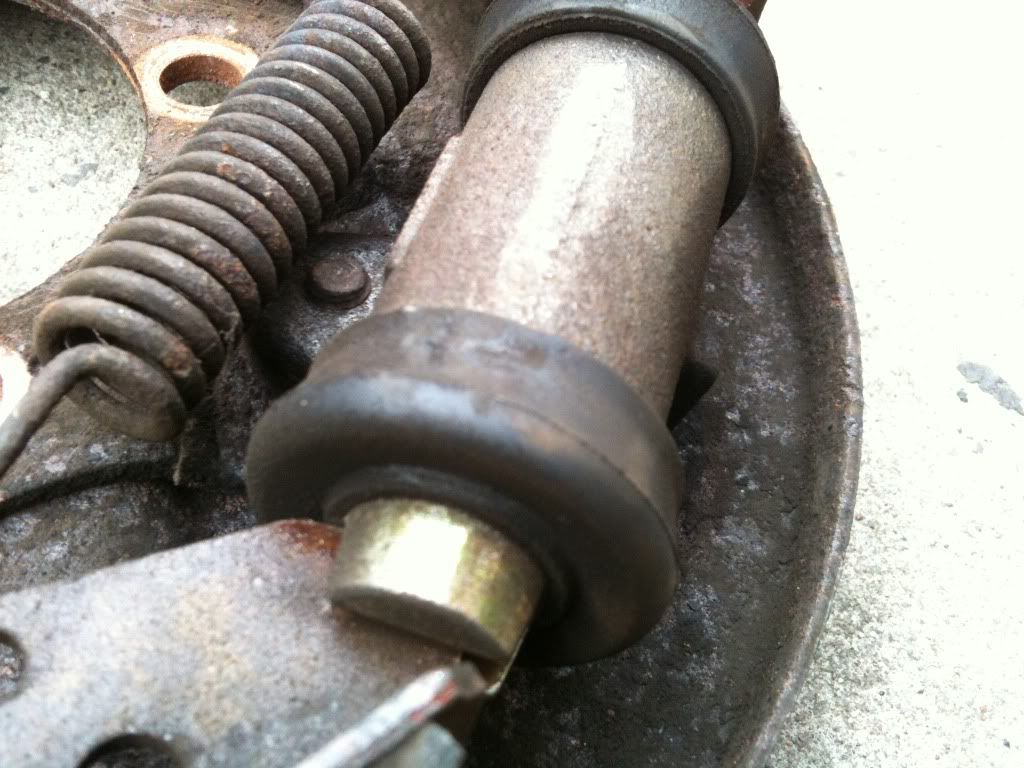 £35 the pair.
Beetle drums - Genuine VW.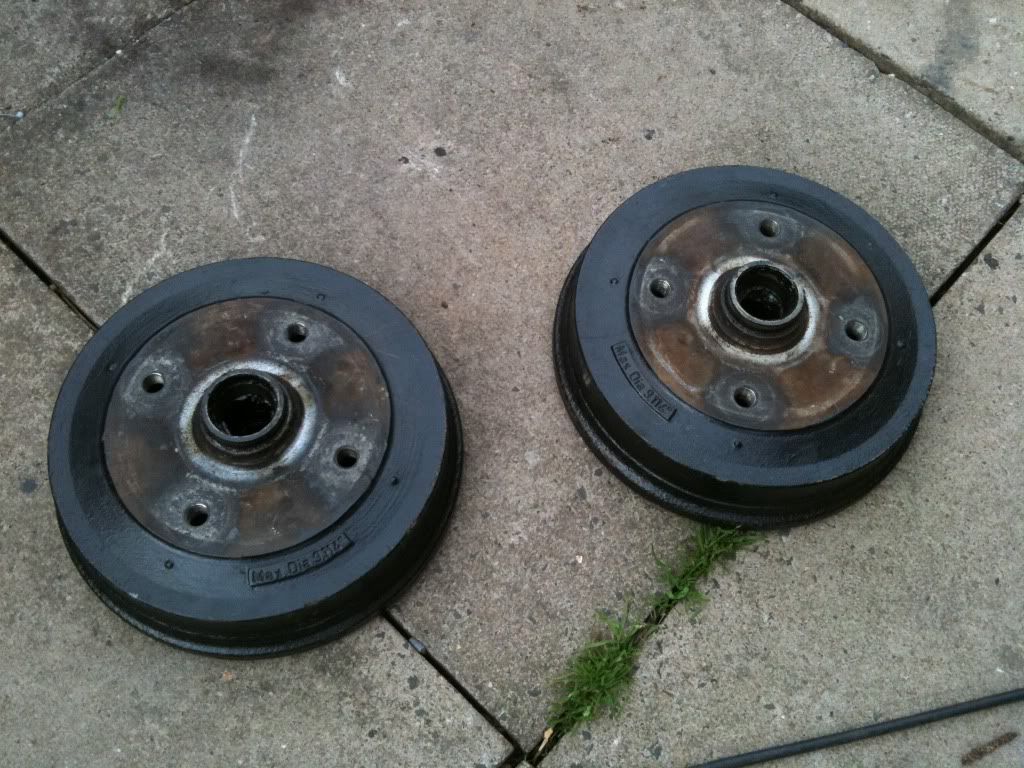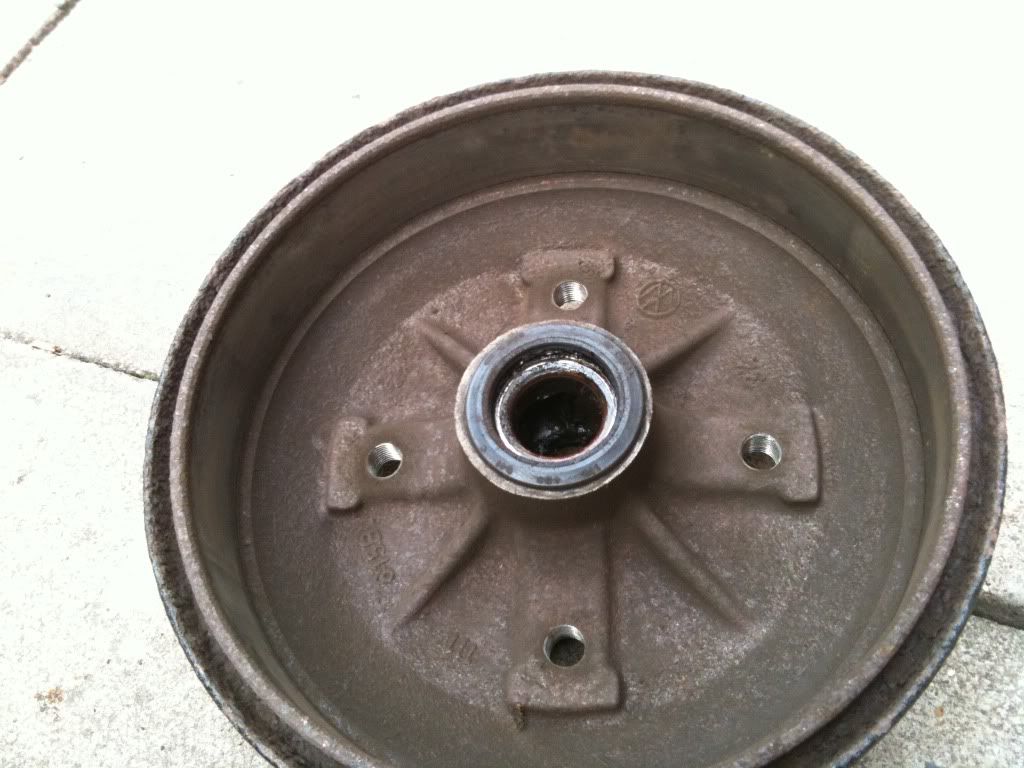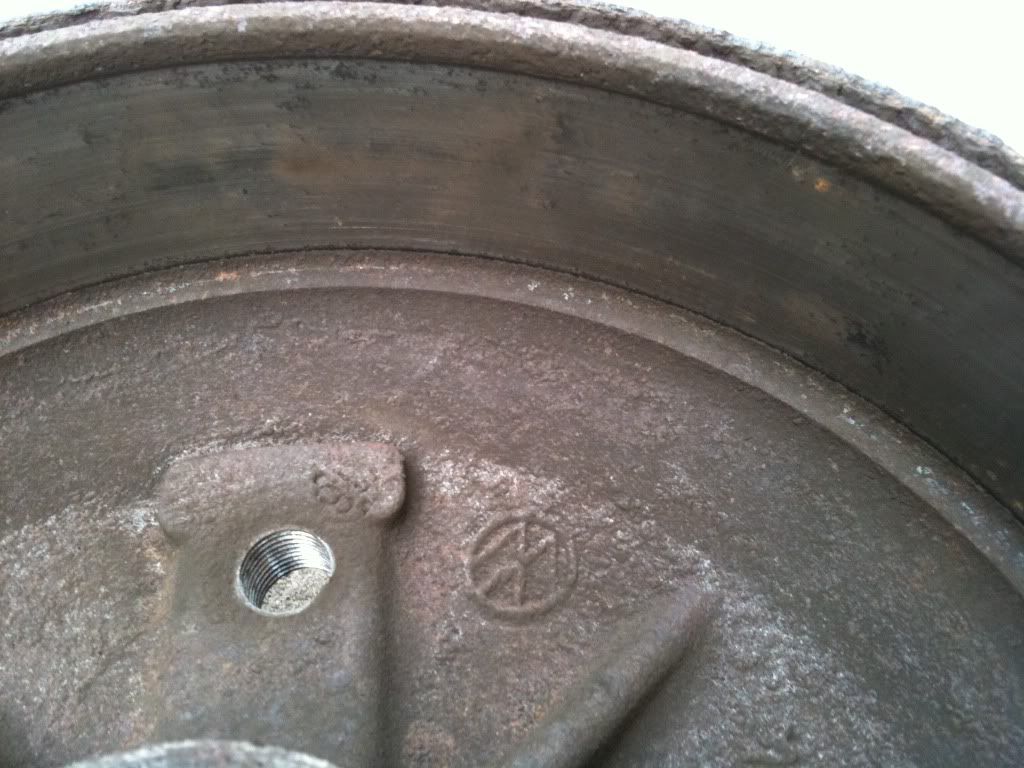 £20 the pair