Discussion Starter
·
#1
·
Well after many years being into the VW (H20) scene, I have finaly popped my aircooled cherry.
Here she is 1972 tax exempt bay window Moonraker.
Completely solid all bar a couple of small holes in the inner rear wheel arches and a bad patch repair on the passenger side floor which is to be removed and fixed properly. There is also some damage to the n/s sill/arch which is again to be fixed.
Plans are, obviously a smack with the lowering stick and some alloys on there. Then a repaint (to loose the brown or at least tone it down a tad with possibly a beige) with a smoothed front (and possibly switch to early rear lights) and build a new interior for her.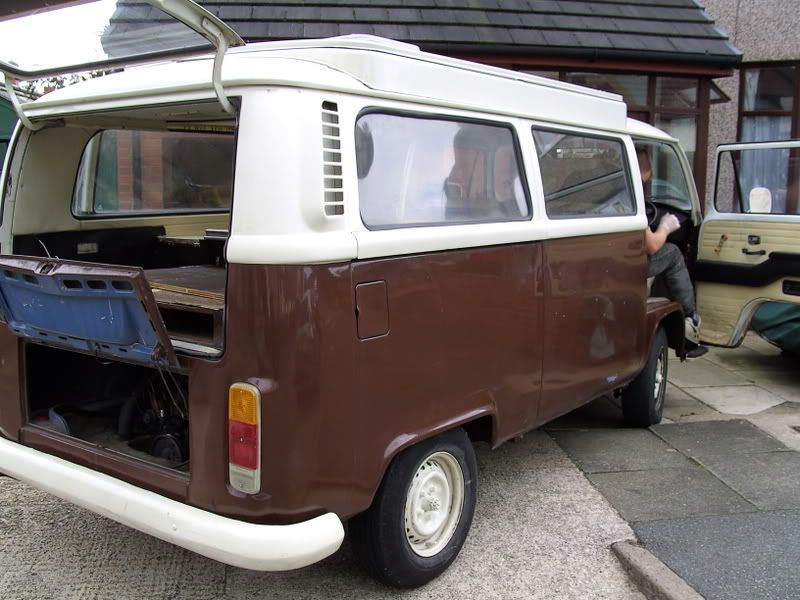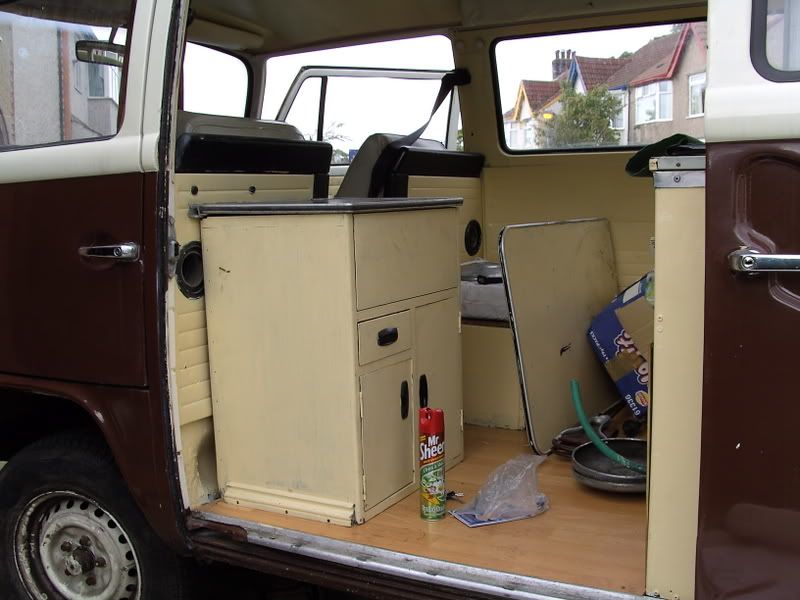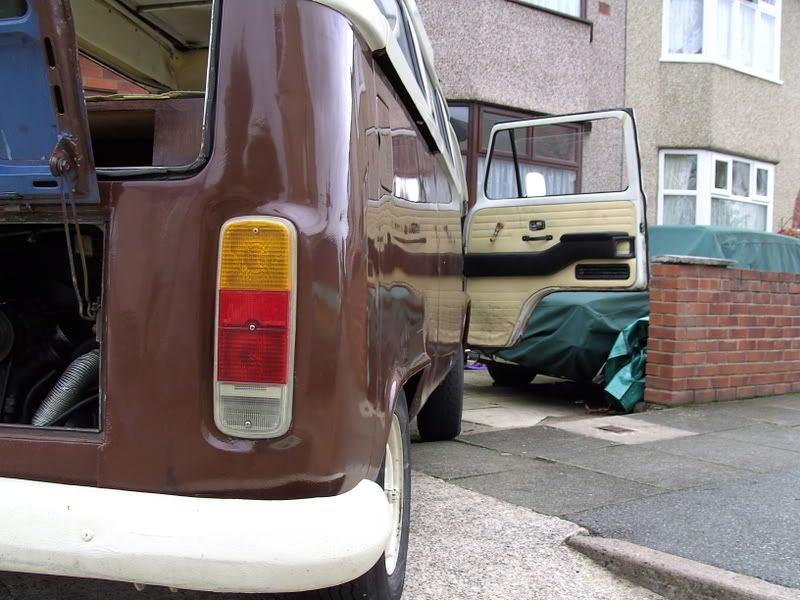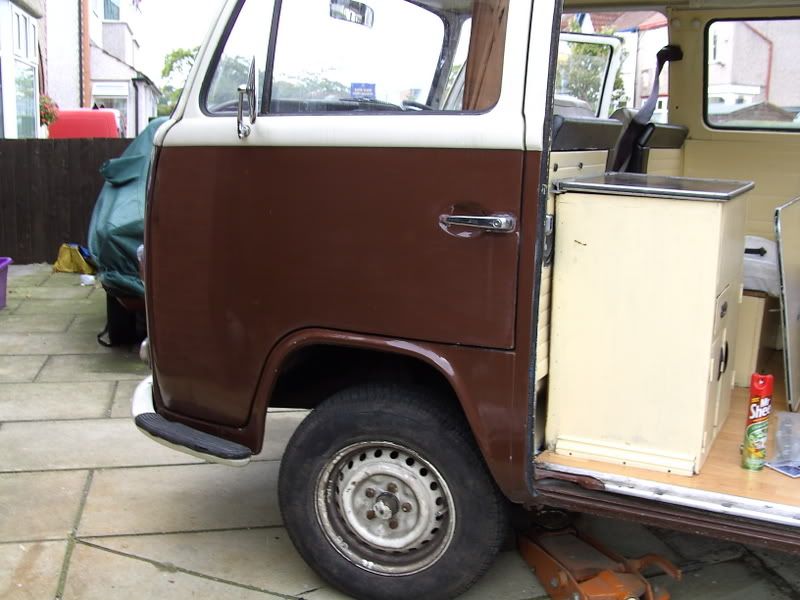 The van belonged to a lady who had recently spent a fortune having the body and paint done only to have it vandalised and losing interest in the van. She then "apparently" (can only go of the previous owners say so) sold it to a local jack the lad car trader who paid........ £400!!!!
for it he then sold it on to another trader who paid £900 for it where it had further money spent to mot it, new curtains etc etc, then I purchased it for the rather measly (not £400 measly
) sum of £1500.
Sadly the interior is pretty shot, the previous lady owner had attacked the door cards, headliners etc with a cream tin of emulsion
probably hoping to match the new paintwork but sadly failed misserably but only reasling after she had done 3/4 of the van and stopped just short of the rear door cards. (either that or she approved and just ran out of paint :crazy: )
Since this is not just my very first camper but also my first Aircooled car, theres going to be plenty of questions ahead.