Discussion Starter
·
#1
·
Unfortunatly I had to sell my bug a few weeks ago
, the engine was on its way out and I wouldn't have been able to afford to replace it. I also travel approx 300 miles a week commuting to work and back and it wasn't really fair on the beetle (it was also costing a fortune in petrol) plus with doing work on the house at the moment I didn't have the money to keep him. So I made the decision to sell him (wasn't an easy one!!) anyway a nice man from Cheshire bought him, so he hasn't gone to far .
So I am now the proud owner of a 1994 Golf TDI.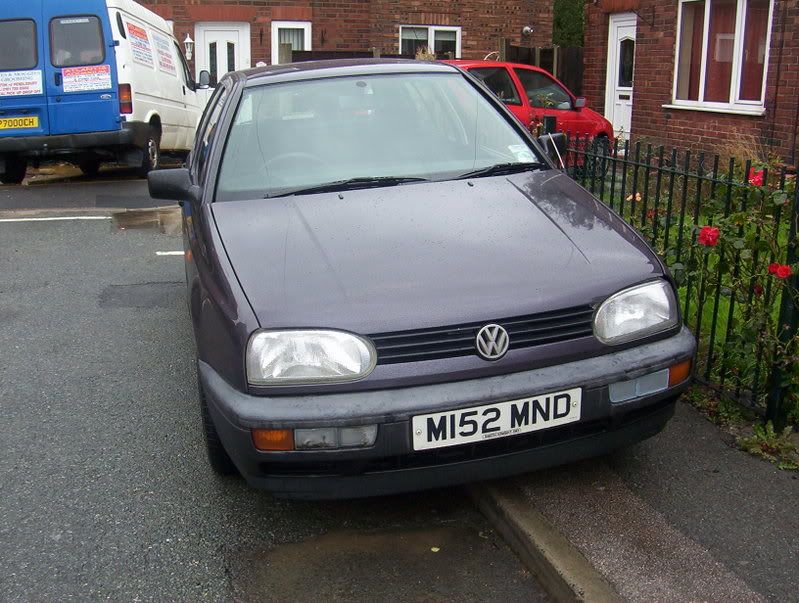 I will get another bug when I have the money spare (might be waiting a while!!) but right now I'm loving my Golf!