Discussion Starter
·
#1
·
I don't think I've ever created a thread for my Beetle before so here goes with a brief history...
July 1st 2001 - Wasted all of money on this shiney car after my daily Vauxhall Ashtray was stolen: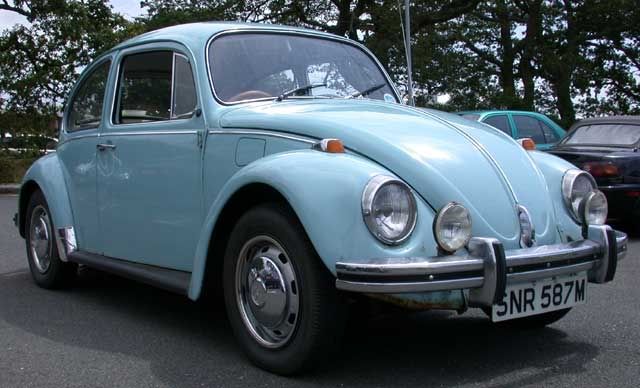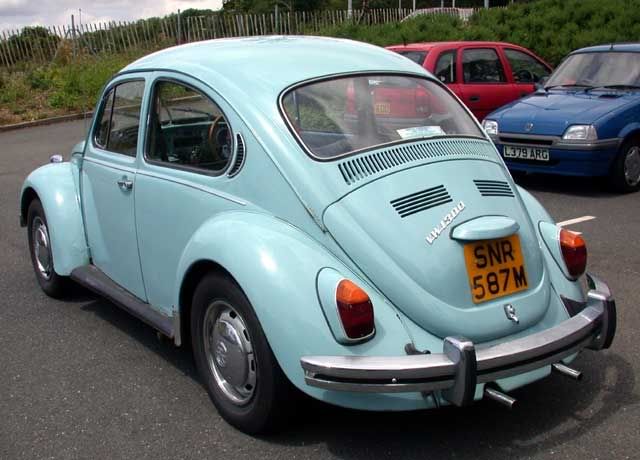 Drove it everywhere for a while whilst parts slowly fell off: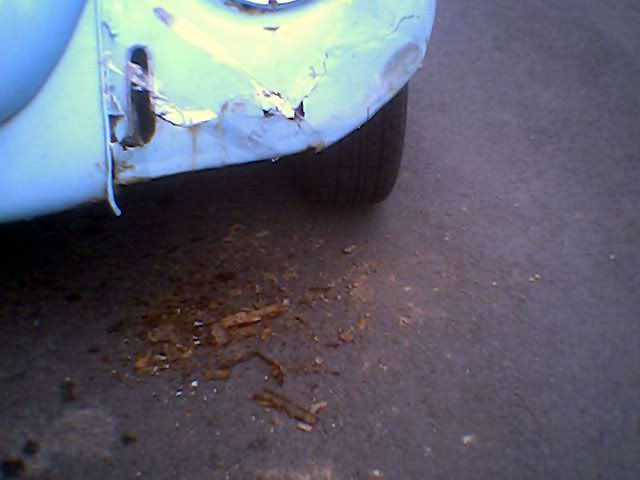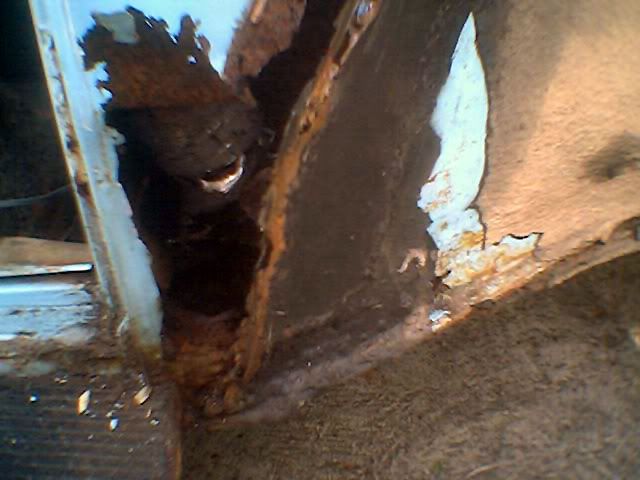 Dad helped me crack out the grinder and welder and got me going on it: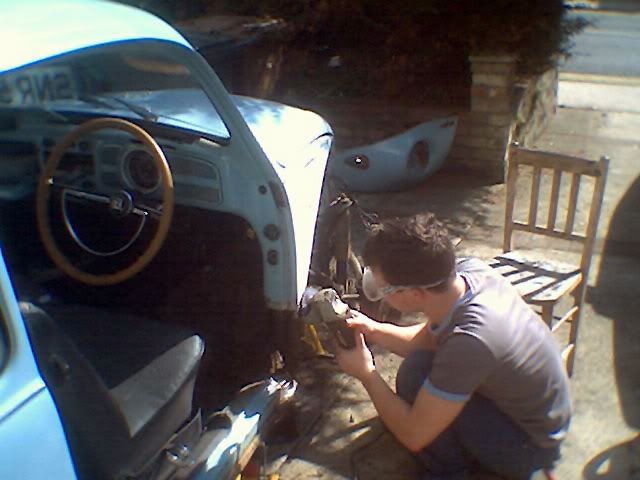 Shortly after that photo was taken - welder in hand - the petrol tank errupted and gushed it's contents into the main road!
I should have read the signs and scrapped it there and then but I was far too stubborn to do that. Took it for an MOT test and was given it back. It was so bad that they didn't bother giving me the failure sheet or charging for it. :lol: "It'll never see the road again" they said. Again, I should've taken the hint. :lol: But I stupidly continued to put all my blood, flesh, time and money into getting it through an MOT.