24/05/2014. Engine back in and coming together: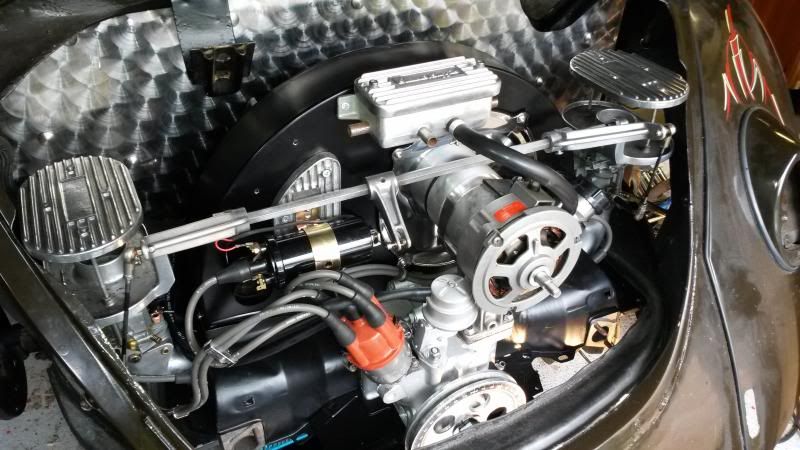 21/04/2013 - Engine/bay refurb coming together slowly.
17/03/2013 - Making progress -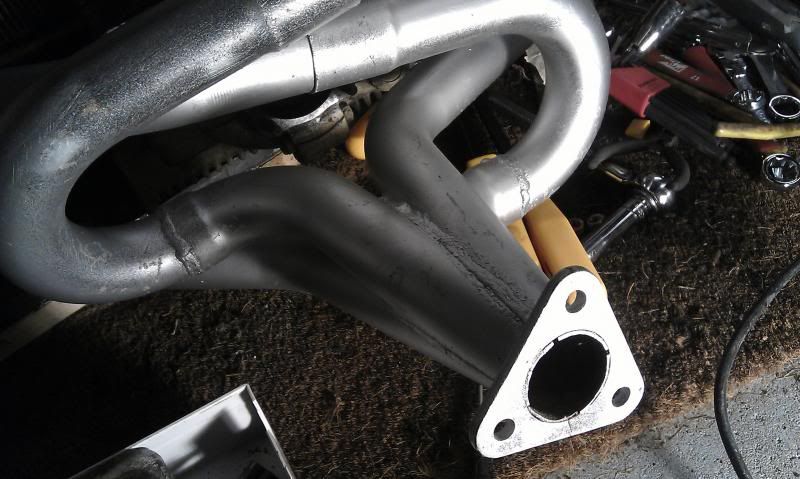 13/01/2013 - Engine out day.....NOT!!
09.06.2012 New shocks today -
12.12.2011 - Pinstriping......DONE!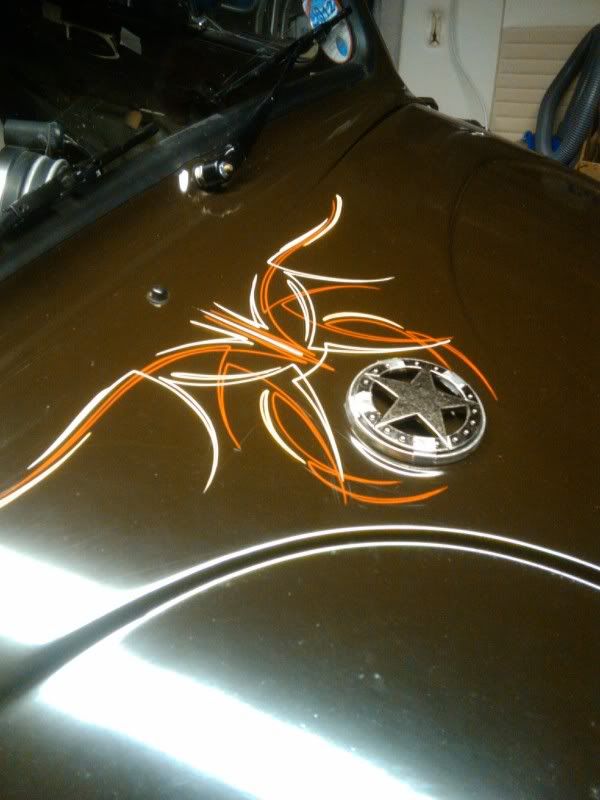 04.11.2011 - MOT'd...wahay!!
10.11.2011 - HOME!
Hi, thought you might be interested in a low key refurbishment of my beetle. I was hoping to 'not do the body off rebuild' as seen a million times on here. Don't get me wrong, those builds are both amazing and inspiring but I just want a slam-door driver that looks OK and goes well enough to put a smile on my face
So, I'm setting about my bug which looked like this: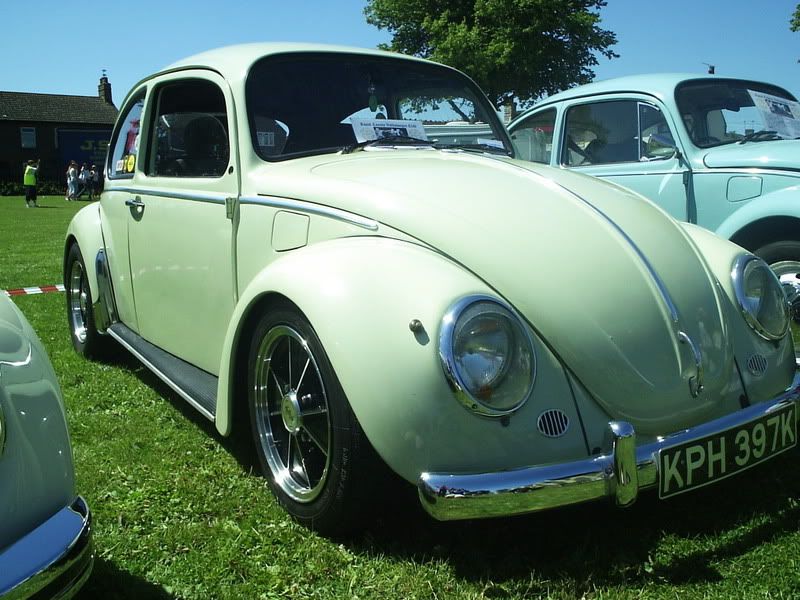 Mind you that was a few years ago.
Now looking like this: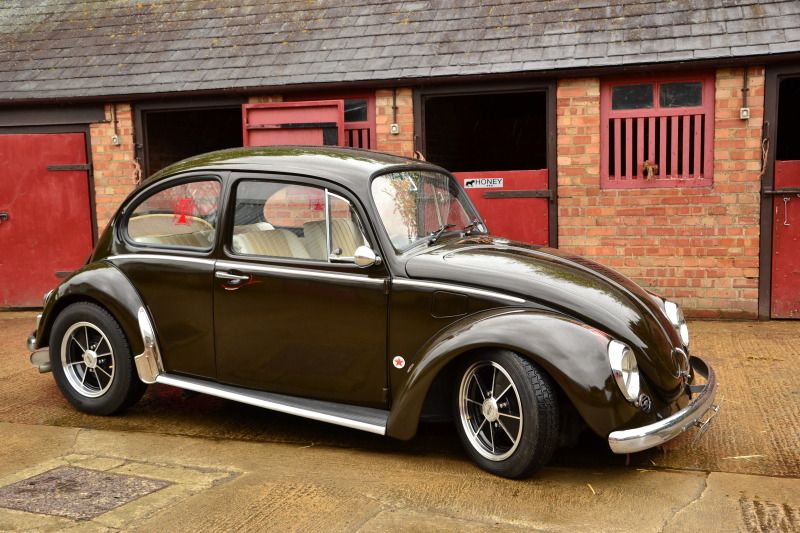 Like the rake which I am definately keeping.
After checking it out a little more.............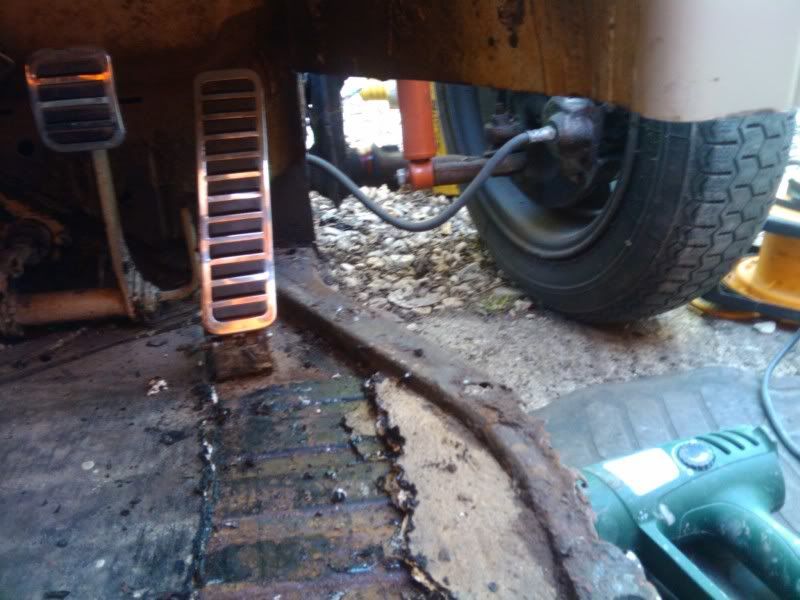 So let the works begin.
Jump to the end pages for a full photo update, thanks for looking.