More garage clearout due to change of plans...
Set of 4 x Porsche Brembo 4-pot brake calipers. Rears are 993, fronts are 944 Turbo, if I recall. Rear pads are very good, but fronts will need new pads. Fantastic stopping power. £400 the set.
Eaton M45 Supercharger from a BMW Mini Cooper S. Very little use before removal. Must be good for 200bhp. £250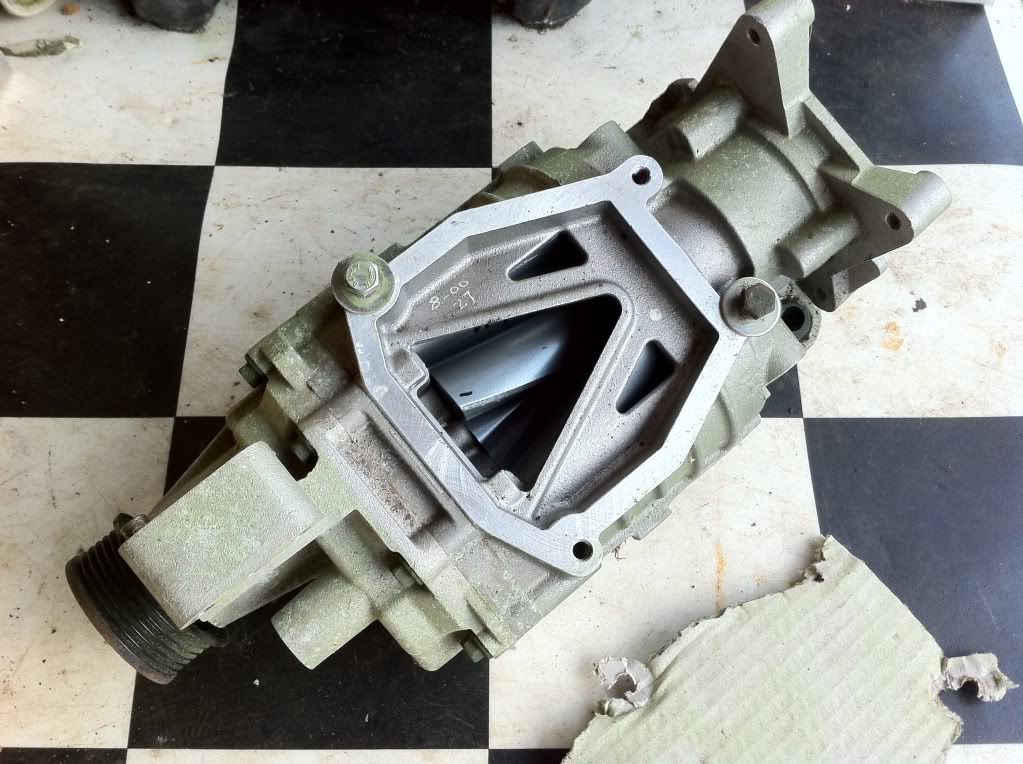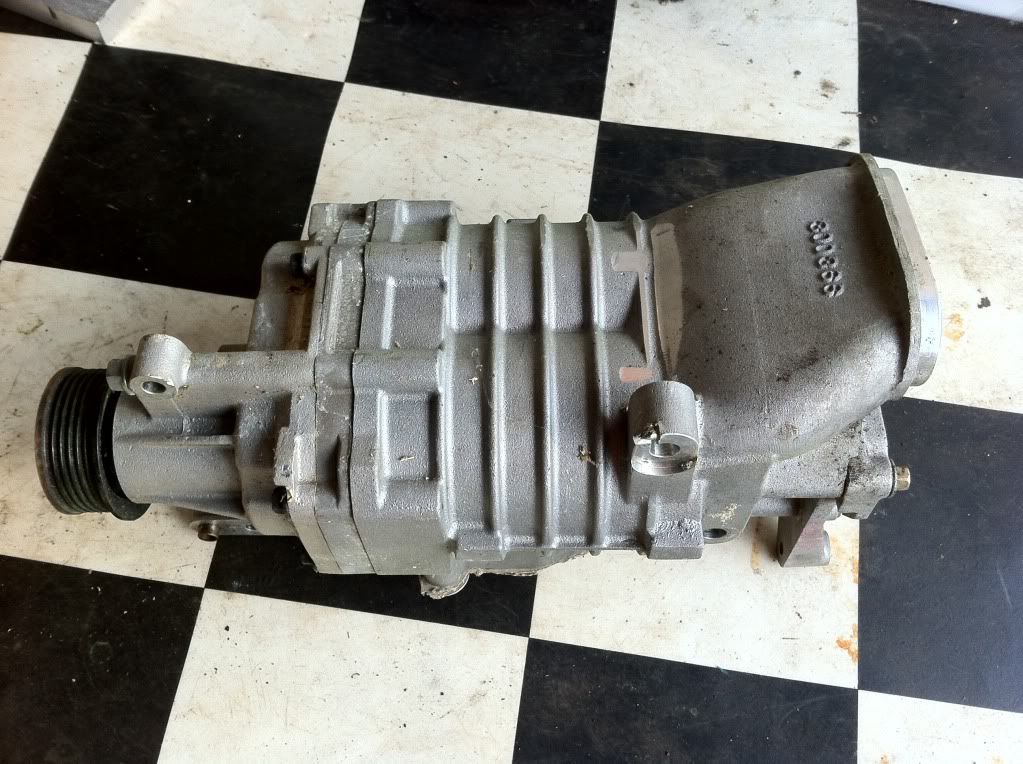 Intercooler from a Porsche 944 Turbo. Genuine Porsche, part number 951.110.137.03. All solid aluminium construction & Massive! Great condition. £100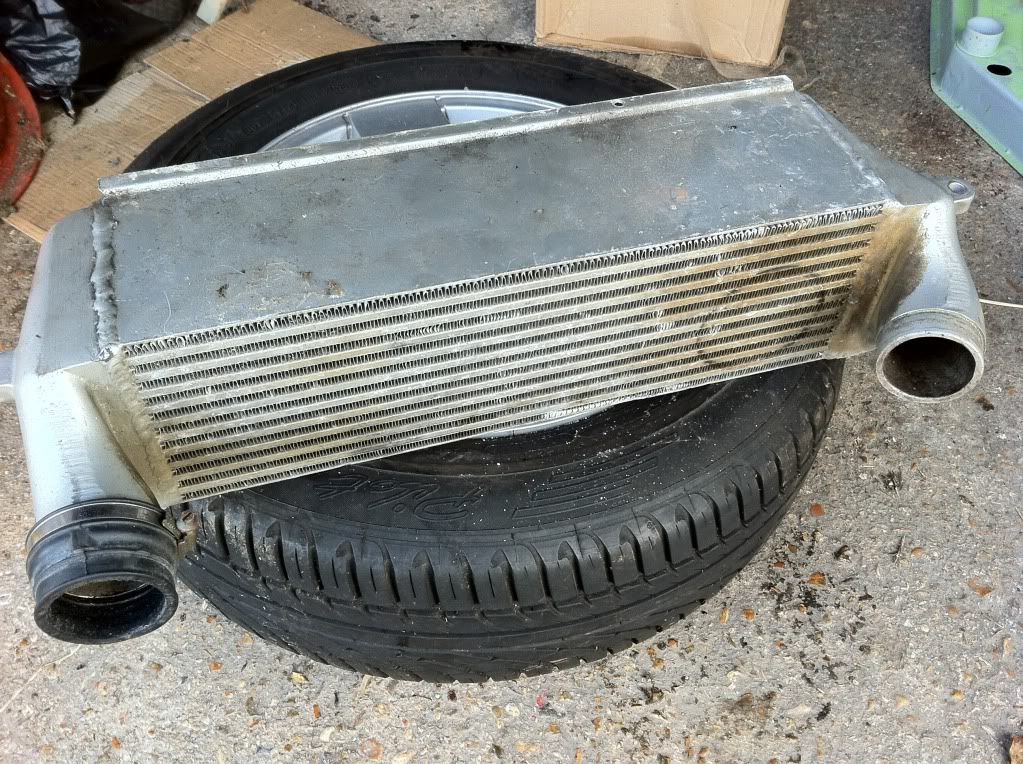 Intercooler from Ford Transit. Again it's a good size. Almost brand new. £60
Items are on South Coast near Brighton, but can post.
Post on here, pm, or call/text 07929 766467. Cash, cheque, bank transfer or PayPal (gift).