Discussion Starter
·
#1
·
Don't know if anyone's old enough to remember Blake's 7? I've now got all four series on DVD boxsets, so you could say, I've become a little obsessed.
If you remember B7, what about Servalan! That woman rocked, and IMO was (and is) stunning. It's probably because she was such a power-hungry bitch, which I kinda like
Anyway, here's a blast from the past of one of my favourite (and under-used) actresses, Jacqueline Pearce: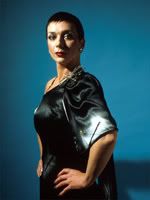 Maximum Power!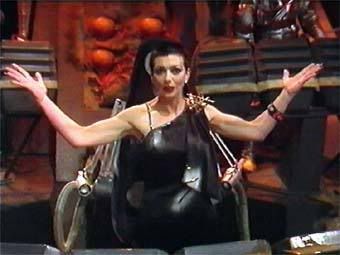 Still a stunning-looking woman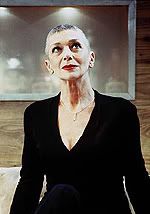 OK, I'm now going to hand up my anorak