For Sale is my Tamiya Ford F350 Highlift 1/10 Scale RC Truck and all Radio Gear.
It's barely been used and just sits on my shelf which is why I have decided to get rid, it cost me an absolute fortune and I can't see myself getting round to using it any time soon. It still sells for £450 - £500 just for the Truck alone with no Radio Gear. See -
http://www.tamiyausa.com/product/item.php?product-id=58372
for everything about this truck, it really is an amazing bit of kit!
The Radio Gear with it is the Futaba 4EX-FM 4 Channel which was a further £150. See -
http://modelsport.co.uk/index.php?product_id=26230
This was chosen over a normal 2 Channel as the truck uses 3 Channels due to having a 3 Speed Gearbox on top of the normal Forward/Reverse and Left/Right.
It will come with the Boxes, any Spares and Manuals for both the Truck and Radio Gear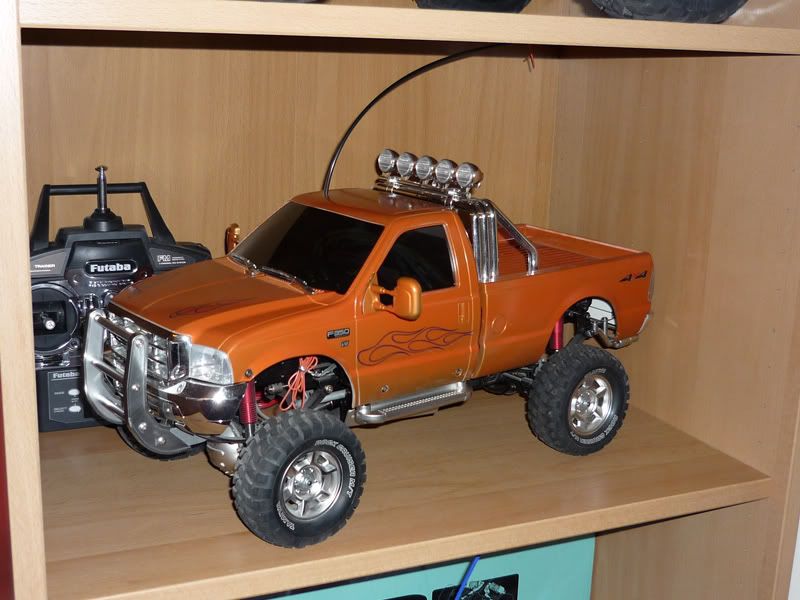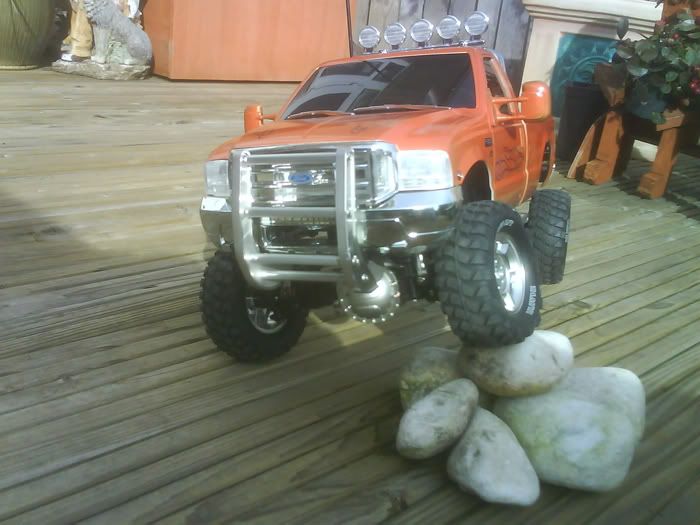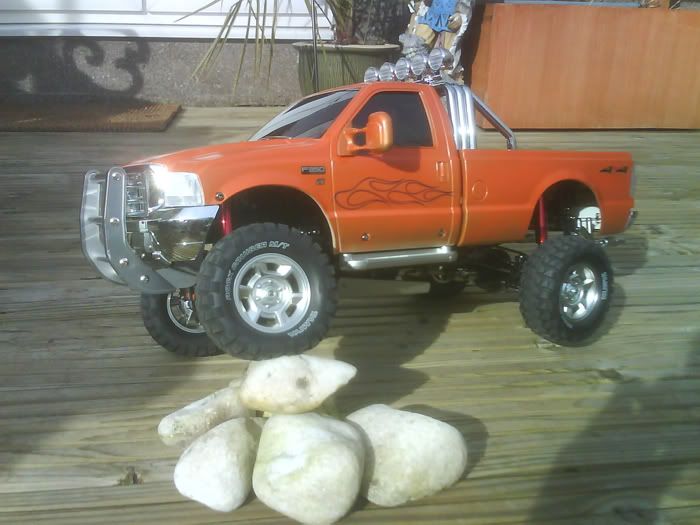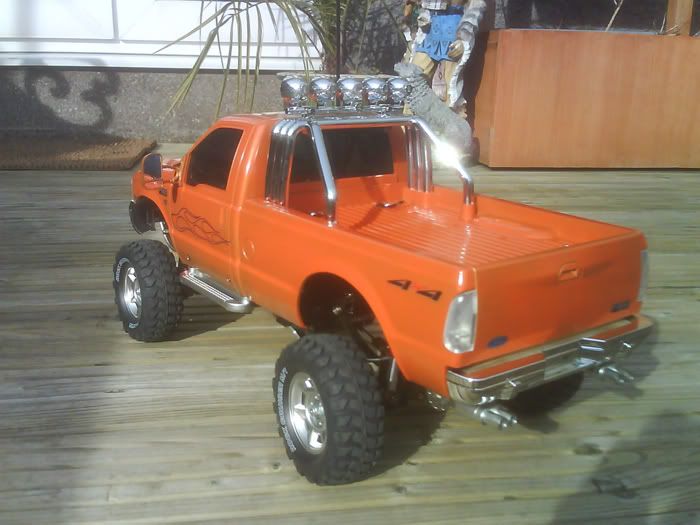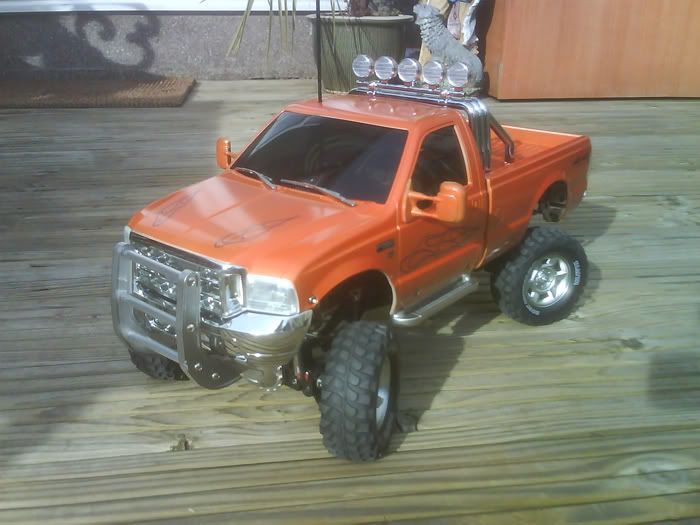 I will try and get some more pictures, I have since removed the Mirrors simply just so they didn't get broken, they will come with it.
I will also weight it all and get a Postage Price tomorrow, it is pretty heavy so will organize a Courier rather than pay a fortune with Parcel Force.
It is in Like New Condition.
£495 for everything! Postage by courier is £10, usually delivered in 2 days but can take up to 5 days.
Collection is also possible, located Horfield, Bristol.