Discussion Starter
·
#1
·
tax exempt tintop bay project fs, more pics 04.06.07
So the the shits hit the fan and van needs to go. bloody shame really but yey what can you do!
deatails are:
its a 71 bay, in white. tax exempt of course, i bought it as a project to get back on the road but money problems mean i now can't do that. Its very solid, and i will post pics to show this when i get the new ones off the cam.
I bought it with no log book, no history, and it had an engine fire. I have now got the log book, wrote to all the previous owners and built up a good picture of the buses life, and the fire damage is now sorted.
It comes with all the panels to finish it off, which include doors, engine lid, sliding door(welded and filled), tail gate, rear corners, arches etc!
I have a engine for it, i also have a few boxes full of stuff like, lights, seals(some new), some interior bits. it also has a standard beam, a lowered beam(which is apprently very low) so basically your getting a everything needed to finish this project off.
crappy pics for now. will add more detailed ones later. and all im asking is £1400 ono.
when i got it: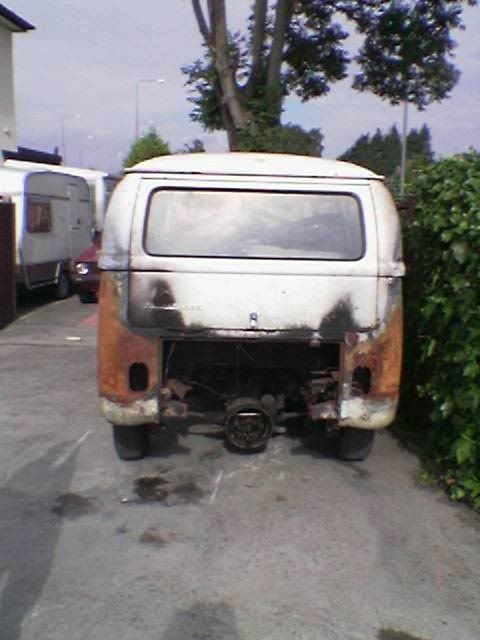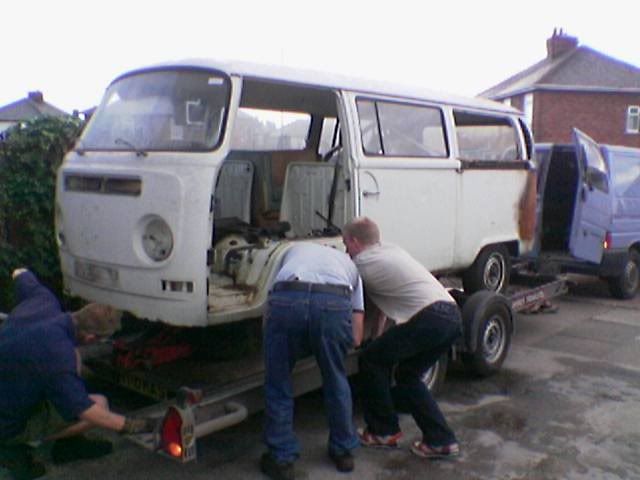 after i sorted the fire damage, and cut what rust here was out: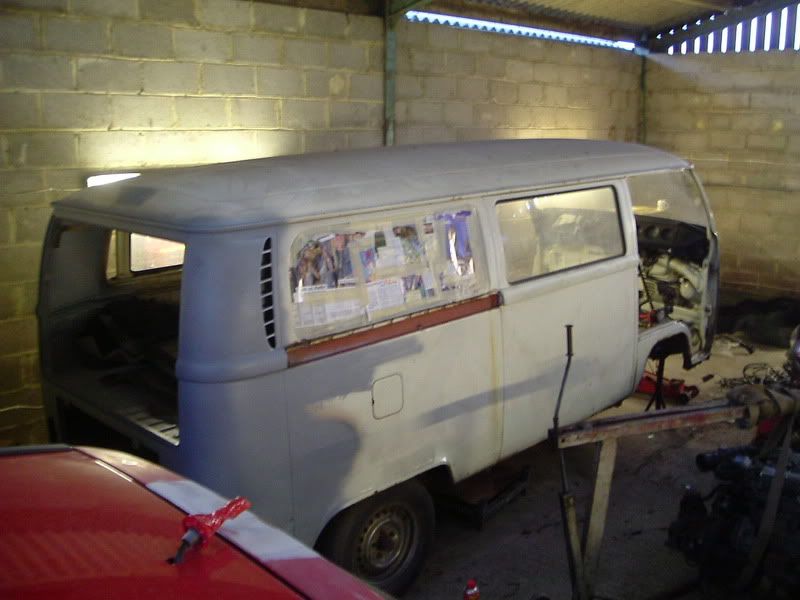 sorry for the lack of pics, update soon!
oh and forgot to mention i live in postal area ts17 thats teesside. I can also put you in contact with a man who can deliver if your too far away. call or pm me if you need to ask me anything 07949290806
Thanks, Leon
UPDATE: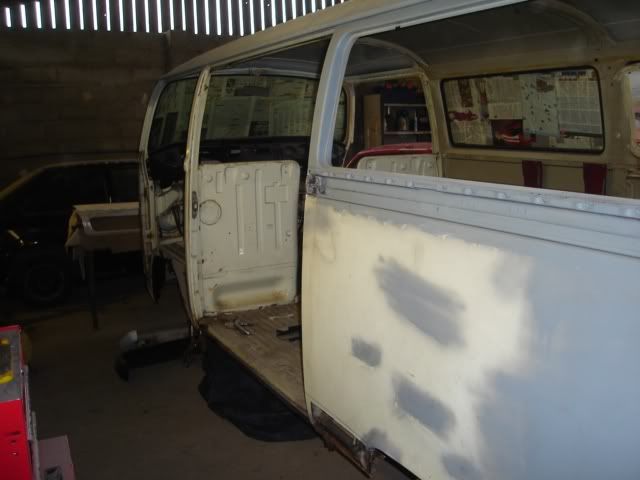 more down the bottom!