Discussion Starter
·
#1
·
The Wife and I are fresh back from the land of the Samba (I did enquire why they named a dance after a VW, but got strange looks!), here are some pics of the beautful country -
There were VW's EVERYWHERE on literally EVERY street, Bays, Splits, Brasilias, Bugs, Gols, Golfs, Buggys etc.
I'd been to Mexixo once and thought that was good for Dub-spotting , but this was great!
I never seemed to have a camera to hand at the right time but here are a few, firstly some Bugs...
..taken from a bus, and a dam tree got in the way!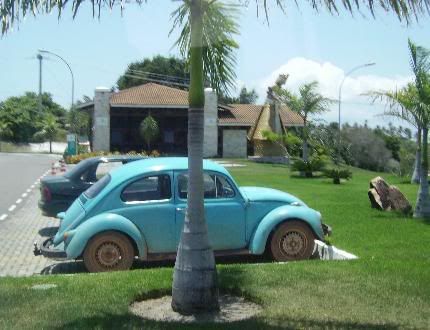 Sort of Euro/UK/Late 90's custom meets, well err, downtown Iguasso!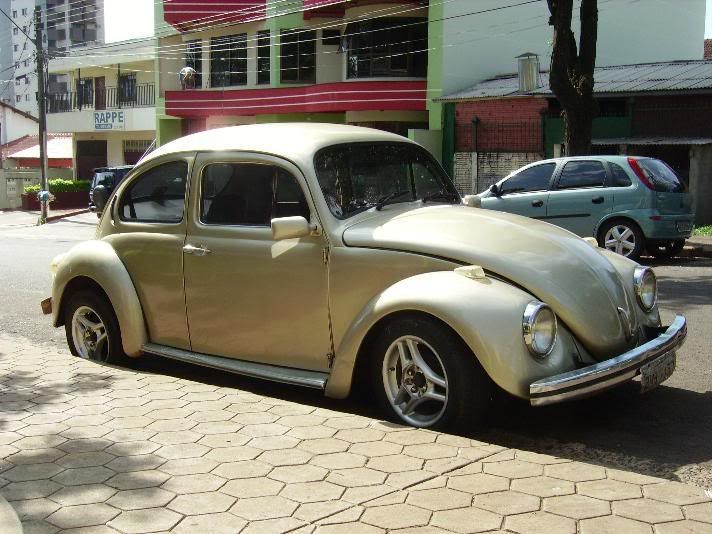 A Bug undertaking our bus, shiney rims and Talbot-style mirrors - Cool!
One of my faves....