Discussion Starter
·
#1
·
I actually have 2 of these, 1 I'm keeping, which I used for the Pictures and the other is still Brand New, Unopened and Sealed in the Cardboard Packaging that HMV sent it in! this is the one up for sale.
This is the 2 Disc Special Collectors Edition which was only available from HMV on Release Week, after then they stoped making them and are no longer available so are now quite rare.
Now "whats so special about this edition?" you might ask, well the DVD Case itself is no normal run of the mill DVD Case, it actually TRANSFORMS! into a 15" tall Optimus Prime Robot that can be stood on your shelf if you wish.
As per usual on 2 Disc Edition DVDs, Disc 1 has the full feature film with the usual options and scene select etc and Disc 2 has roughly 5 Hours! of Extras from Exploring the World Of Transformers to learning more about the Robots themselves and looking at how different scenes and stunts were pulled off plus much more!
It cost me £22.99 (which you can see on the Postage Sticker) and as I said it's Brand New, Completely Untouched as it's still Sealed in the Cardboard Packaging HMV Sent it in!
Because of this I will take No Less then £20 Posted!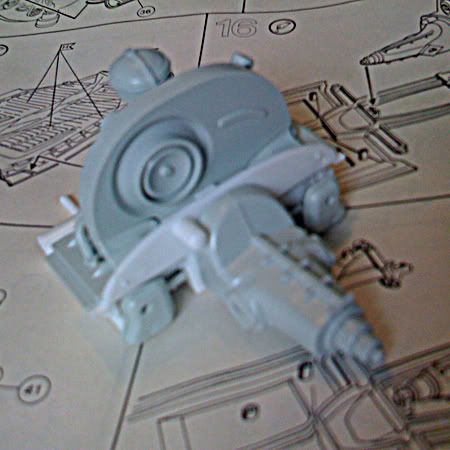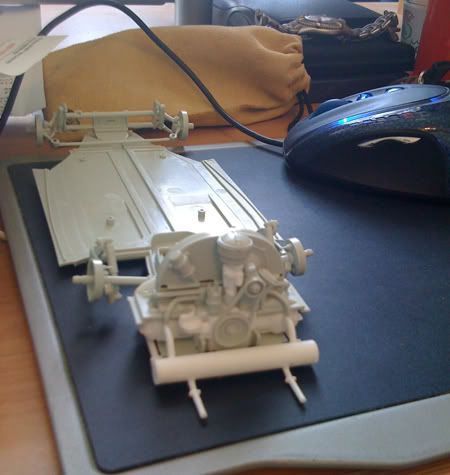 More Pics Below............