Discussion Starter
·
#1
·
Hey all, I just wanted to ask opinions on how to treat some of the surface rust in my spare wheel well without painting it as I'd like to keep it as original as possible where visible. The underside I'll sand, Jenolite, rust encapsulate and then paint with chassis black.
I'm tempted to rub it back lightly just to remove any bubbles, flakes and dirt, hoover it, disc brake cleaner it and then chuck a load of Ankor Wax on it.
A friend has suggested this Lanolin based stuff that looks good as an alternative.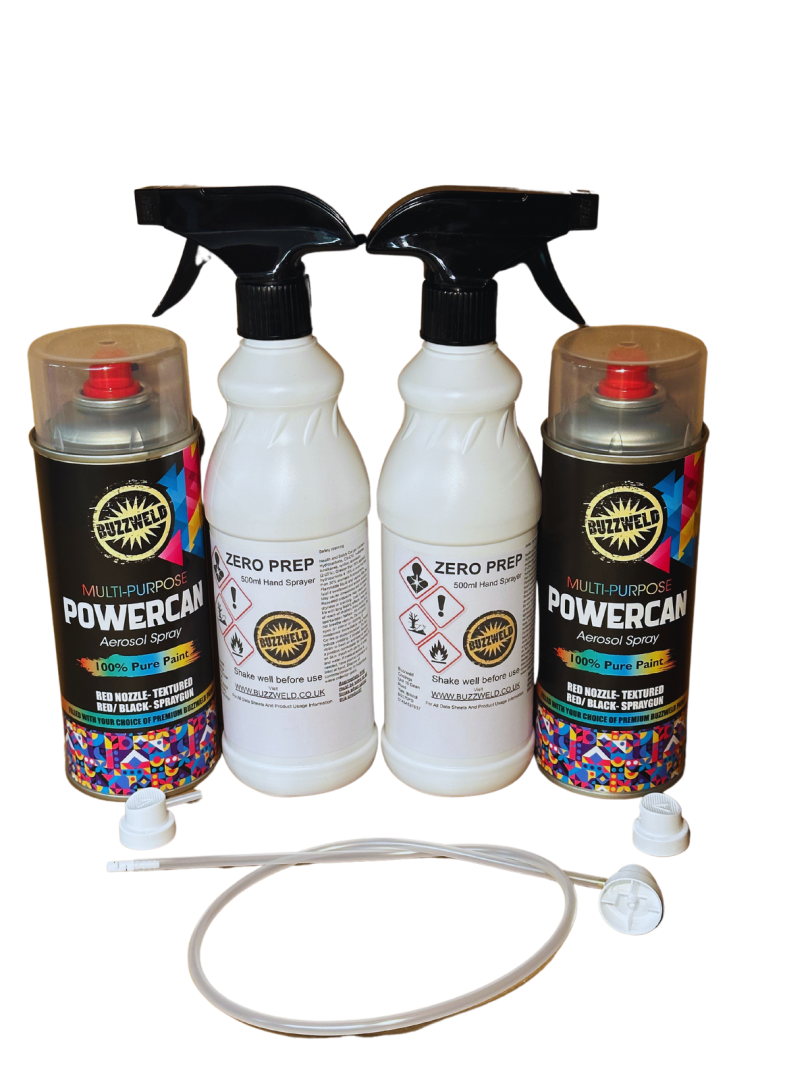 Easiest DIY rust proofing for you
Any advice welcome 👍