Discussion Starter
·
#1
·
So not to hi-jack the Hot Wheels thread i thought i would start this one so people can show pics of their collections..
I have been collecting vintage toys and other stuff for about 15 years now and although most of it is in the loft and i have probably forgotten most of the stuff that's up there !!
here are some pics of what i have and if anyone wants to see better pics of anything in particular then let me know and i will see if i can find it !!
i will start with what i bought recently...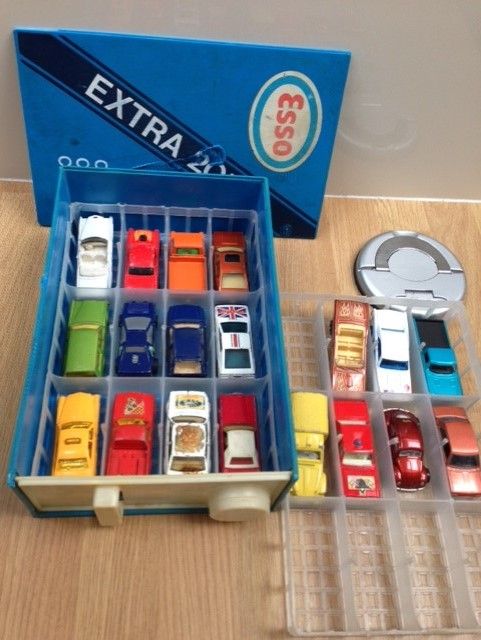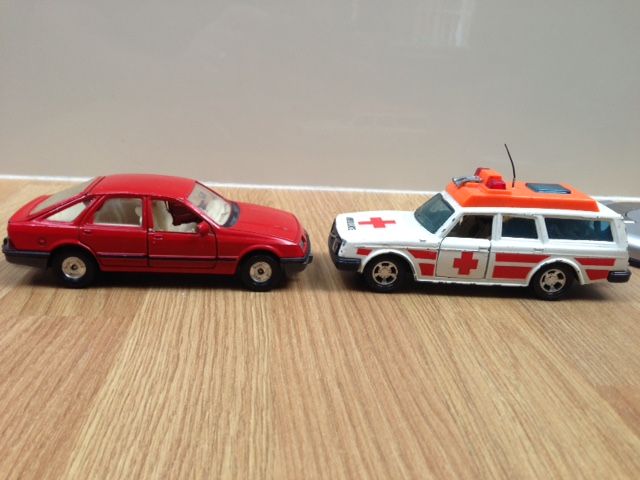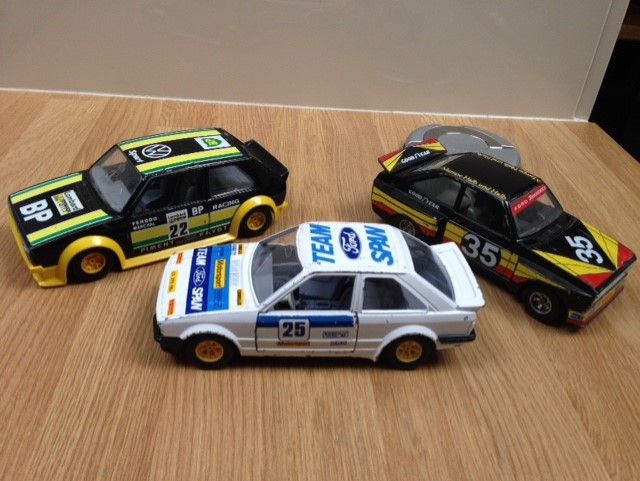 some Star Wars toys and my Race & Chase set..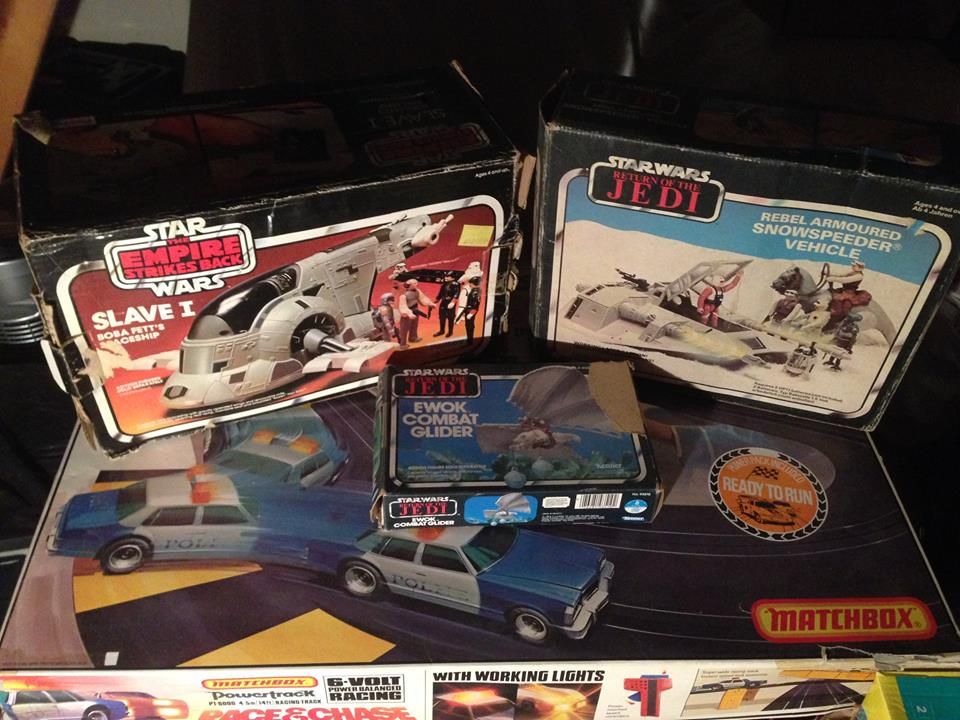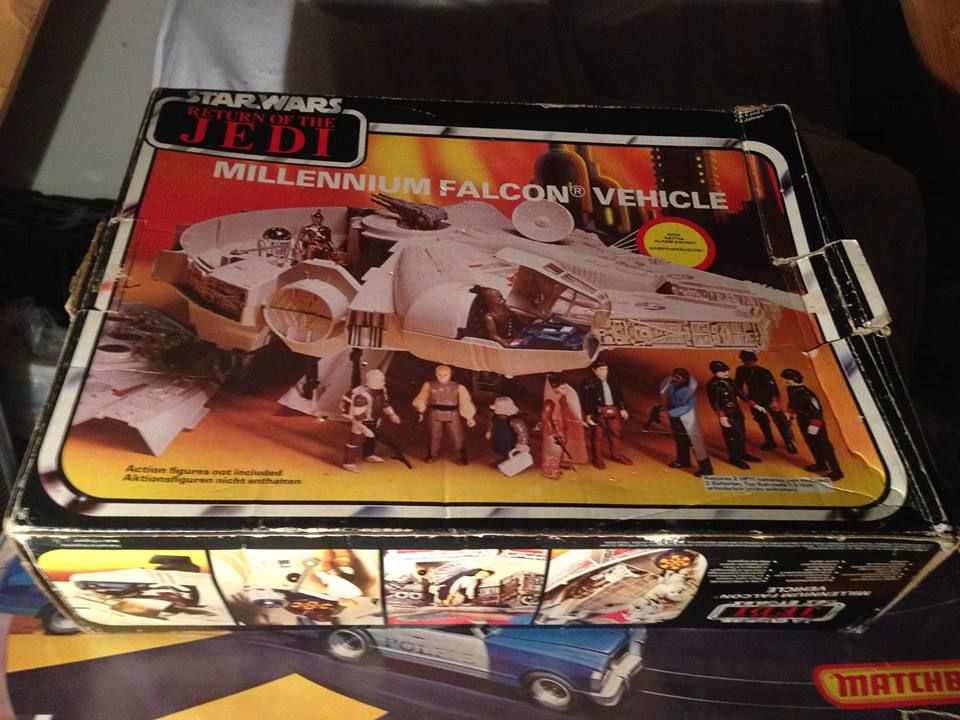 Powertrack set...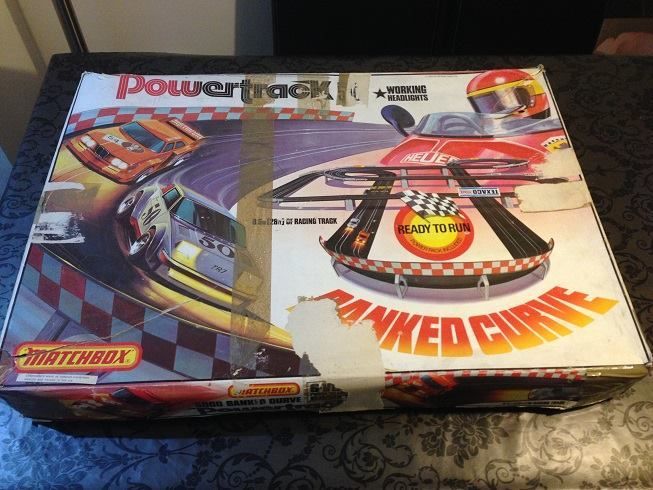 Slam Bam Sam...