Discussion Starter
·
#1
·
Hello all well the ukpassats team have teamed up with THE CORRADO FORUM
and this year shall see our second show for ukpassats
following on from our feature in THE GOLF+ magazine this will be putting ukpassats back on the map
-------------------------------------------------------------------------------
VW SUMMER SCORCHER
location-
The Soaring Centre
Husbands Bosworth
Lutterworth, Leicestershire LE17
prices are -£5 each per day or £10 for both days
camping is £15 for whole weekend per person
ie- only an extra £5 for camping !
entry is a pay on the day for this event .....
FOR ALL VW/PORSCHE/AUDI/SKODA related models , and more !
28th and 29th July 2007
HUSBAND BOSWORTH AIRFIELD
THE GLIDING CENTRE shall be letting us hold the event and , SID one of the members was more than helpful last year!
this topic shows the pics of the site its huge !!!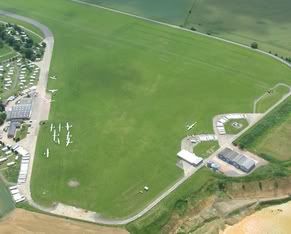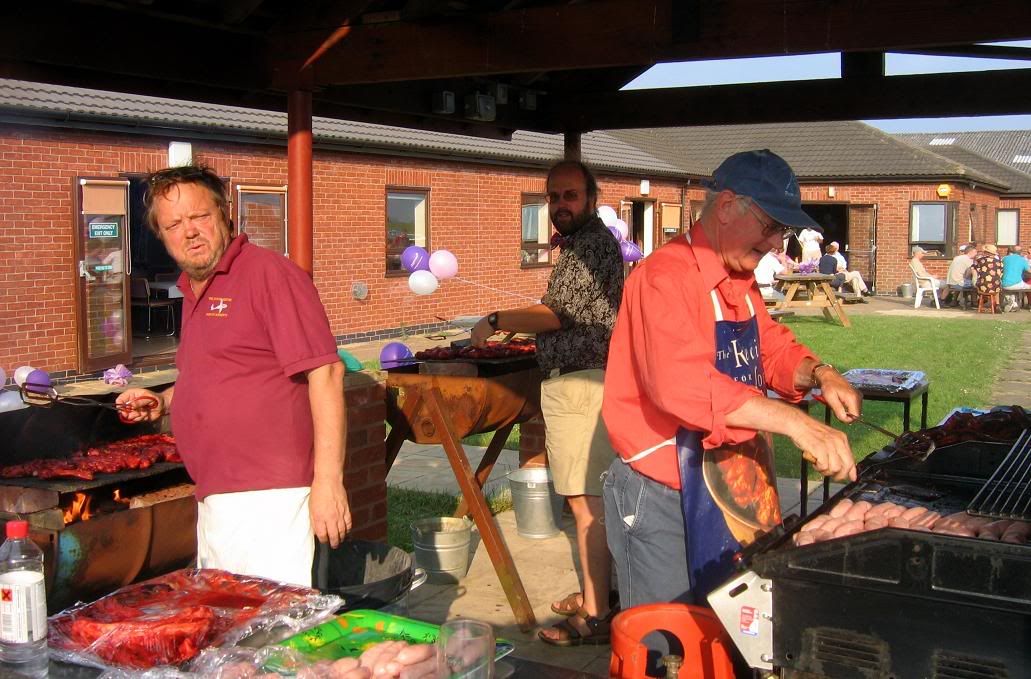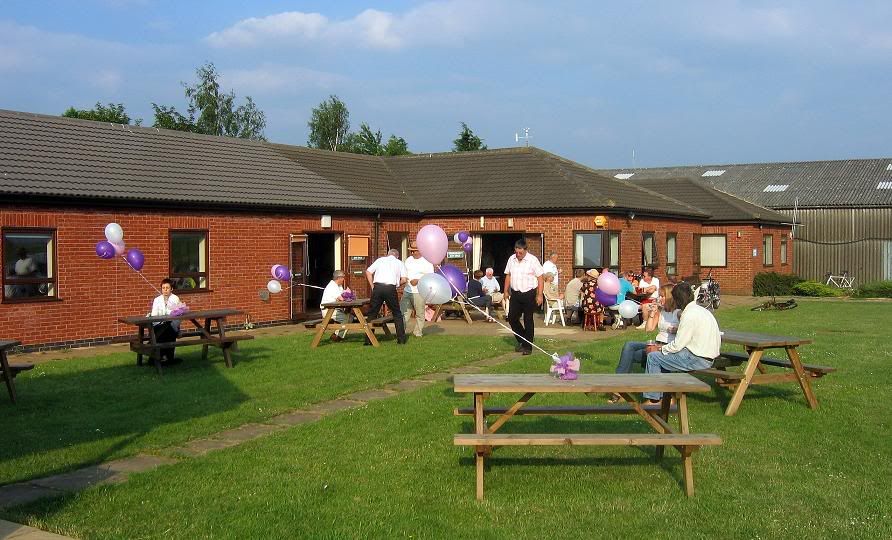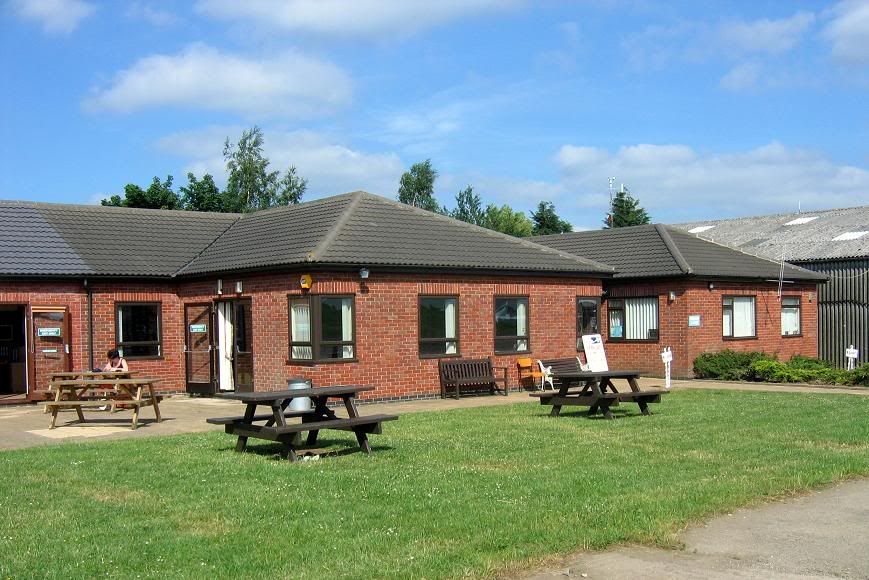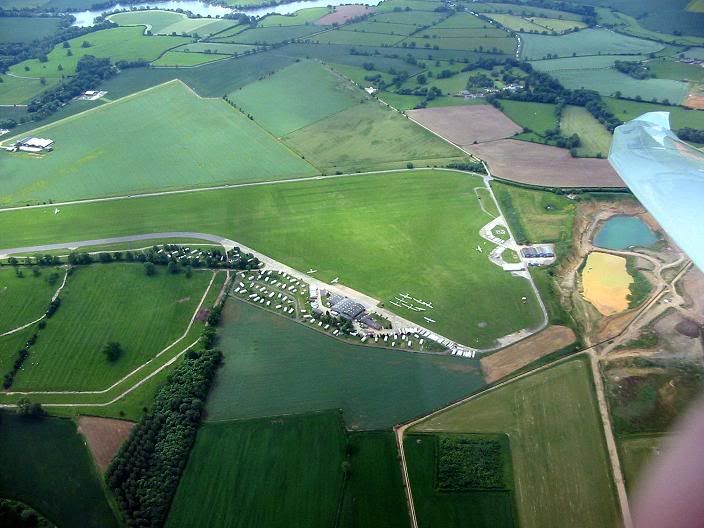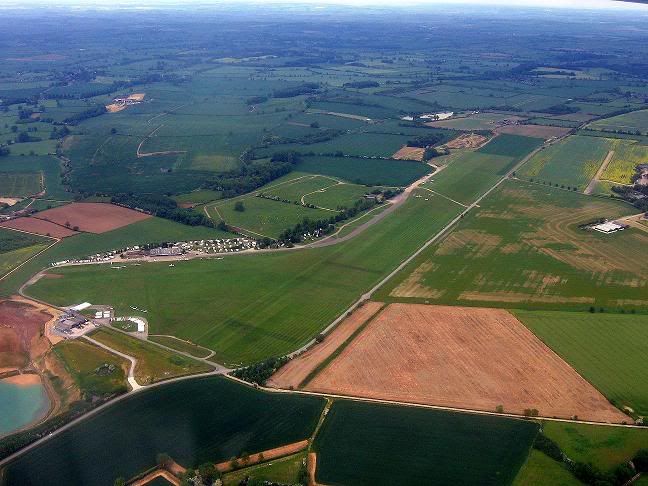 as you can see there is a large bbq that can cater for 100s of people , and it is great , we used it last year !
Also they can provide for £10+ bbq packs with all salads etc
rooms can be hired (VERY limited places)
Glider flights can also be arranged ! at at a great cost ! my gf went last year and loved it !!!
there is good flat ground for tents , and water point and car wash area
this show has everything nearby also , including shops , canals , stanford hall plus loads more!
please watch for further updates , and flyers for the show to hand out where you can for us .
also we will be having full page adverts in THE GOLF+ AND PVW +MORE
CHEERS
ANTONY