Discussion Starter
·
#1
·
This is a really nice, low mileage pair of 40DCNFs (currently with 30mm vents, so ideal for mild 1500-1776 motor with stock valve sizes etc).
Complete with velocity stacks (one has a small chip on the edge, but they are cheap and often crop up on ebay... but to be honest, you'd probably not even notice it, and it wont affect running in any way).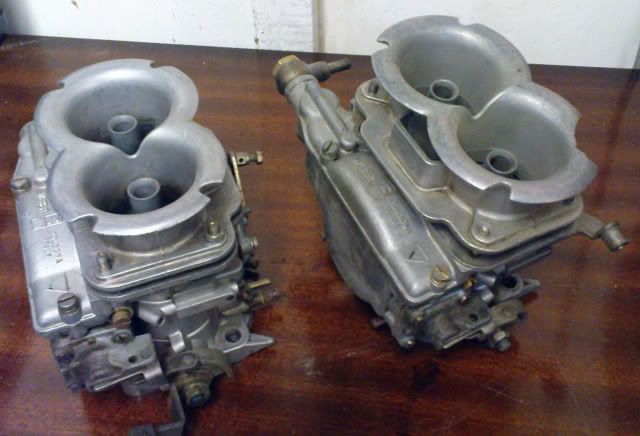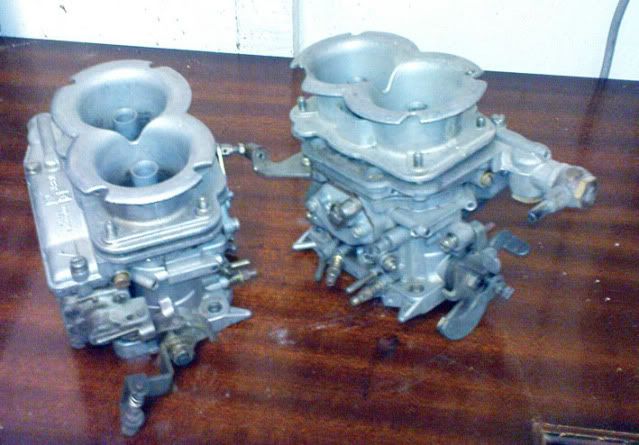 not your usual greasy, mucky carbs - a nice, tight, wear-free pair, which are hard to find these days!
also included are a very nice set of short manifolds, which have been nicely hand ported for maximum flow. they fit a stock VW cylinder head port really well, and are flowed through the whole way (much nicer than an out of the box manifold!). i have about 6 hours sunk into the manifolds alone - they were destined for my own oldspeed motor (but plans have changed).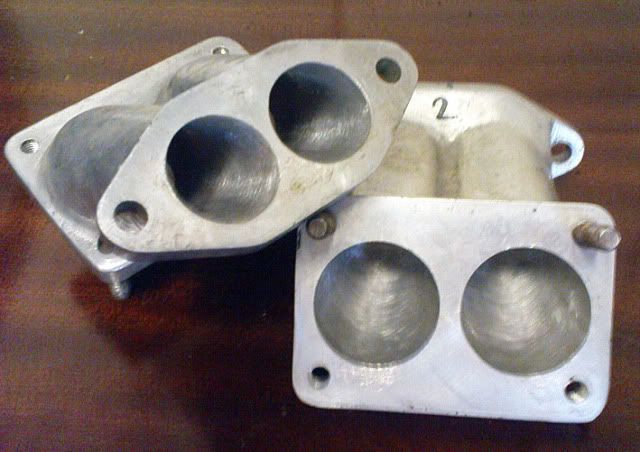 these fit easily under the decklid of a type 3 and are perfect for a sweet running street motor. the dcnf was a favourite carb of gene berg, and having run a few sets myself in the past, i'd recommend them!
these could also be used in a bug or bus - you just need a linkage (the csp barrel linkage works well, but there are lots of options out there).
I want £300 for the kit - posted.
get in there before i chuck them on ebay!
collection is possible, then you can inspect them to your hearts content! they're in southend, essex.