I have the following for sale, as I am still clearing out my garage of stuff I will never use.
4x four stud sprintstars 15" x 5,5J All stamped EMPI Lemmerz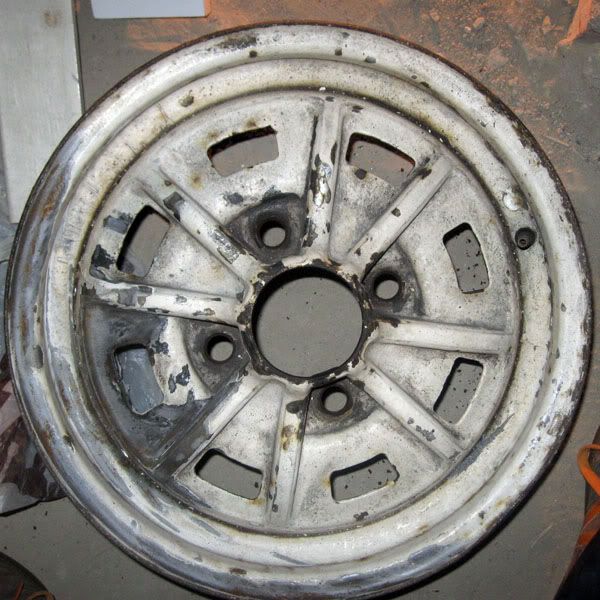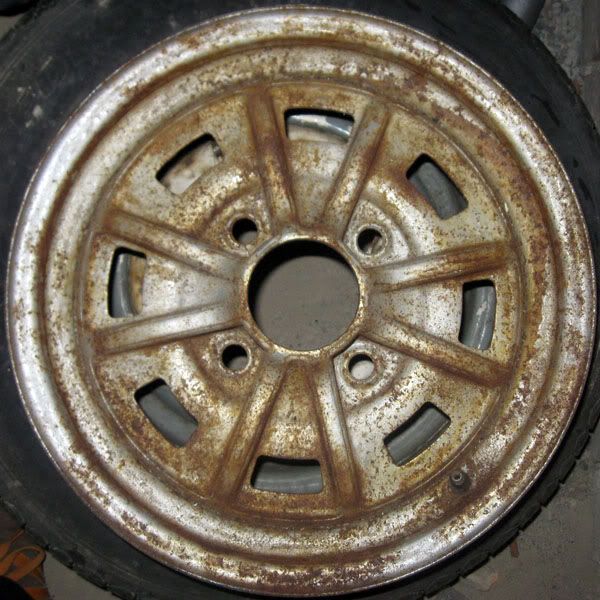 £150.00 ovno the set
EMPI 8 Spider copies. These are early copies and I have had them well over ten years. Were on a Cal-look Bug back in the 80s, they were three layers of paint on them when I got them. Yellow, pink and green definitely 80s.
I have stripped them and painted one. I don't have a four stud car any more.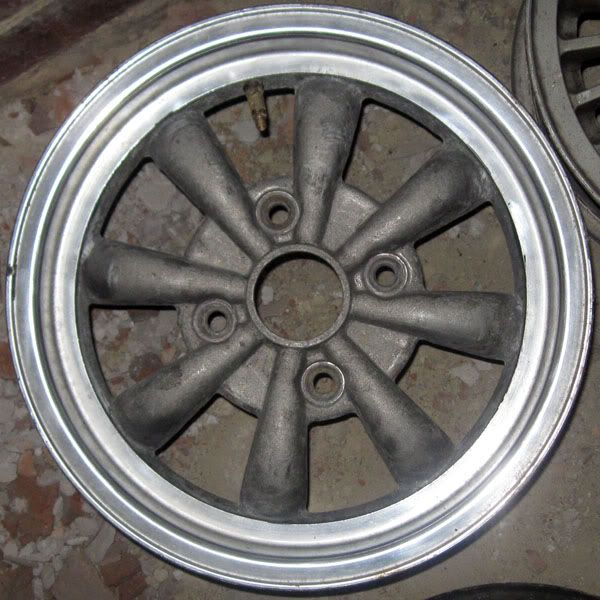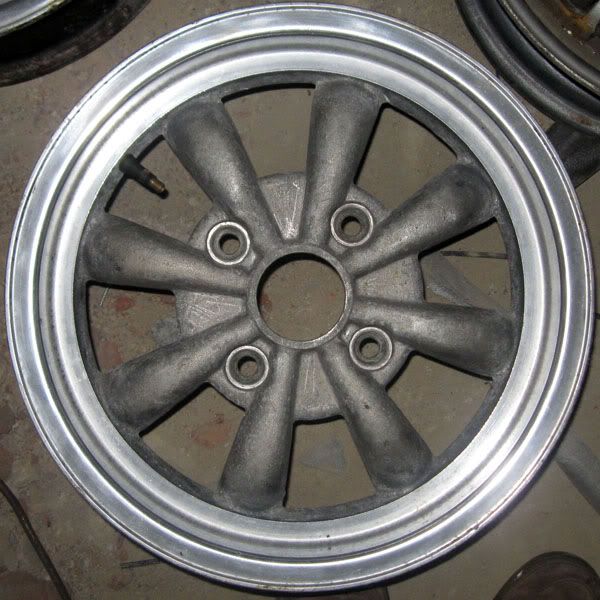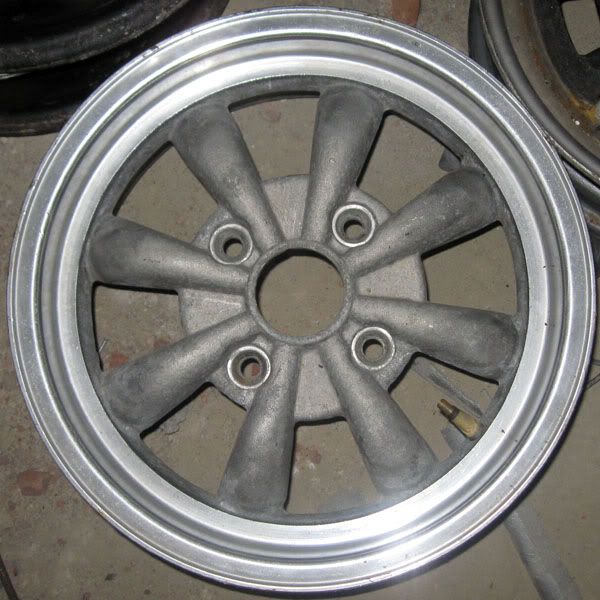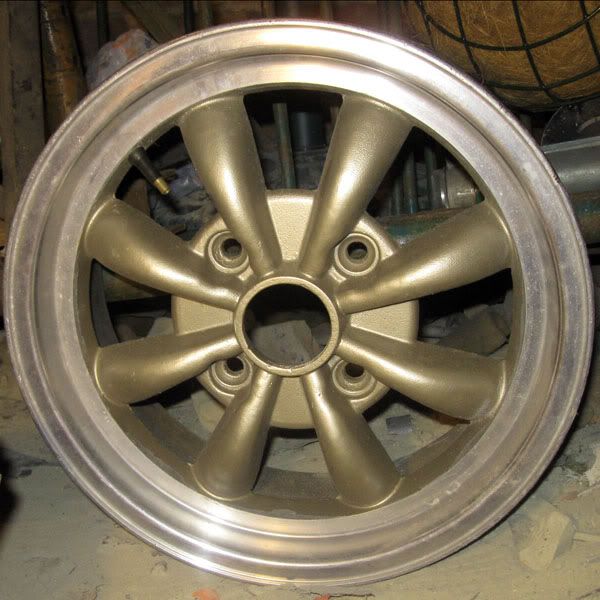 £120.00 ovno the set