Hi, Ive the ex Andylham brown 54 Oval!
Im in the market for some wheels for it now, Andy had it on OG Fuchs but I bought it on the rusty stock steels! - Ive since painted them!
I want to buy wheels now but cant decide on Fuch or Radars! Im a fan of Radars to be honest but the car did look awesome on Fuchs.
I think I'd rather Radars as I love the tuck of a 5inch narrowed beam! Radars are only available in 5J! I can get replica Fuchs in 4.5 but then have to run adaptors! Thats also going to make it more expensive!!!
So who sells best Fuchs and who does the best Radars?
Should I go for Chrome or Polished??
Finally, how hard are a set of the 17' x 7j Radars to fit to a bug? Would need air ride to run them?
When Andy had it!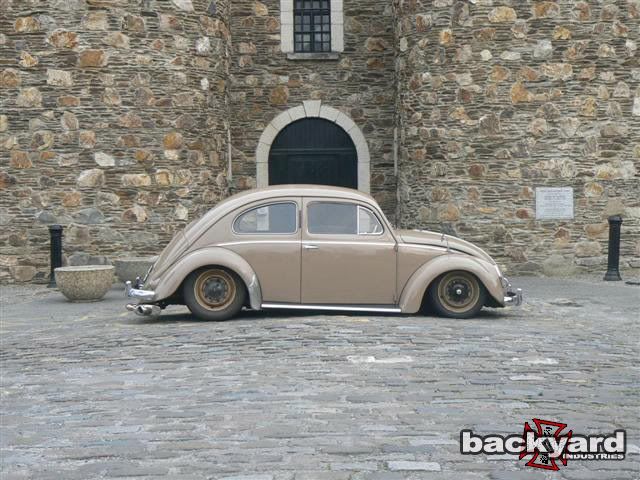 How i got it, looking mean on ratty steels!
Now on painted steels!